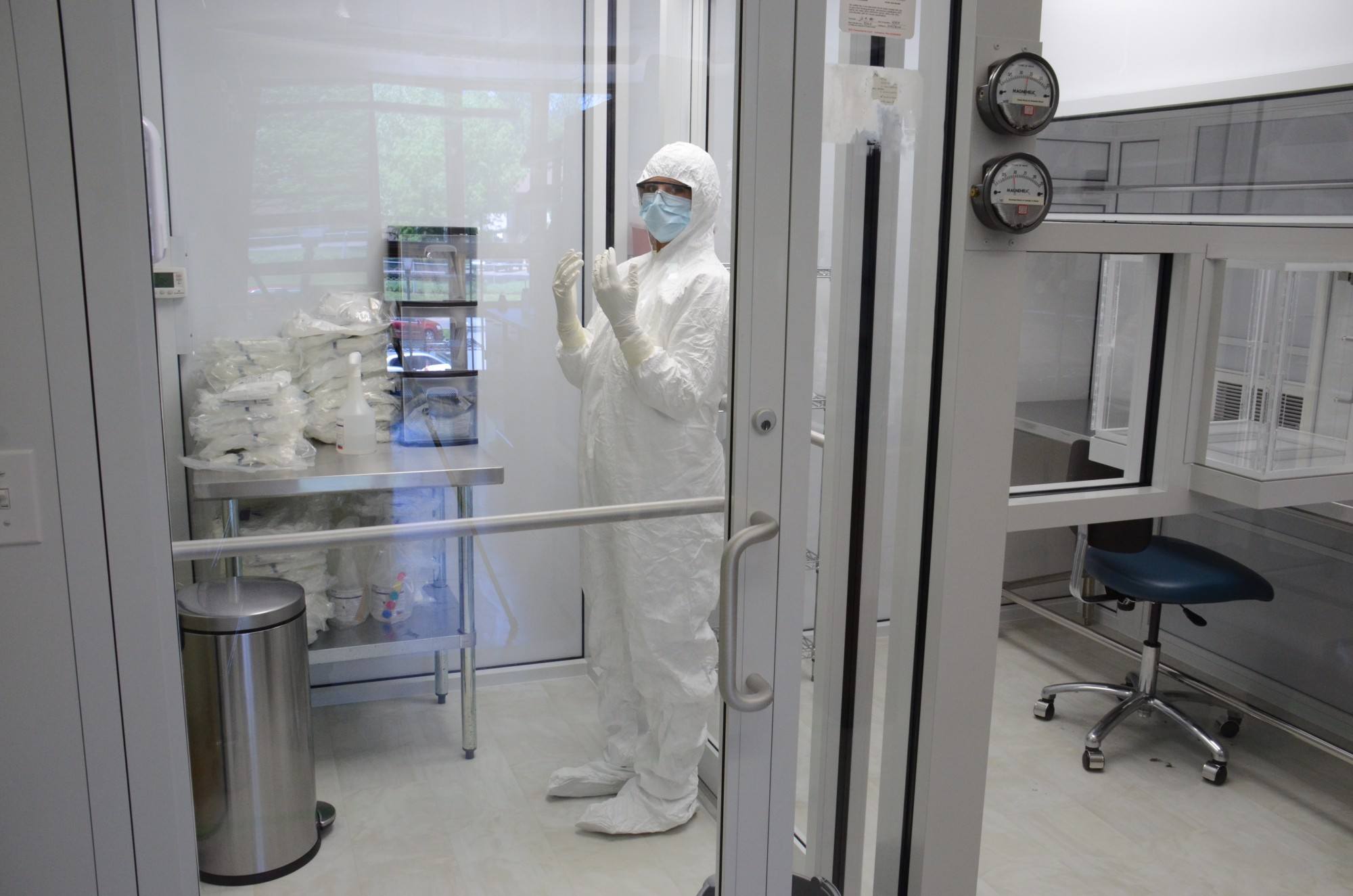 RXQ Compounding, LLC, an Athens, Ohio-based manufacturer of sterile and non-sterile medications licensed to ship to 38 states and Washington, D.C., announced it has raised $7 million in Series A funding led by Ohio Innovation Fund (OIF). RXQ plans to use the latest round of funding to open a new state-of-the-art FDA 503B outsourcing facility  for pharmacy compounding, employing hundreds in the Appalachian area of Southeast Ohio. RXQ Compounding, LLC is poised to be a leader in the new paradigm of manufacturing facilities across the country.
The company has seen revenue growth of approximately 200 percent over the past two years. With this Series A funding the company will continue to grow its product line and secure additional and larger partnerships with customers, all with advanced systems and processes to maintain the highest of FDA standards. RXQ currently works with more than 500 customers, with a reorder rate of nearly 100 percent.  
RXQ Compounding manufactures sterile and non-sterile medications including products that are on the FDA Short List. These medications are provided to physician offices and hospitals across the United States in various sized vials and syringes.  RXQ currently manufactures more than 140 products, including:
– Sterile and non-sterile injectables
– Veterinary medications
– Dermatologic creams and ointments
– Ophthalmic solutions
– Orthopedic steroids
– Custom production for hospitals
It is currently licensed to ship to 38 states and Washington, D.C., with licenses for other states on the horizon. RXQ's products do not require a patient prescription and can be used for office use. As an FDA 503B Outsourcing Facility, RXQ is required by the FDA to follow Current Good Manufacturing Processes (CGMP), which include sterility, potency, and endotoxins.
"This investment will help RXQ open a new world-class compounding facility, boosting our ability to further serve our customers and expand our line of products," said Ed Zatta, Chief Executive Officer of RXQ Compounding. "We're excited to be supported by OIF, which has a proven track record in the region, including multiple IPOs and major acquisitions in both the technology and medical technology industries."