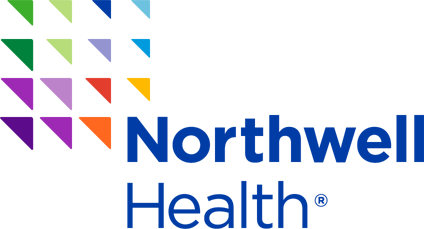 Northwell Health announces it has improved clinical outcomes and patient satisfaction collaborating with Philips on a comprehensive IT strategy. Leveraging Philips Virtual Hospital Services portfolio – including eICU technology and a comprehensive Telestroke program – Northwell has seen a reduction in mortality in the ICU and improved access to life-saving stroke care, as well as increased patient satisfaction in the Emergency Department (ED) through a pilot program featuring the Philips IntelliVue Guardian with the wearable biosensor.
eICU program provides a comprehensive view for clinicians
Over the past five years, Philips and Northwell have partnered on the eICU program, which enables clinicians from a centralized telehealth center to support bedside care remotely for critically ill patients in the ICU. The initial two years were focused on collecting comparative benchmarked data from the ICUs to determine where remote tele-ICU implementation would be the most impactful. As part of the Philips virtual care enterprise software suite, Philips IntelliSpace eCareManager aggregates structured and unstructured data and integrates patient information from electronic health records (EHRs), providing Northwell with a comprehensive view of ICU units. 
Since implementing Philips eCareManager and the eICU program, as well as the TeleStroke program – which connects the telehealth center, stroke care teams, neurologists and ED clinicians to evaluate patients and manage care during the time-sensitive acute stroke phase –Northwell has seen the following results:
Reduced ICU mortality by up to 20 percent in units where eICU is implemented; 

Doubled the number of patients assessed and prescribed the life-saving clot-busting drug, tPA, in the ED; and 

Doubled organ donation referrals across the Northwell system by leveraging integrated analytics and clinical decision support tools.