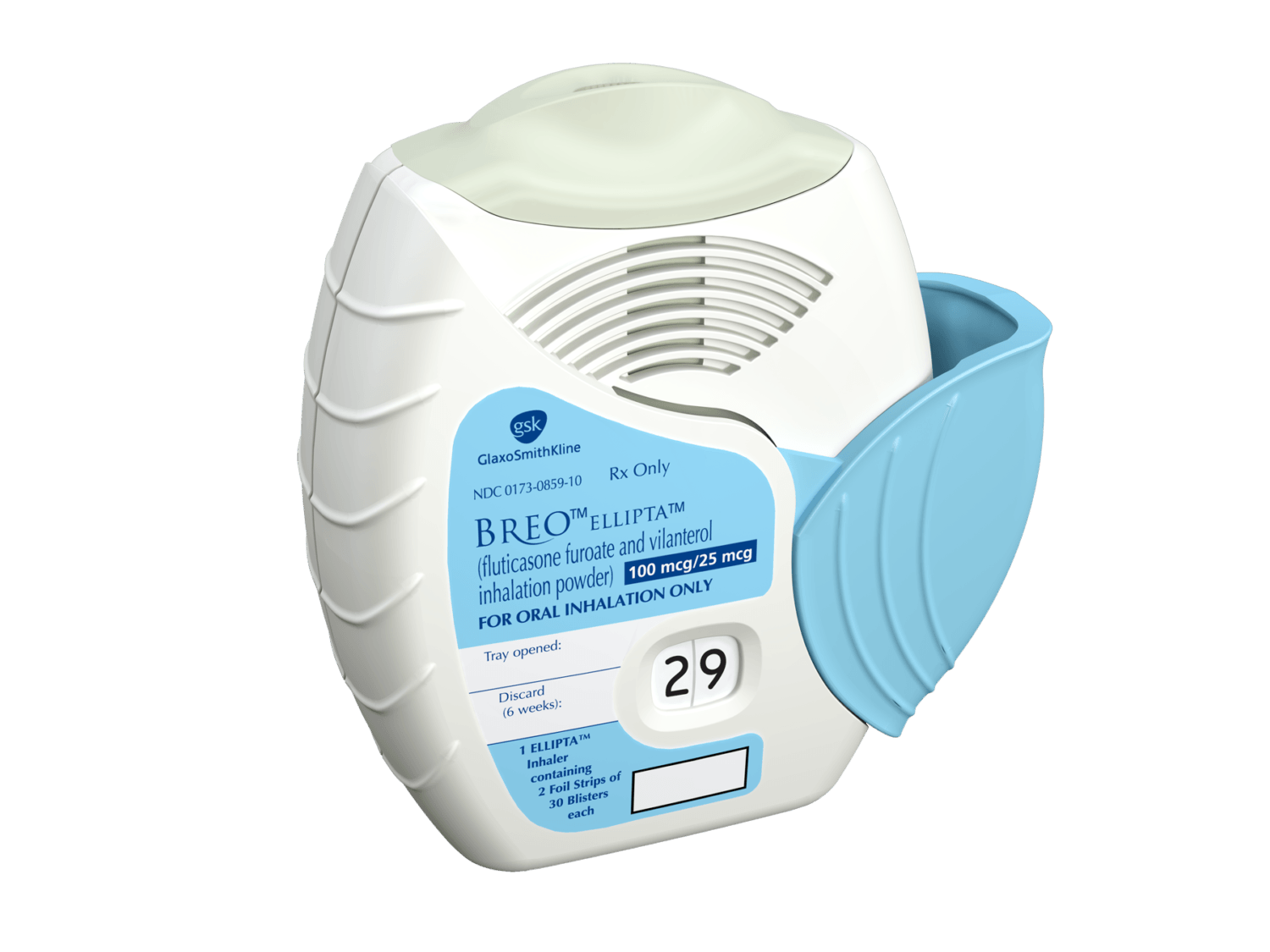 Propeller Health, a Madison, Wisconsin-based provider of digital solutions for respiratory medicine has received FDA 510(k) clearance to market its digital sensor for use with GSK's Ellipta® patented, dry powder inhaler. The custom sensor designed exclusively for the Ellipta inhaler was cleared as part of a R&D collaboration between Propeller and GSK announced in late 2015.
For the R&D collaboration, the Propeller sensor automatically collected and recorded data on the Ellipta inhaler's usage (i.e. date and time of each use), wirelessly transmitting the information to a central data repository for analysis by GSK's clinical researchers. The sensor technology provided greater insights into adherence patterns across patient populations and may allow for more precise correlation of adherence with safety, efficacy and economic outcomes.
"While it is still in the early stages of development, the emerging field of digital healthcare holds great promise for respiratory medicine. The approval of the Propeller platform for use with the Ellipta inhaler will help us understand how patients interact with the Ellipta inhaler accurately and in real-time. By exploring the benefits of sensor technology in this way, we hope to gain valuable insights into usage patterns with the ultimate goal of driving improvements in patient care while reducing the complexity and cost of clinical trials," said Dave Allen, head of respiratory R&D at GSK.
The Propeller Health platform has been used by patients with asthma or COPD in over 45 commercial programs across the US, including major healthcare systems, payers, employers and other commercial partners. Propeller creates a custom view of each patient, allowing them and their physicians to better understand the impact and management of their disease in daily life. This clearance marks the eighth FDA clearance, as well as the eighth international clearance, received by Propeller to date.
Propeller plans to collaborate with GSK to deploy the Propeller System and Ellipta sensor in the US and abroad.