Epic, Cerner, Athenahealth, Kaiser, HCA, Others Make Interoperability Pledge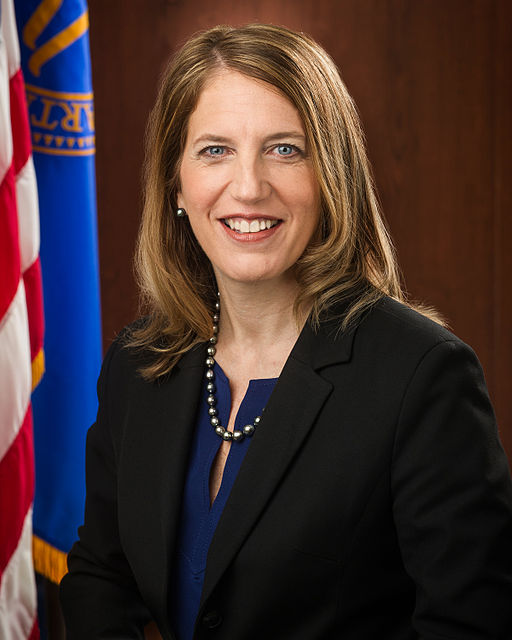 HHS Secretary Sylvia Burwell announced a interoperability pledge to make EHRs work better for patients and providers. Companies that provide 90 percent of electronic health records used by hospitals nationwide as well as the top five largest health care systems in the country have agreed to implement three core commitments:
Consumer Access: To help consumers easily and securely access their electronic health information, direct it to any desired location, learn how their information can be shared and used, and be assured that this information will be effectively and safely used to benefit their health and that of their community.
No Blocking/Transparency: To help providers share individuals' health information for care with other providers and their patients whenever permitted by law, and not block electronic health information (defined as knowingly and unreasonably interfering with information sharing).
Standards: Implement federally recognized, national interoperability standards, policies, guidance, and practices for electronic health information, and adopt best practices including those related to privacy and security.
Surescripts Activates National Record Locator to Improve Healthcare Interoperability

Surescripts has announced nationwide activation of its National Record Locator Service, a service that gives providers an effective way to obtain a more complete view of a patient's health history. Surescripts' National Record Locator Service includes 140 million patients and almost 2 billion, and growing, interactions between those patients and members of their care team.
Health Catalyst Pulls In $70M to Accelerate Outcomes Improvement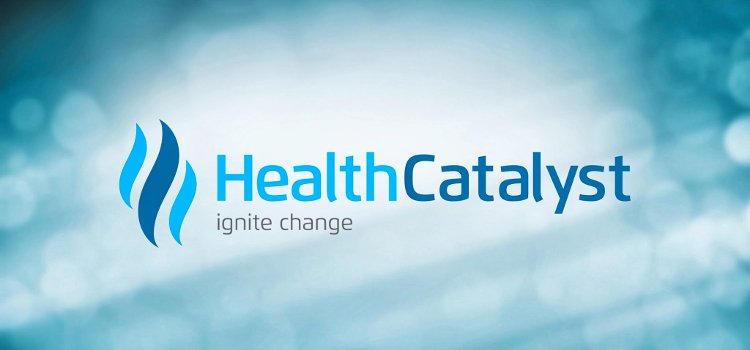 Health Catalyst, a Salt Lake City-based provider of healthcare data warehousing, analytics solutions and outcomes improvement has raised $70M in Series E funding. Health Catalyst's  proven enterprise data warehouse (EDW) and analytics platform helps improve quality, add efficiency and lower costs in support of more than 65 million patients for organizations ranging from the largest US health system to forward-thinking physician practices
UPMC Invests $35M into medCPU for Clinical Decision Support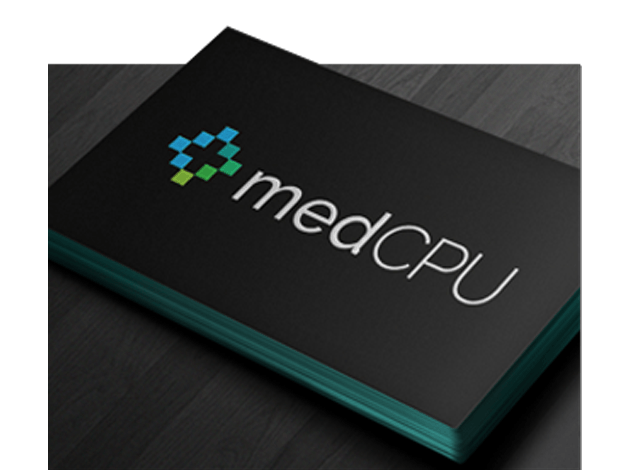 UPMC announces it will take majority stake in clinical decision support technology innovator medCPU, leads a $35M investment round to co-develop additional products with the goal of improving patient outcomes and will become a MedCPU customer. medCPU sees the complete clinical picture of each patient, from history though present encounters. 
Salesforce Rolls Out Salesforce Health Cloud, Expands Ecosystem of Partners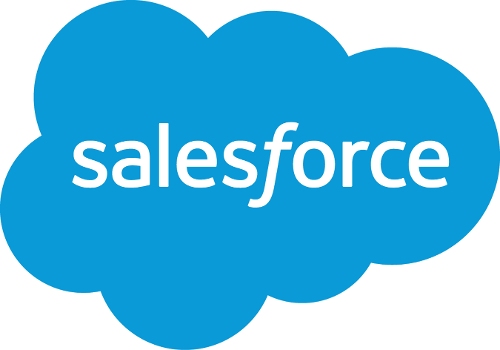 Salesforce announced the general availability of Salesforce Health Cloud, a patient relationship management solution enabling providers to deliver more personalized care starting at $150 per user, per month. Additionally, Salesforce has extended its ecosystem of partners to implement Health Cloud:
– Platform integration: The Philips HealthSuite digital platform provides personal and medical device connectivity, rich clinical data storage and exchange and advanced data analysis tools to spur collaborative care models for patients and providers.
– EHR integration: Apigee, Catalyze, Jitterbit, MuleSoft and Redox offer services to integrate Health Cloud with leading EHRs, ensuring patient information can be managed and viewed within the Health Cloud console.
– Health education: Healthwise provides health education and resources so the care team can deliver tailored health information to help people understand, manage and improve their health.
– Implementation services: Accenture, Deloitte Digital, PwC, Persistent Systems and Silverline deliver professional services for implementation and customization of Health Cloud.
– Patient feedback: GetFeedback provides integrated, mobile-ready surveys and forms that empower healthcare organizations to quickly and effectively collect patient feedback.
Secure messaging: TigerText adds secure text messaging capabilities to Health Cloud, allowing care teams to communicate together in a HIPAA-compliant way.
HIMSS Launches Inaugural Annual Most Influential Women in Health IT Awards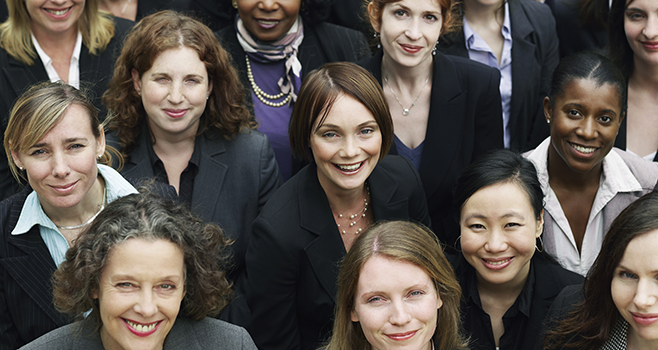 HIMSS unveiled its inaugural Annual Most Influential Women in Health IT Awards, an awards program recognizing influential women at all stages of their career progressions. The Most Influential Women in Health IT Awards features a judging panel of top female leaders who will define the nomination criteria across several different categories, and select awardees. 
69% of Providers/Payers Are Uncomfortable with Risks of Value-Based Care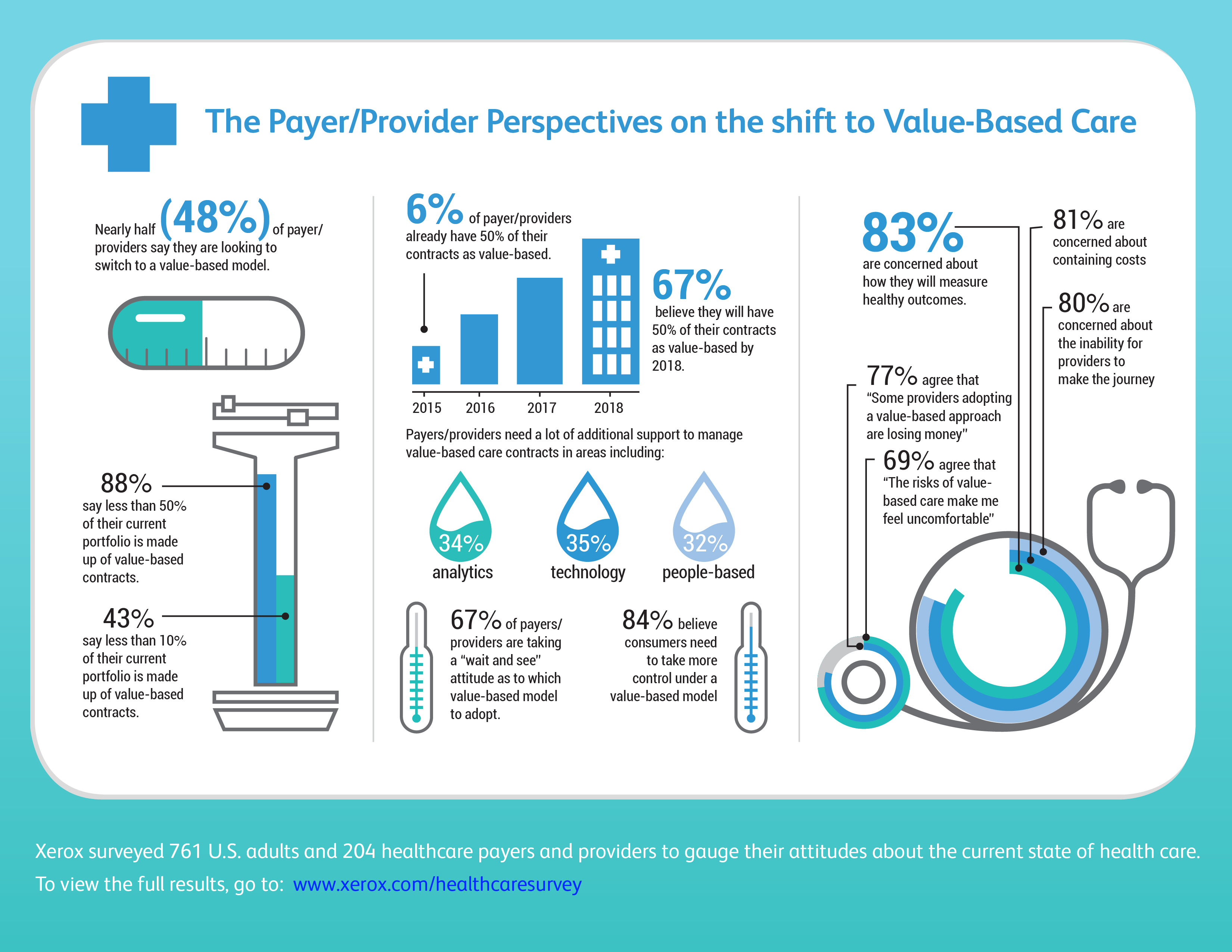 According to new research from Xerox, 69 percent of healthcare providers and payers are uncomfortable with the risks of value-based care, and 77 percent agree that some providers are losing money by adopting the approach.The Xerox survey reveals that healthcare payers and providers have some apprehension about the shift to value-based healthcare. 43 percent of healthcare providers and payers say value-based contracts make up less than 10 percent of their current portfolio, leaving much ground to make up. 
Accenture Awarded 2 Year ONC Contract to Create Patient-Generated Health Data Policy Framework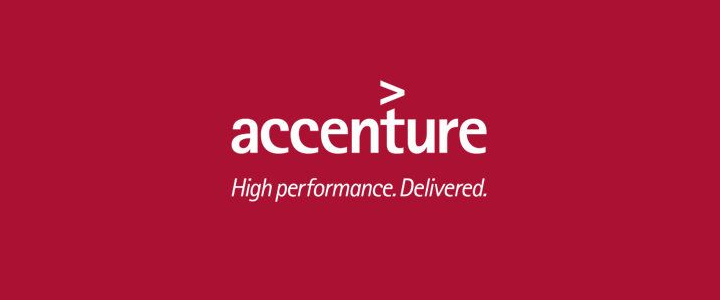 Accenture Federal Services has been awarded a two-year management consulting contract by the ONC to establish a framework of best practices for the effective use of patient-generated health data (PGHD) in research and care delivery. The focus of contract will address policy topics related to PGHD and identify best practices, gaps and opportunities for the collection and use of PGHD.
John Halamka gives EHR advancements a C+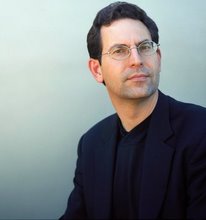 Dr. John Halamka gave electronic health-record systems a grade of C+; interoperability, C+; patient and family engagement, B; big data, B; and cloud-based and mobile systems, B during the opening day of the HIMSS convention, Modern Healthcare reports. 
FDA Clears Box DICOM Viewer as Class II Medical Device, Access Images Via Mobile, Web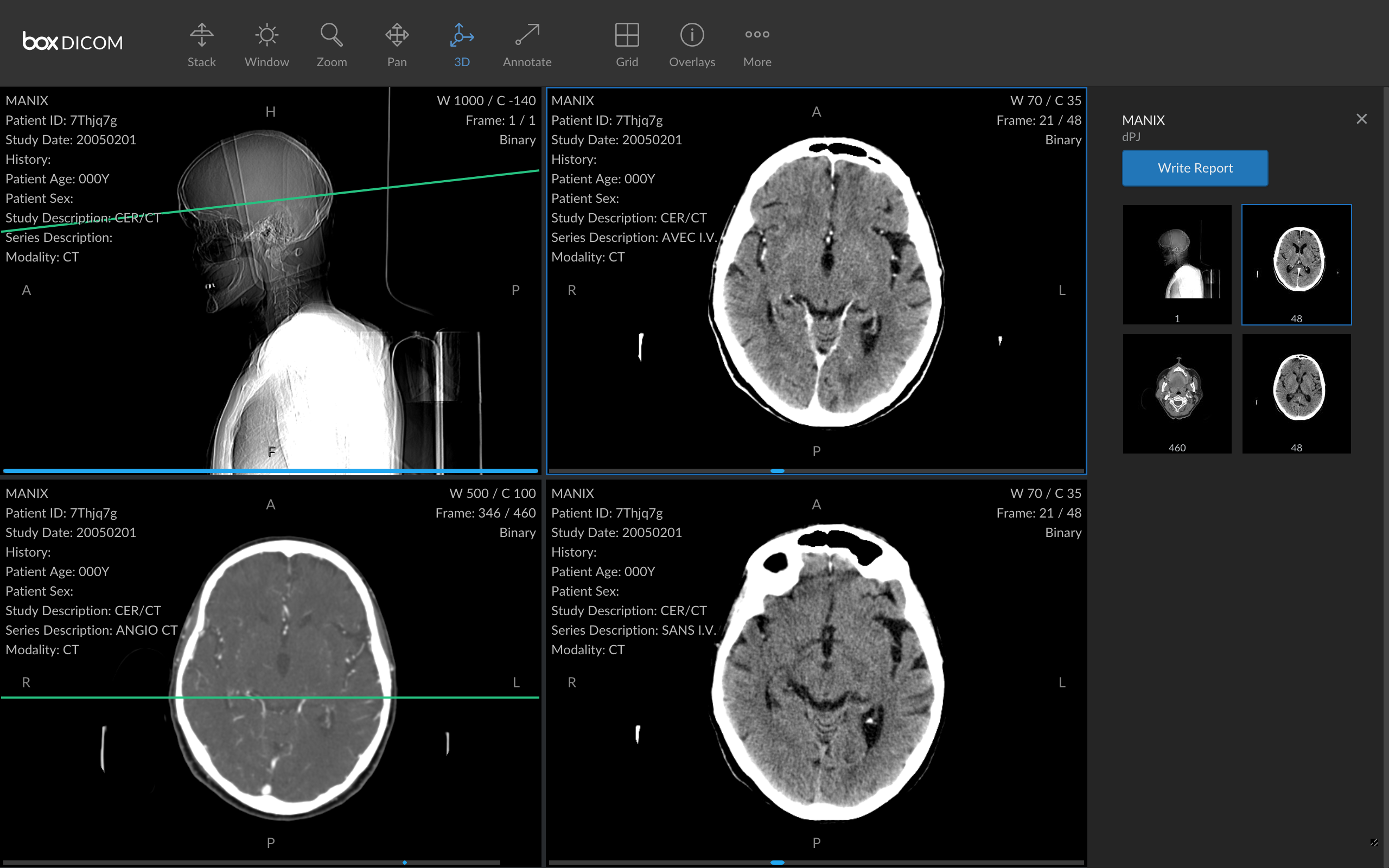 Enterprise content management platform Box, today announced during HIMSS16 that the Box DICOM Viewer has been FDA cleared as a Class II Medical Device, enabling it to be used for diagnostic purposes. Box DICOM Viewer allows users to store, view and share any DICOM file (x-rays, MRIs, CT scans, ultrasounds) on a web browser or mobile device.
Report: Only 1.6% of Claims Have Been Denied Post ICD-10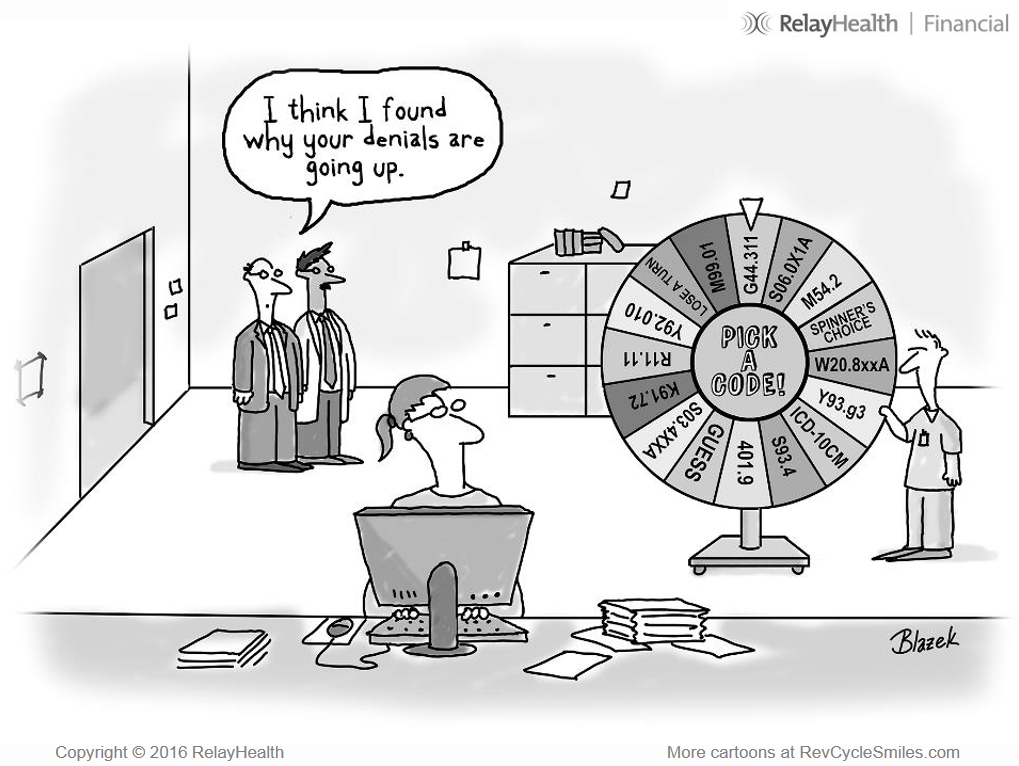 Of the $810 billion in claims processed by more than 2,400 hospitals and 630,000 providers using RelayHealth Financial clearinghouse, just 1.6% have been denied. This denial rate has remained unchanged since November and represents approximately $12.9 billion in denied claims since October 1st. 
Tableau Integrates with Epic's EMR to Deliver Clinical Insights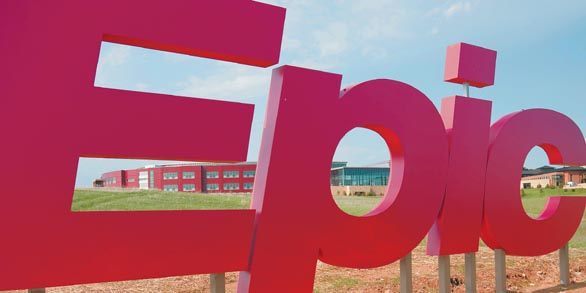 Tableau Software, a provider of business analytics software has announced an agreement to integrate its customer-created Tableau workbooks and dashboards with Epic's EMR.
American Well Unveils Multiway Video Telehealth Visits, Patient Self-Scheduling, Sidekick Photo App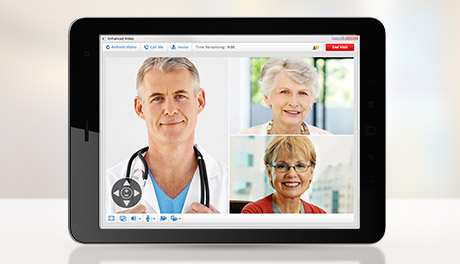 Telehealth service provider American Well announced the launch of AW9, featuring an industry-first multiway video solution that enables joint doctor appointments. Multiway video allows a patient or provider to invite other participants, such as a specialist, caregiver, health coach, family member or language translator into a live, video visit.
Wanda, Dignity Health to Launch Digital Health Oncology Platform OncoVerse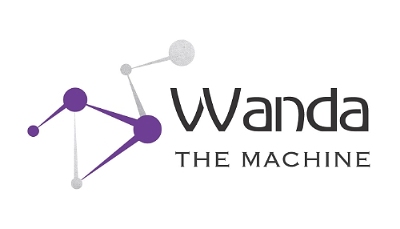 Wanda, a NetScientific Inc. portfolio company has signed a  collaborative deal with Dignity Health, to launch OncoVerse, a digital health oncology care platform. OncoVerse is a software platform designed to enable a patient's care team to collaborate in real-time, allowing clinicians across all disciplines to work together to determine the most effective treatment plan for cancer patients. 
Population Health in Early Stages Yet Adopters Making Moves in Chronic Disease
HIMSS Analytics releases an addendum to the Population Health Essentials Brief that focuses on chronic disease management and preventive health and wellness, allowing for even deeper insight into the current practices of population health initiatives in healthcare. According to the HA Population Health Study follow-up, the leading areas of focus for organizations with chronic disease management initiatives in place are diabetes (75.9%), congestive heart failure (58.6) and COPD (41.4%)
Want to get your health tech startup funded? Know the territory and solve a problem
Dr. Ricky Bloomfield, director of mobile technology strategy at Duke University, Claire Celeste Carnes, partner at Providence Ventures, HealthLoop CEO Todd Johnson and Health Expense CEO Vineet Gulati spoke on a panel discussing what investors are looking for in a health tech company, Mobihealthnews reports.
"One of the things when we meet with individuals is making sure that they've started with the problem in mind," Bloomfield said. "We'll see people who see the latest technology, whether it's a wearable or a sensor, whatever it might be, and they're going all around trying to look for a way to apply that technology. One of the best examples is Google Glass, where they released the technology and said, 'Now look for good ways to use this.' And now where is Google Glass?"
Divurgent Appoints Bert Reese Vice President, Portfolio Management and Innovation
Health IT consulting firm Divurgent has appointed Bert Reese as Vice President, Portfolio Management and Innovation. In his new role, Reese will work with Divurgent's Executive Team and service-line leaders to deploy solutions that leverage both data and client culture to integrate business, clinical, and financial services, thereby achieving reduced health costs, advanced care delivery, and improved population health. 
Top Tweets
Scary brain-power in this photo @MandiBPro @gnayyar @JennDennard #HIMSS16 Spontaneous non-selfie @nversel pic.twitter.com/uCLvXZIy4Q

— Colin Hung (@Colin_Hung) February 29, 2016
Road to Health2.0 is a 4 act play: Hope Understanding Discovery Conviction Tom Main @OliverWyman #c3med #himss16 pic.twitter.com/QDkLifzcZ5

— Rasu Shrestha MD MBA (@RasuShrestha) February 29, 2016
Slides for current #DrHIT #HIMSS16 talk https://t.co/lAq6rGc6h4 moderated by @DrLyleMD. @PhillyArch @annewellpepper @lsaldanamd

— Wen Dombrowski MD (@HealthcareWen) February 29, 2016
Deidentification and anonymization is a quaint notion of the past in the light of #bigdata @johnemattison #DrHIT #HIMSS16

— Nick van Terheyden (@drnic1) February 29, 2016
"It should be about PATIENT mapping too. Not just customer journey mapping" via @CancerGeek #HITMC #HIMSS16 pic.twitter.com/LwK4uv2Hwl

— Colin Hung (@Colin_Hung) February 29, 2016
If you don't disrupt your own health care system outsiders will take the healthy wealthy from you @aaronMartin #HX360 #HIMSS16

— Sherry Reynolds (@Cascadia) February 29, 2016