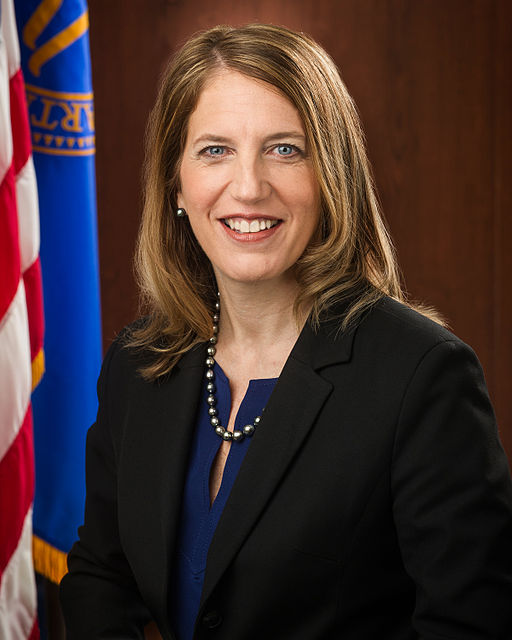 At a keynote address during the opening day of HIMSS16, HHS Secretary Sylvia Burwell announced a broad industry initiative to make EHRs work better for patients and providers. Epic, Cerner, Athenahealth, Allscripts, Kaiser Permanente, John Hopkins Medical, and others were among the group of organizations who pledged their commitments. 
Interoperability Pledge Overview
Companies that provide 90 percent of electronic health records used by hospitals nationwide as well as the top five largest health care systems in the country have agreed to implement three core commitments:
Consumer Access: To help consumers easily and securely access their electronic health information, direct it to any desired location, learn how their information can be shared and used, and be assured that this information will be effectively and safely used to benefit their health and that of their community.
No Blocking/Transparency: To help providers share individuals' health information for care with other providers and their patients whenever permitted by law, and not block electronic health information (defined as knowingly and unreasonably interfering with information sharing).
Standards: Implement federally recognized, national interoperability standards, policies, guidance, and practices for electronic health information, and adopt best practices including those related to privacy and security.
"These commitments are a major step forward in our efforts to support a healthcare system that is better, smarter, and results in healthier people," HHS Secretary Sylvia M. Burwell said. "Technology isn't just one leg of our strategy to build a better healthcare system for our nation, it supports the entire effort. We are working to unlock healthcare data and information so that providers are better informed and patients and families can access their healthcare information, making them empowered, active participants in their own care."
Visit www.healthit.gov/commitment for the full list of individual organizations that have made commitments and their pledges