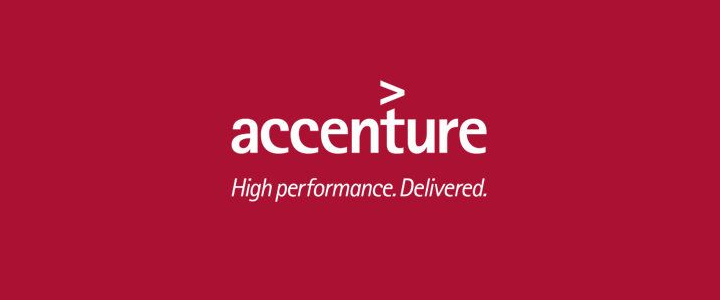 Accenture Federal Services has been awarded a two-year management consulting contract by the Office of the National Coordinator for Health Information Technology (ONC) to establish a framework of best practices for the effective use of patient-generated health data (PGHD) in research and care delivery. The focus of contract will address policy topics related to PGHD and identify best practices, gaps and opportunities for the collection and use of PGHD. Accenture will also oversee and coordinate pilot projects to test the implementation of topics identified in the policy framework.
PGHD includes a person's health and treatment history, biometric data, symptoms and lifestyle choices. It is collected directly from patients in many ways – from surveys and structured questionnaires to wearable mobile technology devices including fitness trackers and smart watches.
As more people turn to new technologies to track and record this information, the need to establish policy guidelines to support and protect patient information is becoming urgent. ONC has identified PGHD as an important issue for advancing patient engagement. The PGHD policy framework project is a necessary step toward a long-term policy solution to protect patients and the integrity of their health records while maximizing the provider-patient relationship. The project is one in a portfolio of projects at ONC that address the data infrastructure needed for Patient-Centered Outcomes Research (PCOR).