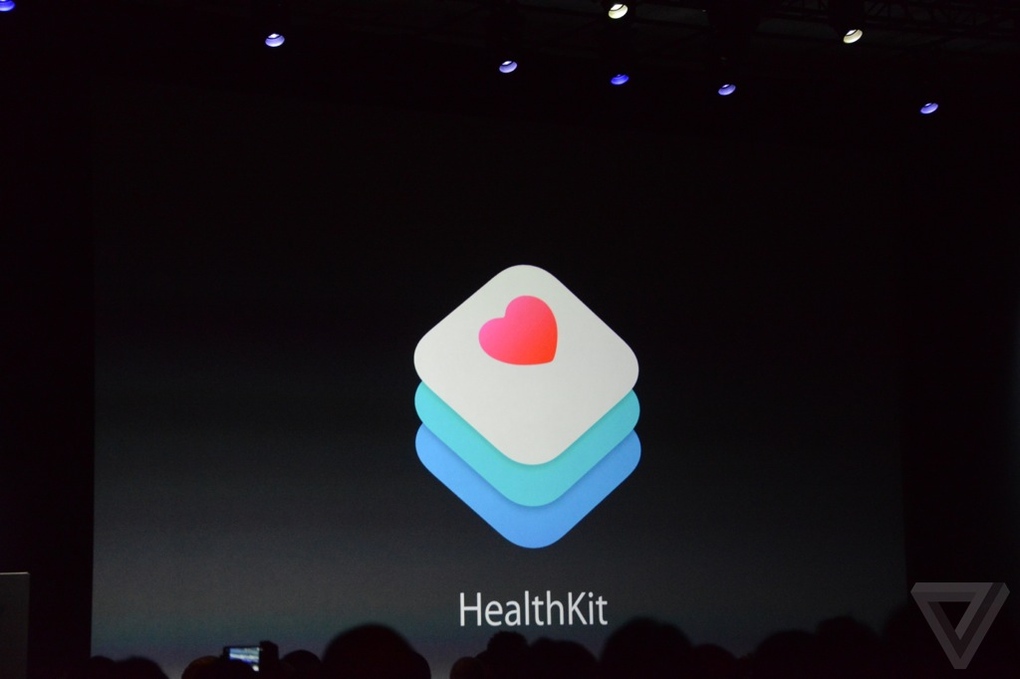 Apple is preparing to launch diabetic and chronic disease medical trials using HealthKit with Stanford University Hospital and Duke University, according to a report from Reuters. HealthKit is the companion app to Apple's Health component (a major development of its upcoming iOS 8 release), which will serve as an integrative hub for third-party health and wellness-related apps. 
HealthKit Medical trials Details 
– Stanford University Hospital medical trials will be focused on diabetes that will allow physicians to track diabetic children blood sugar levels. Stanford Children's Chief Medical Information Officer Christopher Longhurst told Reuters young patients with Type 1 diabetes will be sent home with an iPod touch to monitor blood sugar levels between doctor's visits. 
– Duke University will be using the HealthKit platform to track blood pressure, weight and other measurements for patients diagnosed with cancer or heart disease.
Medical device makers such as blood sugar monitoring equipment provider DexCom is taking part in both medical trials at Stanford and Duke. HealthKit can collect glucose level data from DexCom and later upload it into Epic's "My Chart" app for view by clinicians.
Apple is reportedly in talks with other healthcare providers for future pilots; however, Stanford and Duke were the furthest along, according to Reuters. 
Take your digital health knowledge to the next level by enrolling in a unique and free 5-part email course.  You'll receive little-known, but vital insights, original research and analysis that's critical to your success. Click here to learn more and enroll.