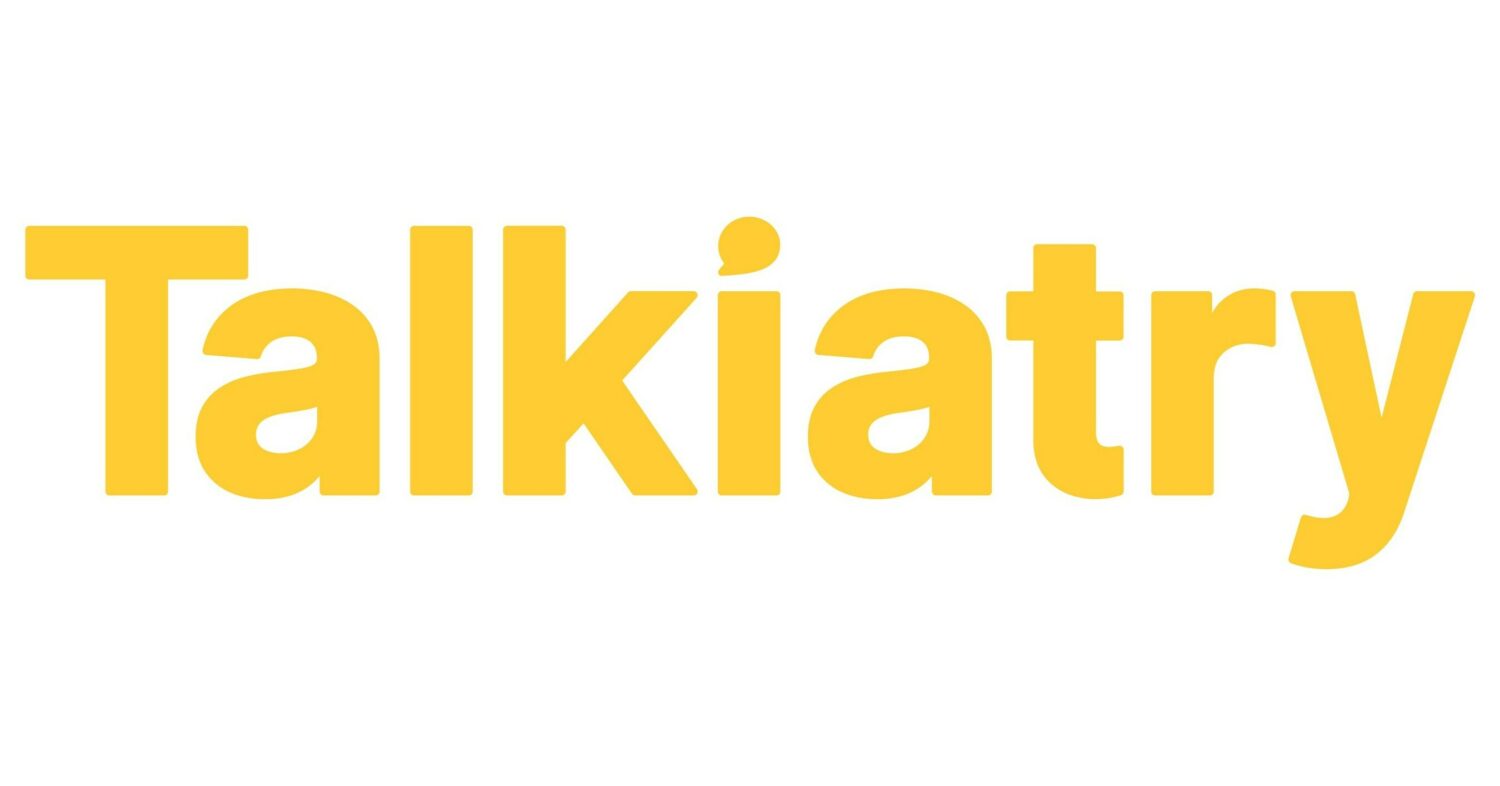 What You Should Know:
– Talkiatry, a provider of high-quality, in-network psychiatric care, has partnered with Quest Behavioral Health to expand access to virtual psychiatric care services for Quest Behavioral Health's 125,000 members and their families.
– This partnership comes at a time when mental health concerns are on the rise, particularly in Pennsylvania, where nearly 2 million people experience mental illness.
The Need for Accessible Mental Health Care
The mental health crisis in the United States is well documented, with nearly one in five adults experiencing mental illness each year. These health challenges not only impact individuals but also have a significant impact on the workplace. According to the Centers for Disease Control and Prevention (CDC), productivity losses linked to absenteeism due to mental health conditions cost U.S. employers an estimated $225.8 billion annually.
Addressing the Mental Health Crisis in Pennsylvania
Despite the widespread prevalence of mental health issues, many individuals face barriers to accessing quality psychiatric care. These barriers include a lack of in-network psychiatric care options, long waitlists, and financial concerns. In Pennsylvania, only half of those who experience mental illness seek treatment due to these barriers.
The partnership between Talkiatry and Quest Behavioral Health aims to further expand access to virtual psychiatric care in Pennsylvania. Quest Behavioral Health members can easily book appointments with Talkiatry psychiatrists through an online form and receive personalized care plans tailored to their individual needs.
Expanding Access through Virtual Care
Talkiatry's virtual psychiatric care services aim to address these barriers by providing convenient and affordable care. Patients can be seen within days of making their first appointment and can continue to see the same psychiatrist for ongoing care. Additionally, the majority of visits cost patients $30 or less after insurance.