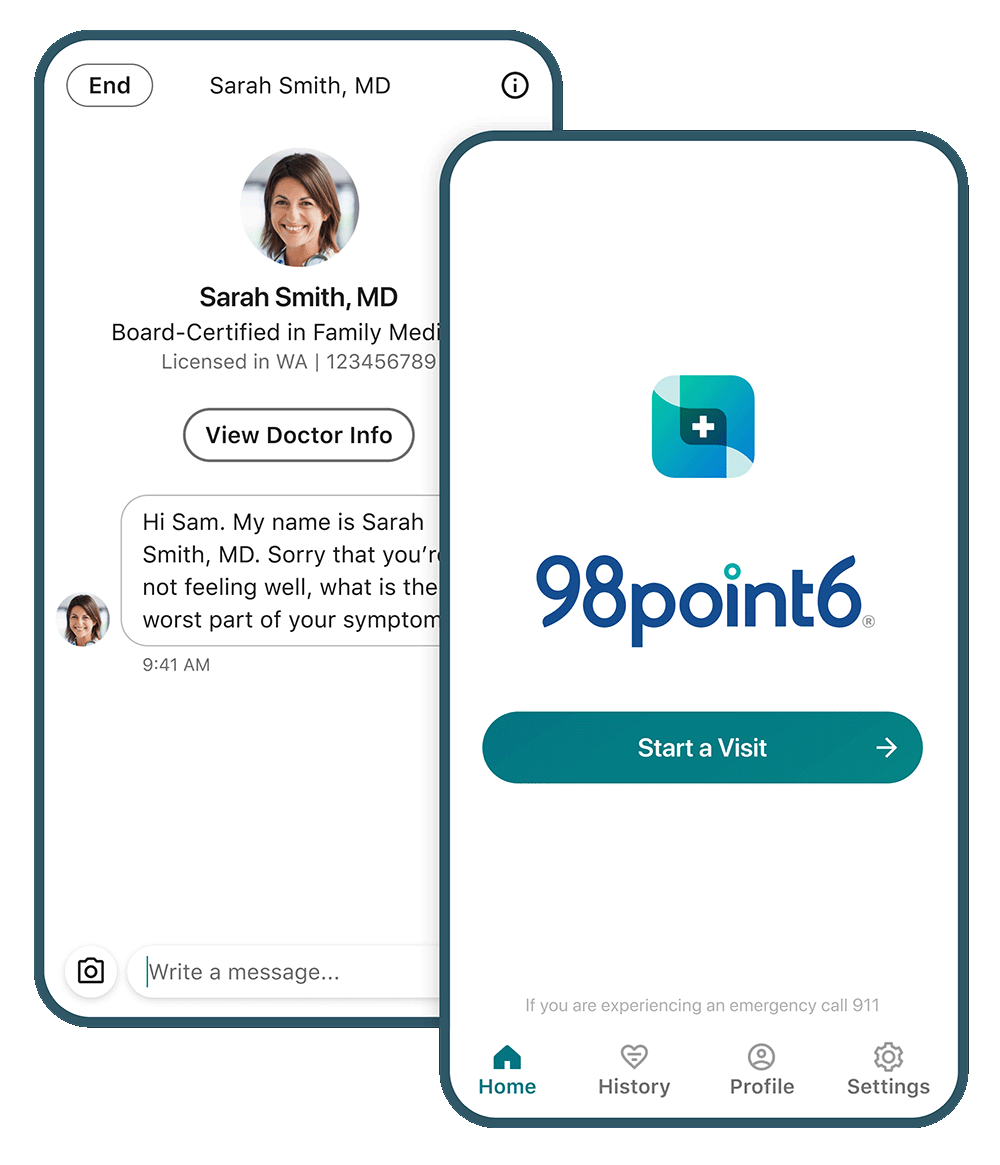 What You Should Know:
– Transcarent, a health and care experience company that makes it easy for people to access high-quality, affordable care announced it will acquire AI-powered virtual care platform and care business of on-demand primary care company, 98point6. Financial details of the acquisition were not disclosed; however, insiders expect the deal to be valued at $100M.
– As part of the acquisition, hundreds of 98point6 enterprise customers including Boeing, Kindercare and Banner|Aetna employing millions of eligible members will have access to an even wider selection of primary and behavioral health services through Transcarent.
– The newly emerged 98point6 Technologies plans to remain solely focused on licensing its software to third-party health care providers such as MultiCare Health System, the first to license the 98point6 Technology Platform within its hybrid ambulatory care platform, Indigo Health.
98point6 Technology Platform
The 98point6 Technology Platform provides a turn-key, cloud-based solution for scaling up a virtual care operation complete with software, professional services and support from a team who built and operated a successful, nationwide virtual clinic for the past several years. The platform provides a quick and cost-effective way to create new revenue opportunities, better support the workforce, improve care and boost the bottom line. Implementation includes a client-branded app and assistance in configuring the platform.
At the heart of the 98point6 Technology Platform is a web-based Clinician Console, which encapsulates a refined set of best practices designed to help providers deliver high quality virtual care based on years of clinical experience. Built-in logic in the form of artificial intelligence (AI) and automated practice standards guide providers to quickly make the right medical decisions or recommend in-person care when needed. This level of automation limits care variability, optimizes patient time by streamlining the intake process and reduces cognitive load on the provider to support top-of-licensure practice.
The 98point6 Technology Platform includes:
– A standalone digital clinic hosted in the cloud, including AI-powered patient engagement, workflow and EHR integration, care follow-up and documentation.
– Web-based Clinician Console for providers to conduct visits.
– An SDK to create a fully-branded patient experience.
– Training and development for clinicians and staff.
– Engagement marketing support to activate new users and drive utilization.
– Workforce management guidance to help define hybrid staffing and scheduling plans.