Frank Harvey, CEO at Surescripts
Community pharmacists trusted to deliver care: In 2023, pharmacists will play an integral role as part of the team managing patient care for diseases like diabetes, hypertension, or multiple comorbidities. And to support this work, I predict that we will see more activity between payers, pharmacists, the government and technology organizations to ensure that pharmacists are able to perform these important activities and be reimbursed for their work.
Greg Samios, President & CEO of Clinical Effectiveness at Wolters Kluwer
In 2023, traditional pharmacies like CVS and Walgreens will continue to move into the primary care and home health space, creating an expanded healthcare marketplace and more options than ever for consumers. But this decentralization of care poses consistency and quality challenges that are quickly coming to the fore. In this increasingly patchwork system, clinical decision tools capable of bridging the gaps between settings will be needed to eliminate care variability, better coordinate care, and ensure a single source of evidence-based information exists at every touchpoint in a patient's healthcare journey.
AJ Loiacono, CEO and co-founder at Capital Rx
Drug Price Reform Will Come From the Bottom Up: With no real majority in the next Senate, expect reform and action to happen at the state level. State legislatures have been focused on PBM and drug price reform for some time and it will heat up as the new year begins. In 2022, 135 new bills that impacted PBM business practices were introduced in 36 states and many will continue to be in review in 2023. Some of the bills passed in 2022 vary – from Pennsylvania's HB 1630, which enables the state to audit and review PBMs that service Medicaid-managed care organizations to Oklahoma's SB 737 which prohibits PBMs from using spread pricing.
Mike Pritts, Chief Product Officer at Surescripts
Prescription drug costs takeover the spotlight: "In 2023, the spotlight will shine even brighter on rising prescription medication costs as they continue to outpace the rate of inflation and assume a greater proportion of overall healthcare expenses.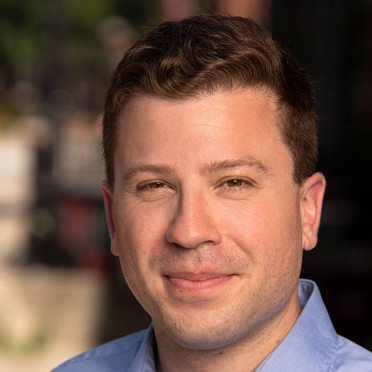 Ian Manners, Chief Strategy Officer & Head of Life Sciences at TailorMed
Drug pricing reforms meet reality: As key provisions of the Inflation Reduction Act enter the rule-making process, we will start to see more public debate about its consequences — as well as litigation from the pharma industry seeking to block their enactment. While 2023 will probably not be the year that all of these issues get resolved, we should expect to know far more about the IRA's impacts than we did at the time of its passage. We'll also be much closer to the 2024 phase-in of a new Medicare Part D out-of-pocket cost cap for seniors.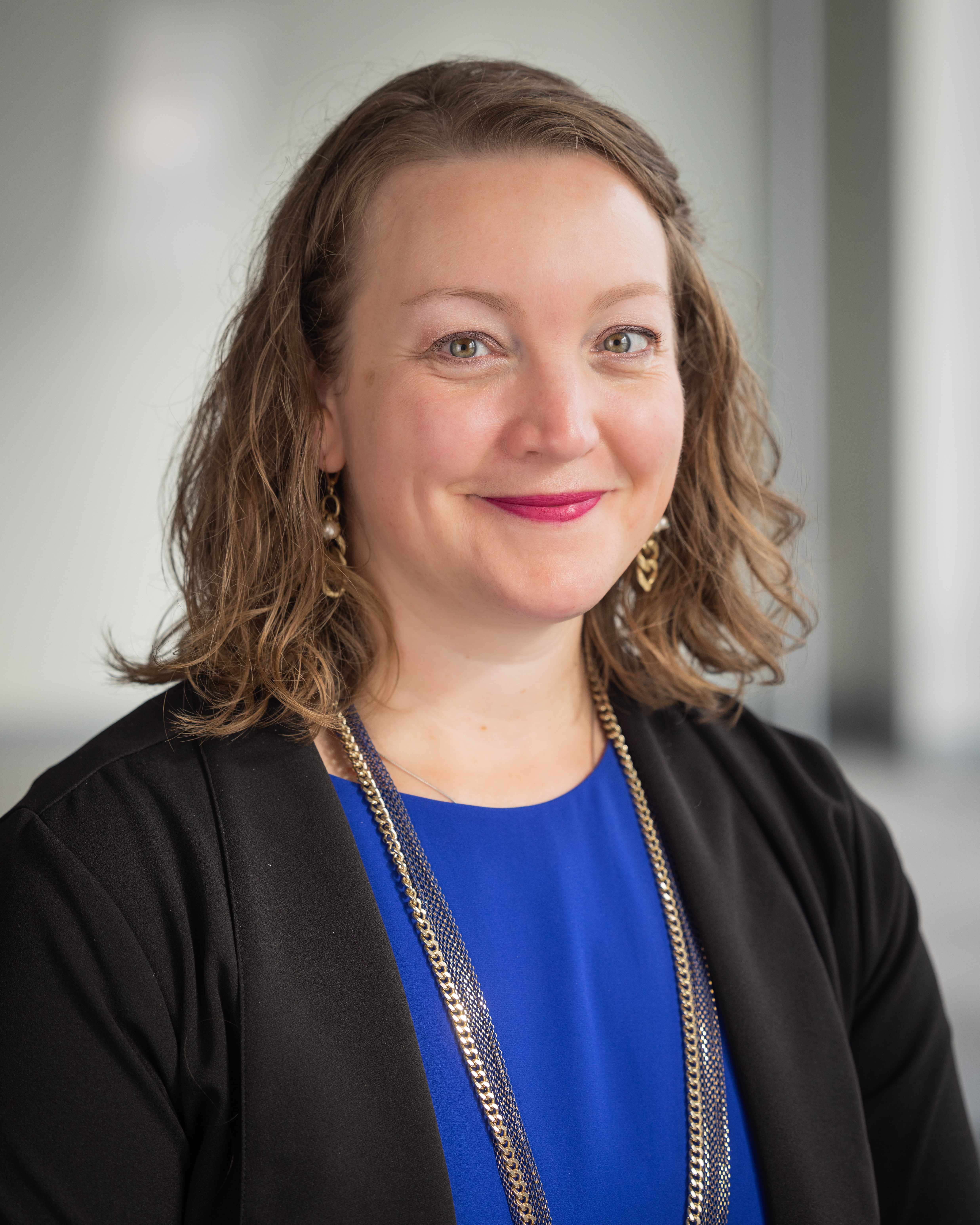 Annie Lambert, PharmD, BCSCP, Clinical Program Manager for Compliance Solutions for Clinical Surveillance & Compliance at Wolters Kluwer
Pharmacists and pharmacy technicians are often the most accessible healthcare providers in their communities. Both roles will continue to see an evolution in their scope of practice to include direct patient care that will only increase in the year ahead. However, advanced clinical roles must be balanced with maintaining compliance. With the final publication of USP <797> and an updated NIOSH Hazardous Drug list expected in 2023, intentional planning will be needed by experts in sterile compounding and medication management to manage changes and ensure standards are met. The myriad of pharmacy priorities will likely spur investment in technology capable of driving efficiencies, reducing care variation, and accelerating onboarding for new personnel.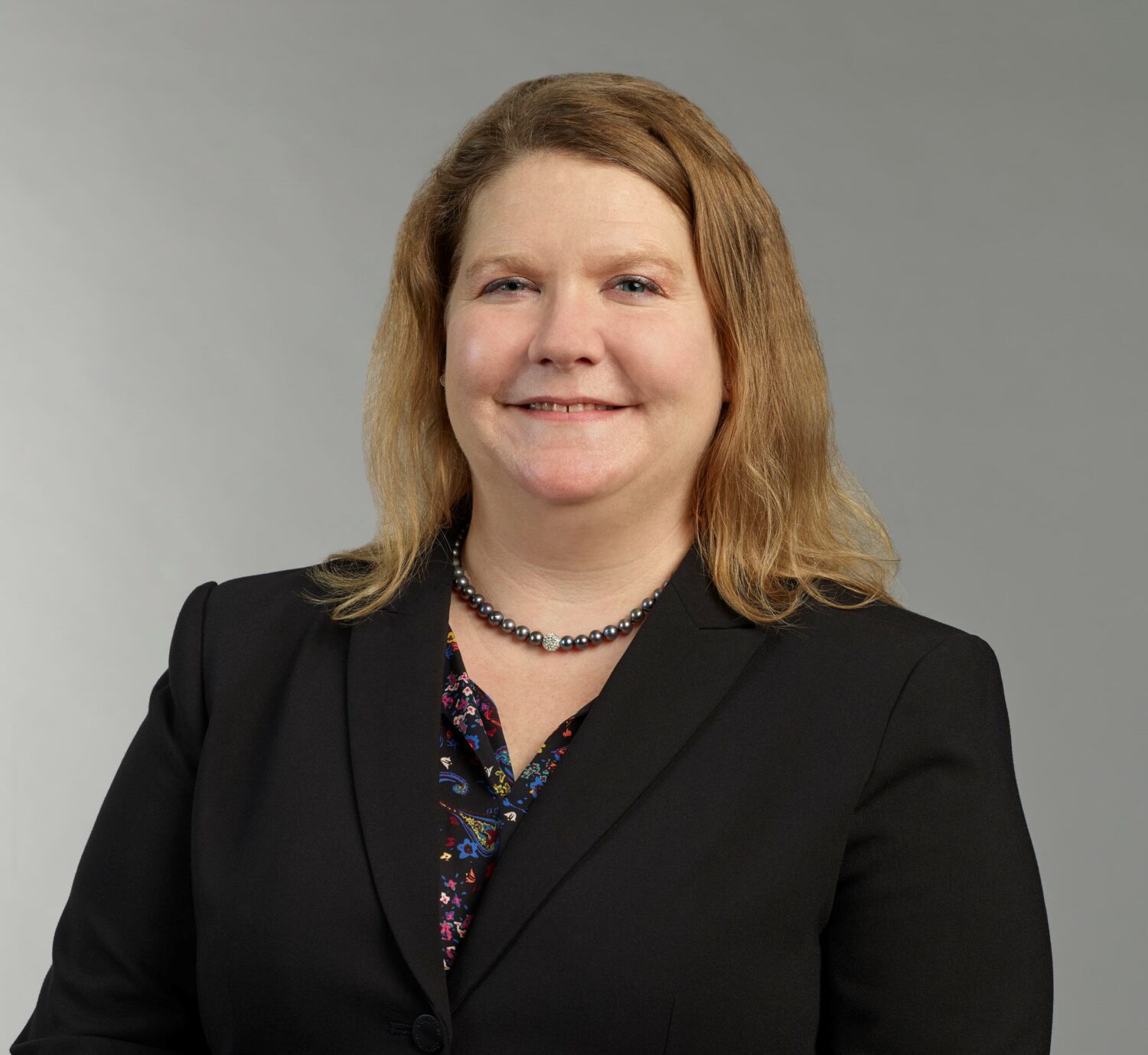 Anna Dover, PharmD, BCPS, Director, Product Management, FDB (First Databank, Inc.)
Each year, clinicians are presented with thousands of medication-related alerts in their EHR and pharmacy systems—typically disregarding more than 73% of them—contributing to burnout and potentially impacting patient safety.  Expect these institutions to optimize systems in 2023 with patient-focused, intelligent guidance that drives safe and effective prescribing decisions.
Cecelia Byers, PharmD, Clinical Product Advisor for Specialty at Surescripts
Automated specialty prescribing making it less 'special' (and that's a good thing). As more specialty medications are available and prescribed more frequently, enhancing interoperability will become even more important in 2023. Specialty medications require much more detailed clinical information than traditional medications and can require numerous phone calls and faxes between prescribers and pharmacists to chase down information and fill out paper forms. Specialty automation simplifies this process, giving providers time back so they can focus on what matters most: caring for their patients. Following major enhancements in interoperability across the Surescripts Network Alliance in 2022, specialty prescribing can be automated within a provider's existing workflow, helping patients access and start their specialty therapies sooner.