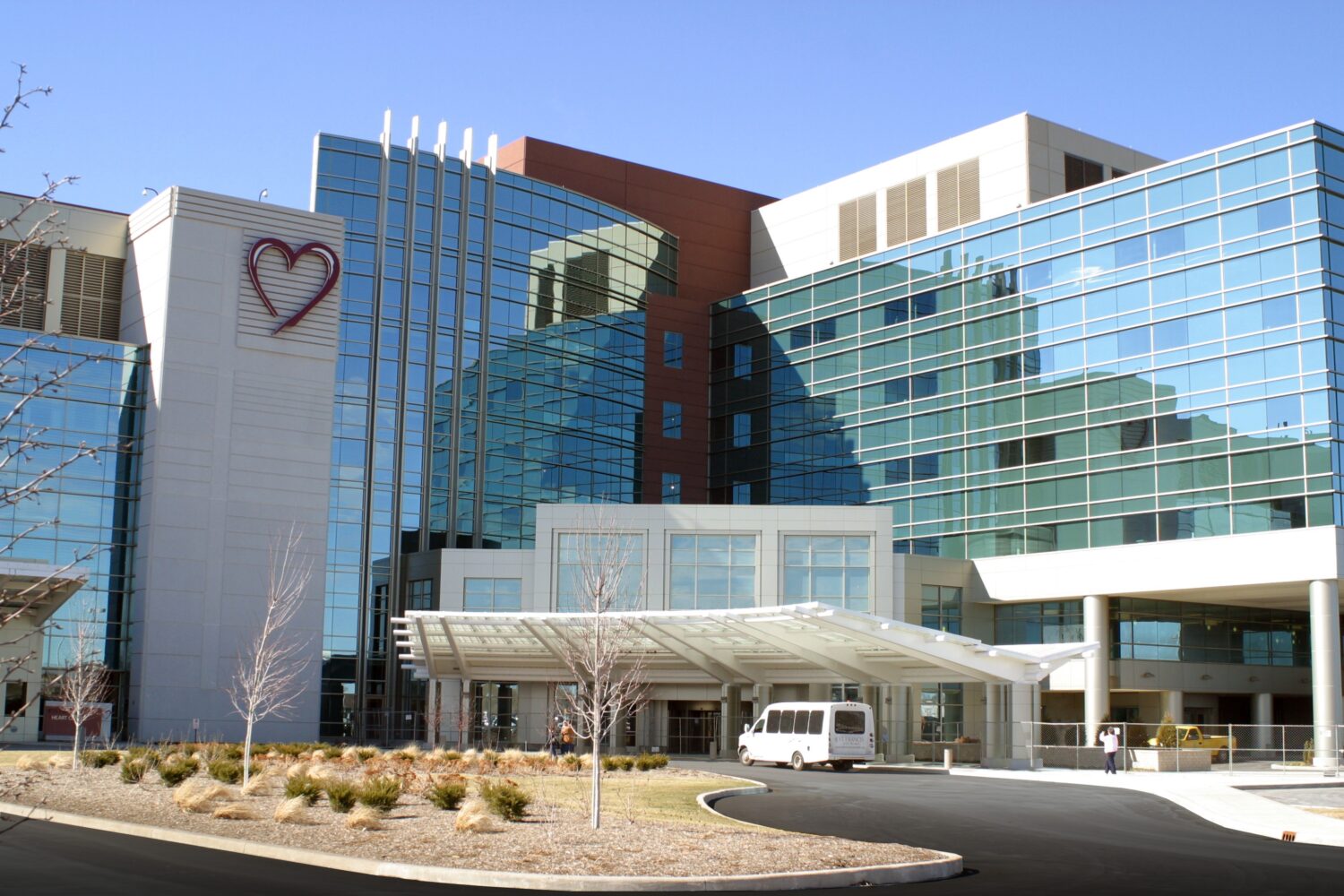 What You Should Know:
Today Innovaccer, Inc., the Health Cloud company, announced that Franciscan Health, a 12-hospital system with facilities in Indiana and Illinois, is deploying Innovaccer® Health Cloud to enhance risk-based contract performance and to launch a next-generation experience platform to deliver sophisticated customer and patient relationship management strategies.
– Franciscan Health plans to leverage Innovaccer Health Cloud's Data Activation Platform to integrate Franciscan's Epic Electronic Health Record (EHR) and non-Epic community-based EHRs, claims, Medicare Shared Savings Program (MSSP), Indiana Health Information Exchange (IHIE), practice management systems, Surescripts systems and consumer data across their employed physician network and affiliated providers.
– Additionally, Franciscan is leveraging the Innovaccer Health Cloud's Customer Relationship Management (CRM) to reimagine their consumer and patient experience strategy.
Eliminating "Data Islands"
Franciscan Health has "data islands" with patient information scattered across myriad systems, care settings, and physical locations. The Innovaccer Health Cloud's unified data model will help Franciscan Health quickly bridge those data islands, creating a single source of clinical and financial truth about the patient. Now the health system's clinicians will be empowered with holistic insights that help them support the highest quality patient-centered care, while reducing costs and delivering exceptional patient experiences.
Key to improved performance is using the unified patient record to enhance operations with deep insights generated by applying advanced analytics to data on the Innovaccer Health Cloud. Innovaccer's customizable dashboards will provide Franciscan with actionable, near-real-time, comprehensive drill-down analysis of quality, cost, utilization, and risk trends.