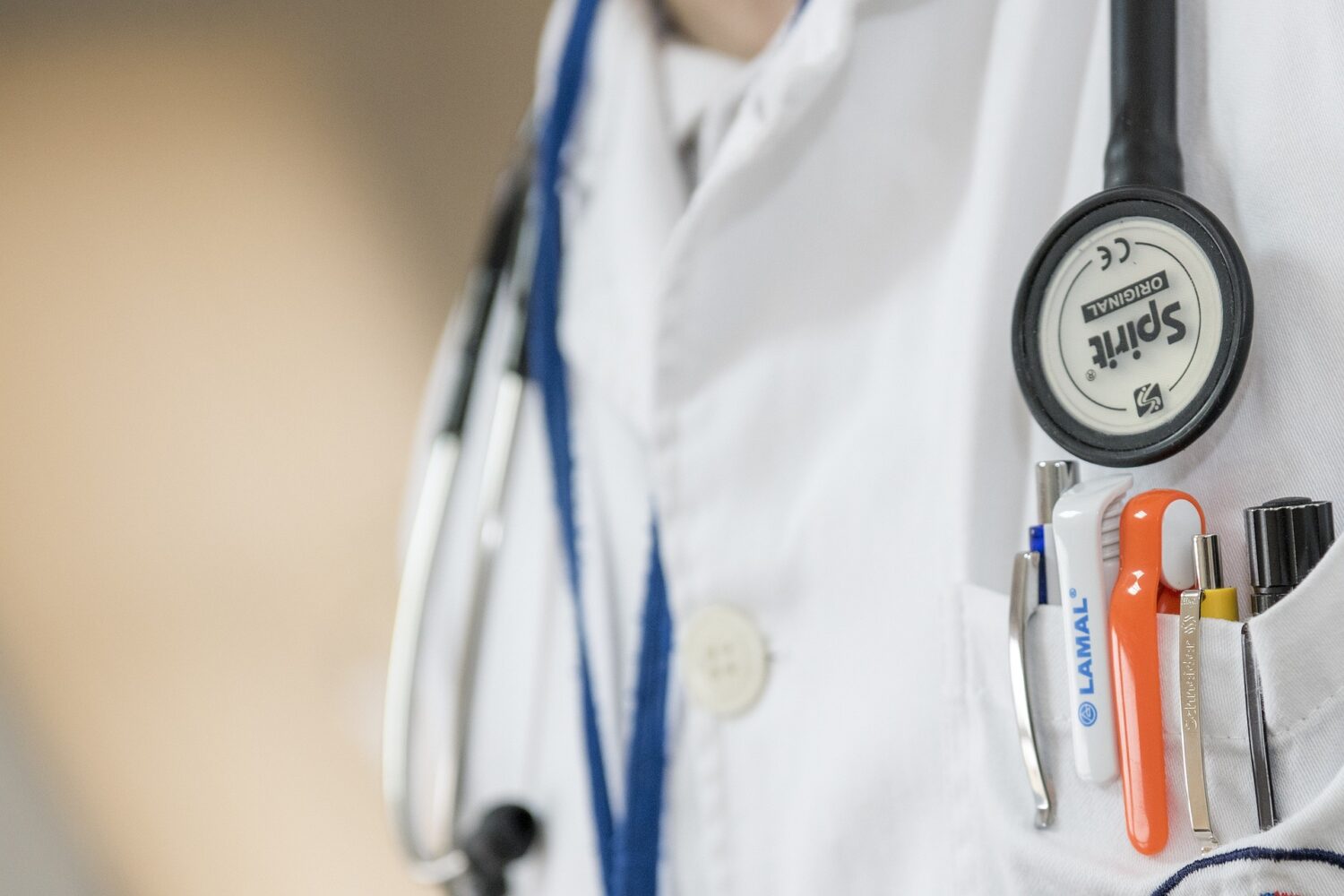 The healthcare industry is in desperate need of nurses — and fast. Chances are this isn't news to you. You've seen the countless headlines covering the impact the pandemic has had on nurses, and how that nursing shortage has impacted employment numbers, healthcare facilities, and patient care.
Nurses are burnt out. They're stressed, exhausted, and struggling to find adequate mental health support. But the pandemic isn't the only issue to blame. Experts are predicting that over 1 million RNs will likely retire by 2030, which will only add to the heaviness of the nursing shortage.
An overly-stressed out and aging workforce of nurses and the aging baby boomer population threaten to put a significant strain on the healthcare industry. If something isn't done to stabilize these numbers, facilities and patients will be the ones to pay the price.
Healthcare facilities, especially skilled nursing and long-term care centers, are finding it more difficult than ever to sufficiently staff their locations. What follows is a snowball effect. Insufficient staffing increases the stress put on the current employees. Higher levels of stress lead to more burnout and unhappier nurses. After enough time, these nurses will break under the pressure of their roles and resign — often from the industry completely.
If we resolve these issues, we can reduce turnover and encourage more nurses to enter the field to replace those who are leaving or those who have already left. This is where healthcare technology comes in. Below are a few examples of how healthcare technology can have an impact on the nursing shortage.
Mobile Staffing Apps
Efficiency is critical in today's healthcare landscape. The industry has always looked for ways to make business operations and patient care more efficient, and now mobile apps are helping to make that even more feasible. Consumers use apps every day to have food delivered to their homes or to hail rides, but these same apps can keep nurses even more connected to their job.
Through data learning, mobile staffing apps can analyze a nurse's behavior (like learning what shifts they prefer) and send them notifications that let them know when these shifts are available. These apps also establish staffing needs based on patient volume and acuity. By having all of this information in one app, it prevents facilities from overstaffing or understaffing, while also keeping nurses more engaged with their schedules.
Artificial Intelligence
Mundane tasks and inefficiencies can contribute to feelings of stress and anxiety in the workplace. Nurses already have too much on their plates, so we need to begin thinking about what we can remove from their to-do lists so they can spend more time with their patients. This is where artificial intelligence comes in.
AI's most obvious benefit is that it reduces the need for nurses to handle more administrative-based tasks. It can automatically document care into electronic health records (EHRs), complete surgical preference cards, fill out patient registries and even help monitor patient outcomes. These administrative tasks aren't complex, but they are incredibly time-consuming — time that would be better spent on the more important aspects of the job. 
Additionally, AI can transform the entire healthcare system by supporting staff in achieving better patient outcomes. Its algorithms can assess fall risks, as well as help professionals detect concerns like tuberculosis in x-rays much earlier and more accurately than before.  
Telesitting
Traditionally, nurses and caregivers would have to monitor more at-risk populations, like those in senior care facilities, on a more 1-to-1 basis. This worked to prevent further injuries and also allowed these patients to get immediate access to care if their health would take a rapid turn. However, a 1-to-1 ratio of healthcare professionals to patients isn't just costly, it's also not plausible when centers are reeling from the effects of the nursing shortage.
Telesitting technologies can make a huge difference in these situations, and are becoming more popular in senior care settings. Through the use of telesitters, one nurse can monitor a number of patients at once thanks to cameras that provide advanced video and audio capabilities that are captured in real-time. This takes the pressure off of facilities to find a multitude of nurses to monitor patients, but it also takes the pressure off of nurses so they can provide more quality care.
Recruiting
Healthcare technology makes it easier for the healthcare sector as a whole to keep track of all the registered nurses in the system. This streamlines the recruiting process because background checks can happen much quicker than normal, and applicants can complete the application process much faster as well. Having everything available in a single system is incredibly efficient and eases the toll of recruiting for all healthcare organizations.
Some providers are still hesitant about certain healthcare technology advancements, but I hope this article shows not only how critical tech will be to the healthcare industry at large, but how it can help to lessen the toll of unpredictable crises, like the pandemic or the insurmountable nursing shortage we're currently facing. 
---
About Avi Philipson 
Avi Philipson is the CEO of Graph Group, an investment firm committed to building value for their partners, investors, and companies. Philipson oversees all of Graph Group's operations, nationwide. Previously, Avi Philipson served as the Head of Operations at Axis Health, a leading consulting company trusted by skilled nursing facilities across Maryland and New Hampshire. In his role, Philipson guided nursing and rehabilitation centers to mitigate risk, implement technological innovations, and provide compassionate care to both short-term and long-term residents.