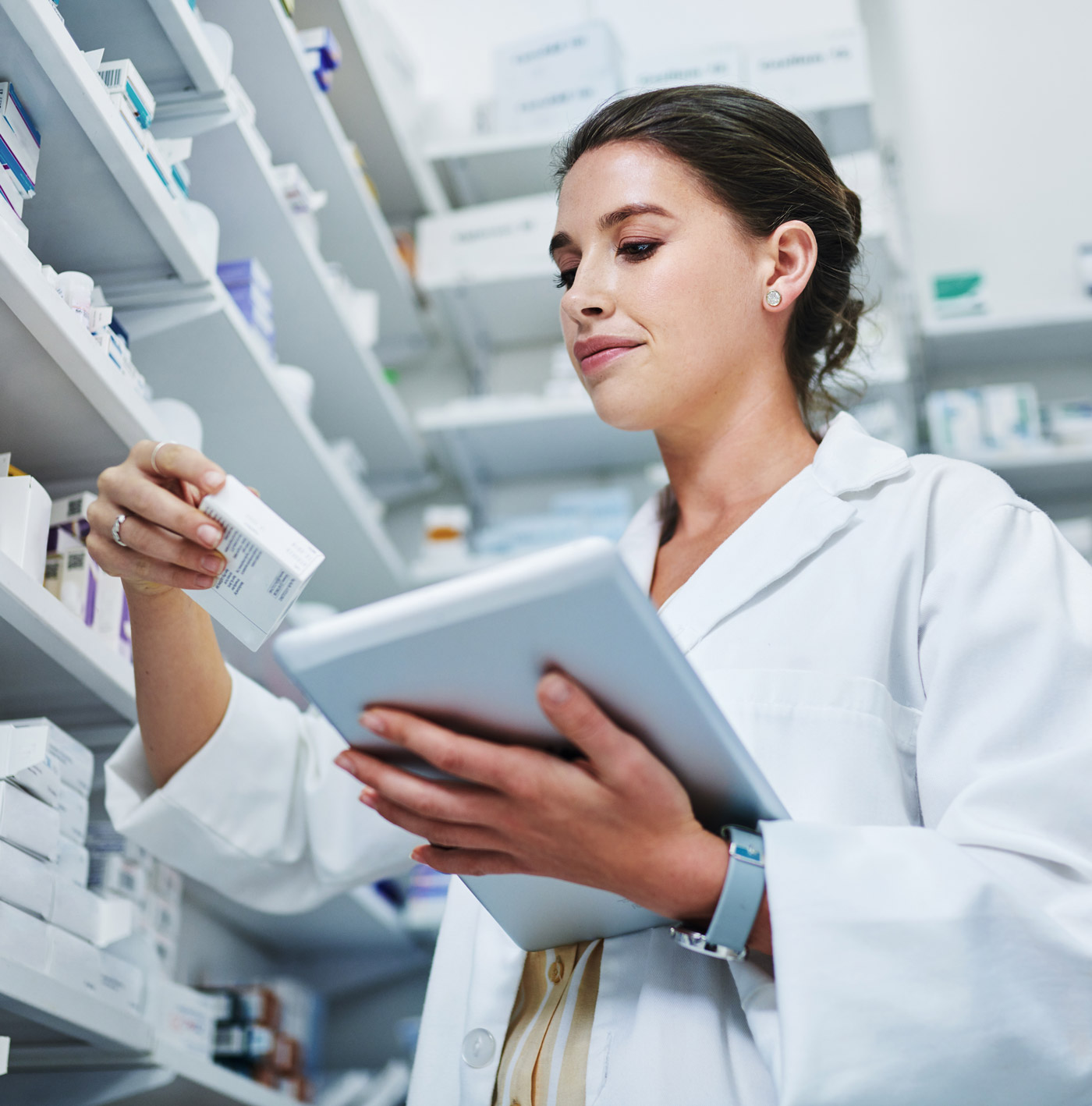 What You Should Know:
– Prescryptive Health, a healthcare technology company on a mission to rewrite the script for the U.S. pharmaceutical market partners with Eli Lilly and Company on a new and first-to-market subscription model to help lower costs for people who pay for their Lilly insulin through their employer-sponsored benefits.
– Through a flat, per-member, per-month subscription fee, employers can offer insulin to their employees with predictable, affordable, and transparent costs. This unique value-based program is designed to create price stability related to insulin utilization, with Lilly refunding a portion of the subscription fee if an employer's total medical spend increases over time for their employees who live with diabetes.
– This new program can help address controversial rebates in the pharmacy benefit manager (PBM) pricing model and will be available through Prescryptive free of any margin or price mark-up, further reducing the cost to employers, health plans, and ultimately healthcare consumers. Additionally, the program offers opportunities for employers to supply insulin at lower costs, or at no cost, to their employees. Added benefits for employers participating in the program include the Prescryptive mobile experience that supports patient engagement and adherence for diabetes care.