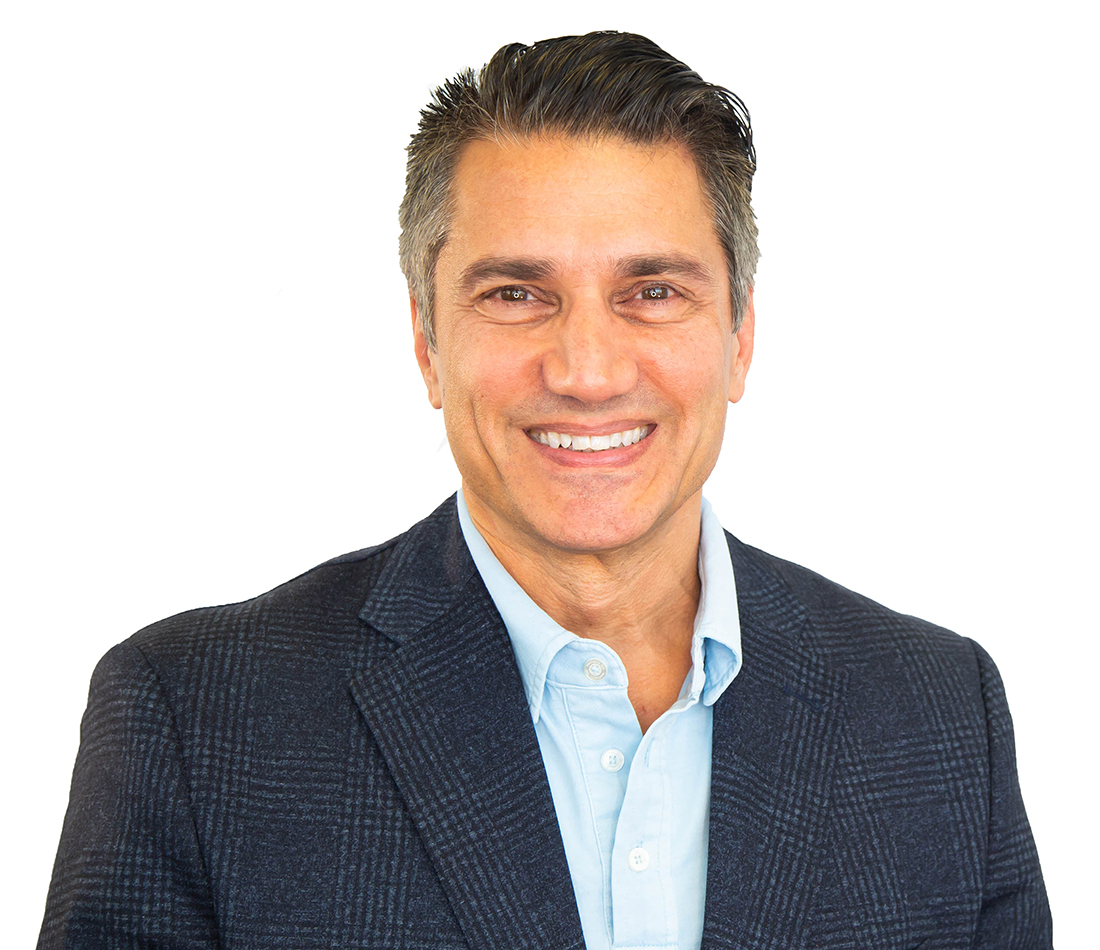 The gamble is over for hospitals that avoided complying with CMS price transparency mandates.
After a slow start since they were implemented more than 18 months ago, CMS has issued 350 warnings for noncompliance, 157 corrective action requests, and finally issued fines to two Georgia hospitals in June. It seems many more will be on the way.
The fines are significant. The first two hospitals faced fines of roughly $880,000 and $214,000. Noncompliant hospitals with 550 beds or more could face more than $2 million in annual penalties. That money would be better spent investing in compliance, and there is solid evidence to support going beyond compliance to provide better ROI and give patients the consumer-grade experience they want.
Price transparency compliance is not enough
While no hospital wants to be publicly named and shamed by CMS, hospitals should be more concerned with appearing predatory toward patients and contributing to their financial problems. Over the long term, this will hurt business far more than CMS fines.
As with many government mandates that attempt to solve a real problem, compliance by itself isn't the solution. Healthcare providers still must relieve patient frustration by providing visibility into out-of-pocket costs. Simply meeting the CMS standard will disappoint both hospitals and patients.
To avoid penalties, hospitals must make standard charges for services public on their websites via machine-readable file and display prices for 300 shoppable services in a consumer-friendly way.
But hospitals should approach this journey strategically. That is, providing a more positive patient financial experience should be the overarching goal—one that enables patients to be more engaged in healthcare purchasing decisions and provides transparency into out-out-pocket costs, while improving the hospital's bottom line.
When a machine-readable file is combined with the right patient-facing estimation tools, hospitals meet and exceed compliance requirements for consumer-friendly shoppable services and provide patients the benefit of transparency into financial responsibility that enables them to plan for the cost of care. Meanwhile, the hospital secures more up-front cash collections. Furthermore, this kind of revamp can offload several elements currently handled by registration staff directly to patients, making the revenue cycle more efficient.
Avoiding steep administrative burden in patient access
Providers have dozens—if not hundreds—of payer contracts with unique pricing for procedures, not to mention ancillary and other physician costs. This means literally tens of thousands of data elements must be identified and maintained contracts are renegotiated. But without a comprehensive strategy to address price transparency beyond compliance, hospitals are neglecting what should be a business imperative.
Offering patients accurate cost estimates requires technology that:
– Utilizes negotiated contract rates and relevant chargemaster data
– Uses eligibility data to determine specific service-level benefits and coverage along with co-pay, co-insurance and remaining deductible balances
– Analyzes historical claims and ongoing 835/837 data to find patterns that help predict actual charges associated with the scheduled service
– Performs continuous audits of estimates against actual billed amounts to hone accuracy
Most hospitals turn to vendors to manage price transparency compliance. Too often, both focus on the "stick" (the CMS minimum) instead of the "carrot," (providing a consumer-grade user experience that matches shopping with Amazon, booking travel on Expedia, or banking online).
Like any consumer-focused business, hospitals must avoid creating a disjointed user experience. Patients need highly accurate price estimates that can be guaranteed, and that both patient and hospitals trust enough to be confident in making payments prior to service. The best way to accomplish this requires a single, integrated solution that uses intelligent automation to audit patient data, insurance information and payment information and enables patients to digitally self-generate estimates and make payments.
By going beyond compliance, hospitals get more cash payments faster at a lower cost to collect—all while increasing patient satisfaction and loyalty.
What really matters to patients?
Patients are not clamoring for machine-readable files or lists of shoppable services. But because of increasing out-of-pocket responsibility for their healthcare costs, what they really want to know is "how much do I owe?"
Without this insight, patients don't have enough information to make competitive decisions. With guaranteed accurate estimates of out-of-pocket costs, patients can make informed decisions about their healthcare. Not only is it the right thing to do for patients, but it can also be done alongside the significant work hospitals must do to be compliant with CMS price transparency regulations. Time to get started!
---
About Paul Shorrosh
Paul Shorrosh is the CEO and founder of AccuReg, a healthcare technology company that integrates with electronic health record systems to increase patient engagement by enabling digital intake, patient registration and price transparency across health systems, hospitals, ambulatory settings and telehealth applications. A solutions-oriented healthcare thought leader and entrepreneur, he has nearly 30 years of revenue cycle experience.