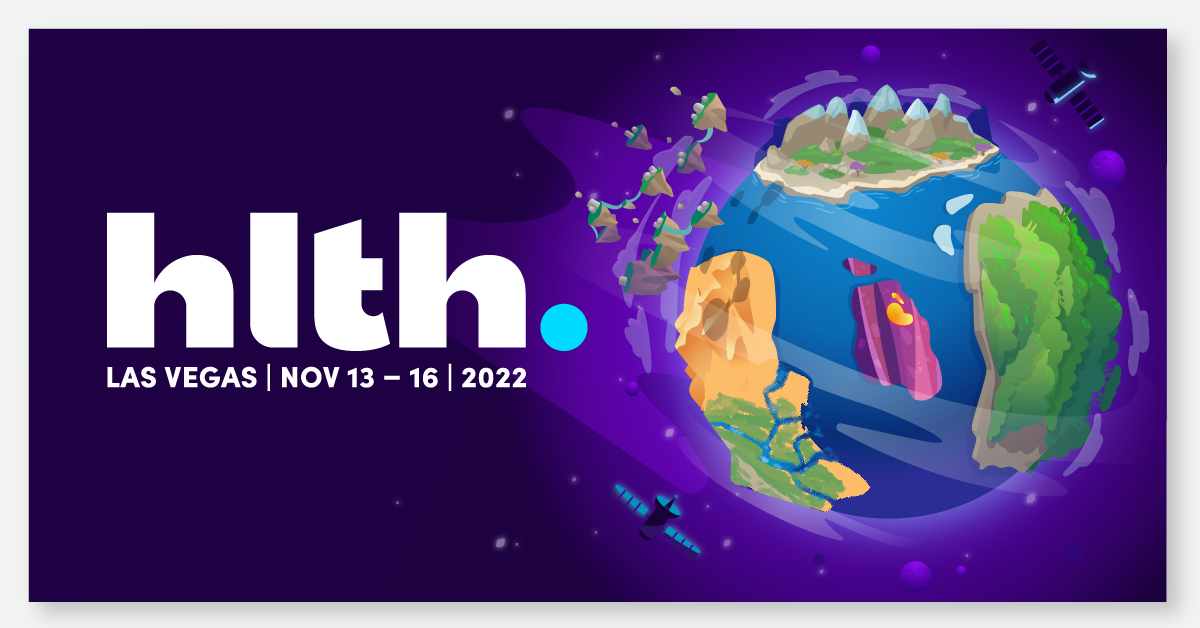 Before HLTH 2022 kicks off next week in Las Vegas, we asked 18 digital health executives for their predictions and major themes to expect at HLTH.
1. Keith Reynolds, Chief Operating Officer at Welldoc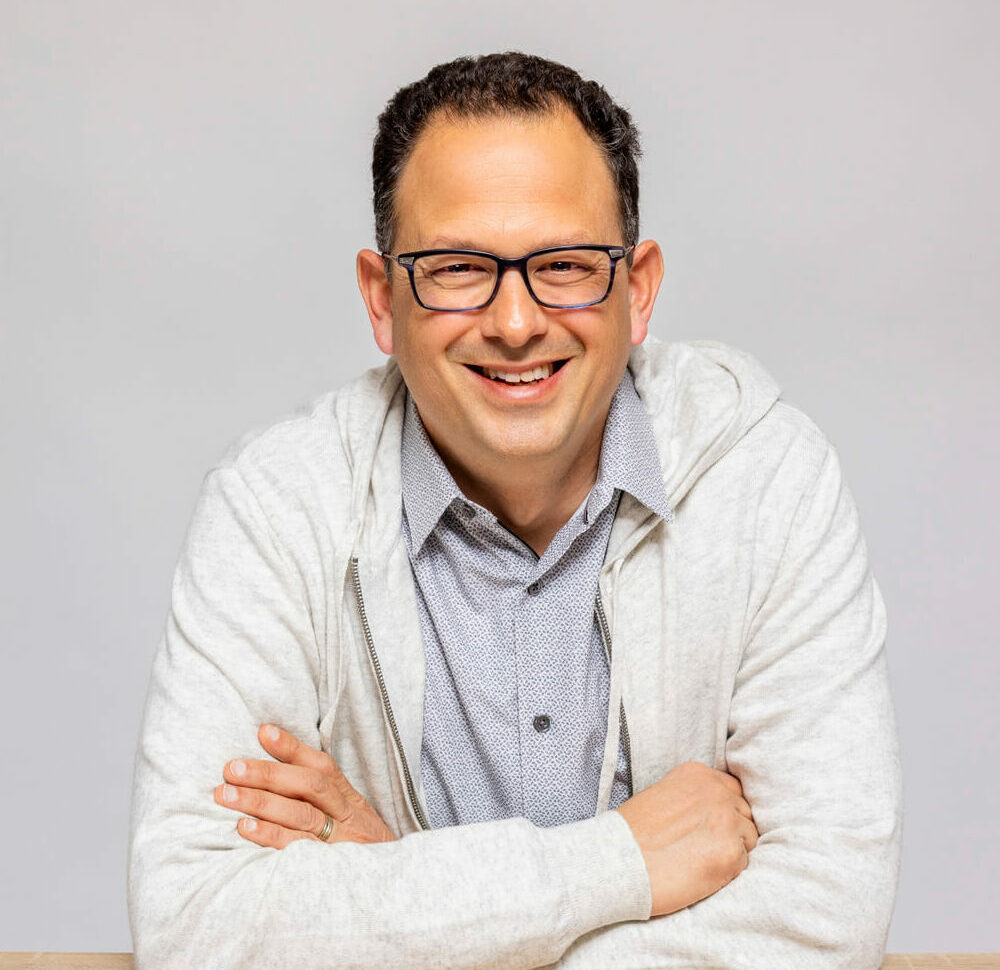 Access to care is a central focus for healthcare given several factors: a growing population being impacted with chronic conditions, increased resourcing constraints, and growing fatigue and workload among providers. A recent study indicated that it would require a PCP 26.7 hours/ day to serve their patients if they followed the national recommended guidelines for preventive and chronic care.
Big tech and healthcare companies are paying attention, as indicated by the recent moves of Amazon, CVS and Walgreens. They are all trying to tackle this issue of broader access by launching new primary care models and virtual services.
Digital health is a critical enabler as we think about the new models of healthcare emerging to address access issues. The shift from digital health being siloed from care to being a central connector between individuals and their care teams should now be the standard, so that valuable insights into vitals, symptoms and service needs can be managed and addressed beyond the typical office visit.
2. Emily Goetz, VP of Commercial at Bright.md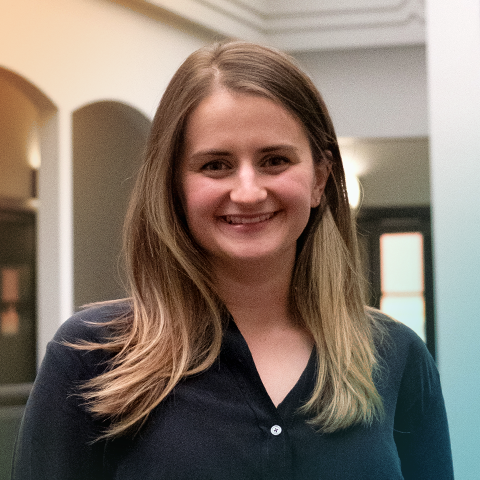 I expect workforce shortages and burnout will be major themes at HLTH, as well as the digital front door. The staffing crisis continues, but I've recently seen a shift from implementing short-term "fixes" towards identifying sustainable solutions. I've also noticed the resurgence of the term "digital front door" lately with health systems rethinking their entry points to care. As direct-to-consumer care companies shift consumer preferences, health systems are looking for answers around how to deliver convenient care at lower costs that meets those rising expectations. I'm looking forward to hearing what's working and what we're learning with automation to navigate patients through the healthcare journey.
I'm also starting to see talk around "telehealth 2.0" – shifting from simply replicating the in-person experience to actually rethinking care delivery. Virtual visits that don't solve capacity challenges or integrate into existing workflows need to change. It's encouraging to see more leaders talking about asynchronous, remote patient monitoring, rethinking chronic disease management, and other ways to foster longer-term strategic growth, and I'm really looking forward to conversations that center patient needs and creative solutions at HLTH.
3. Mark Engelen, CEO of RXLive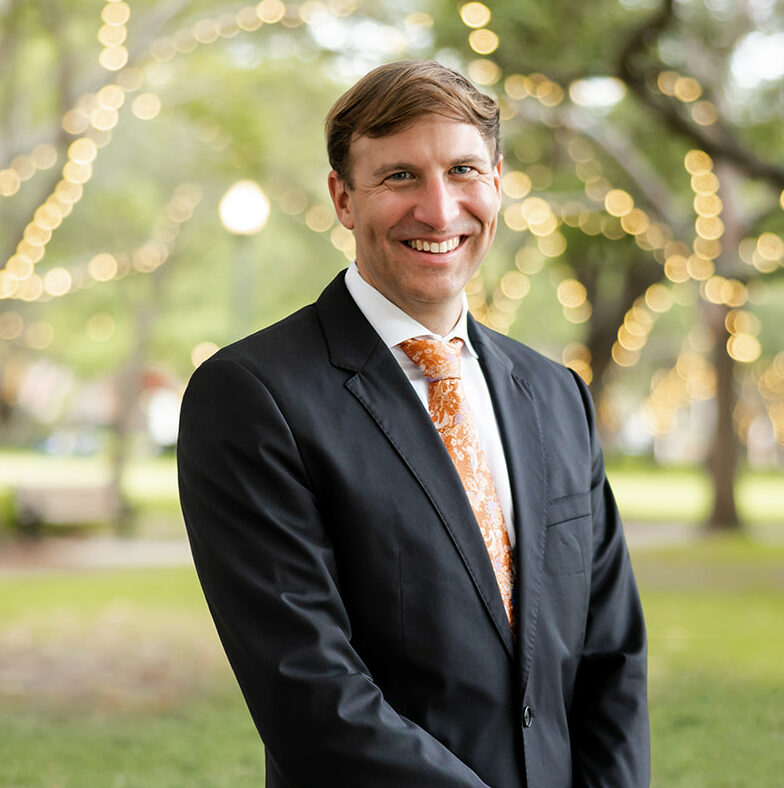 As the healthcare world continues to rapidly adopt telemedicine, move toward value-based care, and combat rising pharmacy costs, HLTH 2022 will showcase digital health companies that embrace those trends: medication management solutions, telemedicine services, and population health analytics. One-on-one attention helps patients improve their quality of life and healthcare organizations improve care outcomes, and technology should empower physicians and pharmacists to deliver that personalized care at scale. By better connecting entire healthcare teams, leveraging population health data, and delivering clear, actionable information to patients about their treatment plans, we'll see better adherence and a reduced burden on entire healthcare systems.
4. Robin Shah, Thyme Care CEO and Co-Founder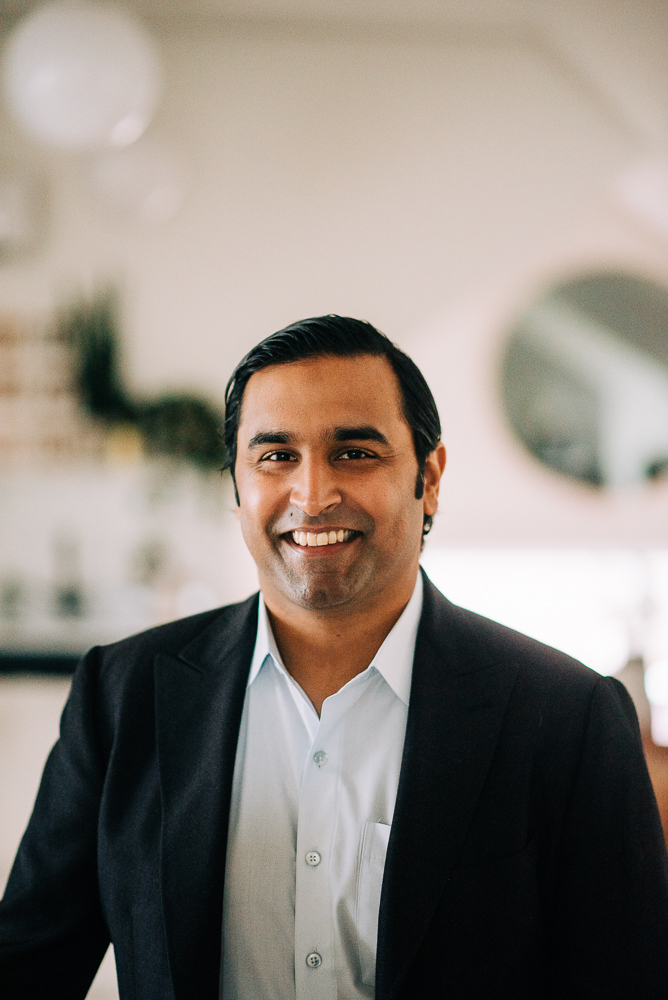 We anticipate a continued shift in the digital health ecosystem towards personalized, disease-specific care that prioritizes support throughout all facets of treatment. The trend is clear: chronic care patients and their families want a care team that supports them through every step of the process, including sourcing and explaining viable options, as well as a consistent care team well-versed on a patient's given case. The digital health industry is rising to the occasion, with value-based cancer care at the forefront, as we will see at HLTH 2022. As this trend continues, companies will face the challenge of creating comprehensive support through all facets of the patients' journey to health and doing so in a cost-effective manner.
5. Dr. Lissy Hu, President, Connected Networks, at WellSky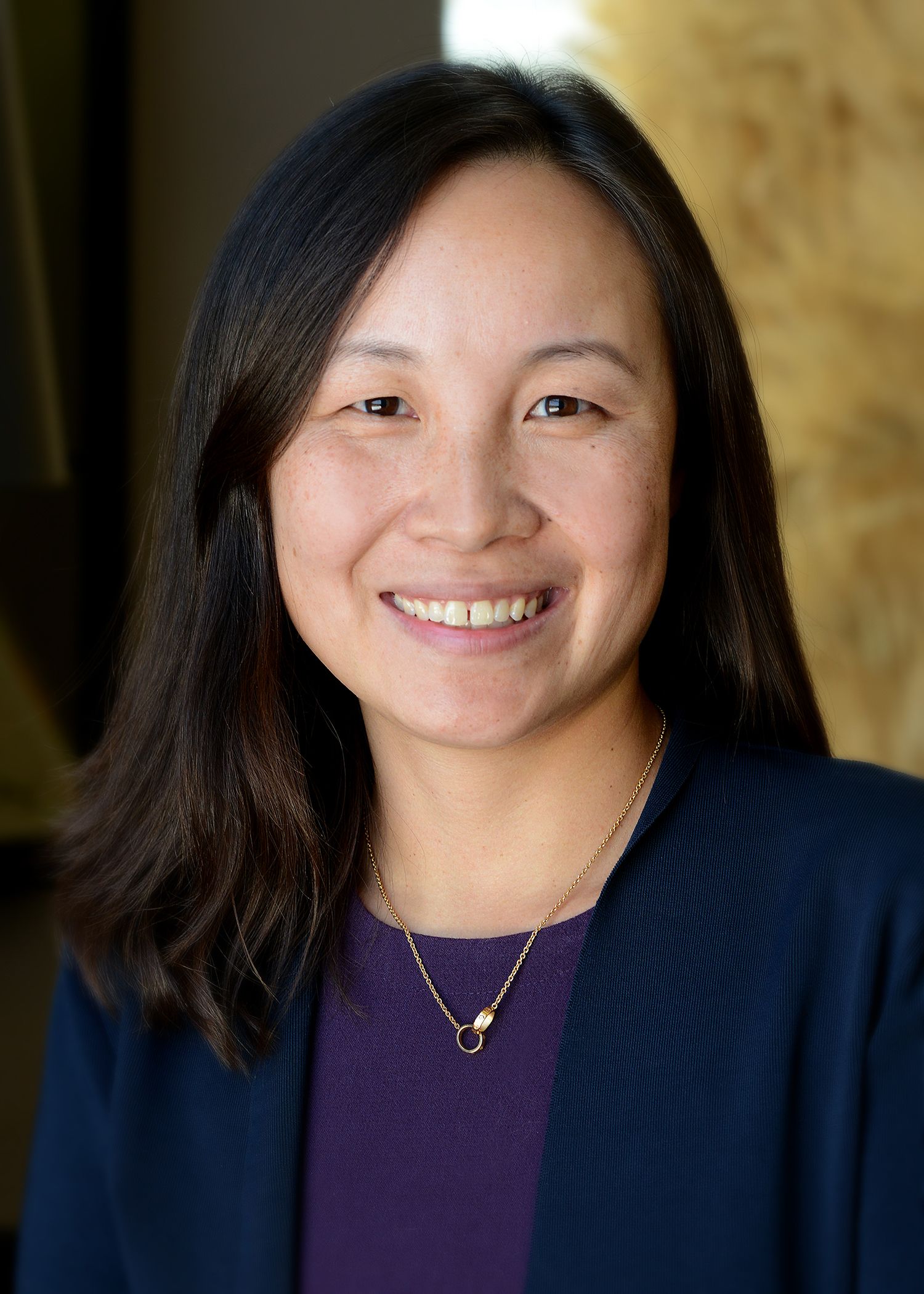 The pandemic showed us that the patient overwhelmingly would like to receive their care at home. Now comes the challenge of delivering it at scale. What works on a subscale level often breaks down when extended to a regional or national level. That will be a major theme of this conference – enabling new models of care delivery at scale.
6. Megan Callahan, COO at Twill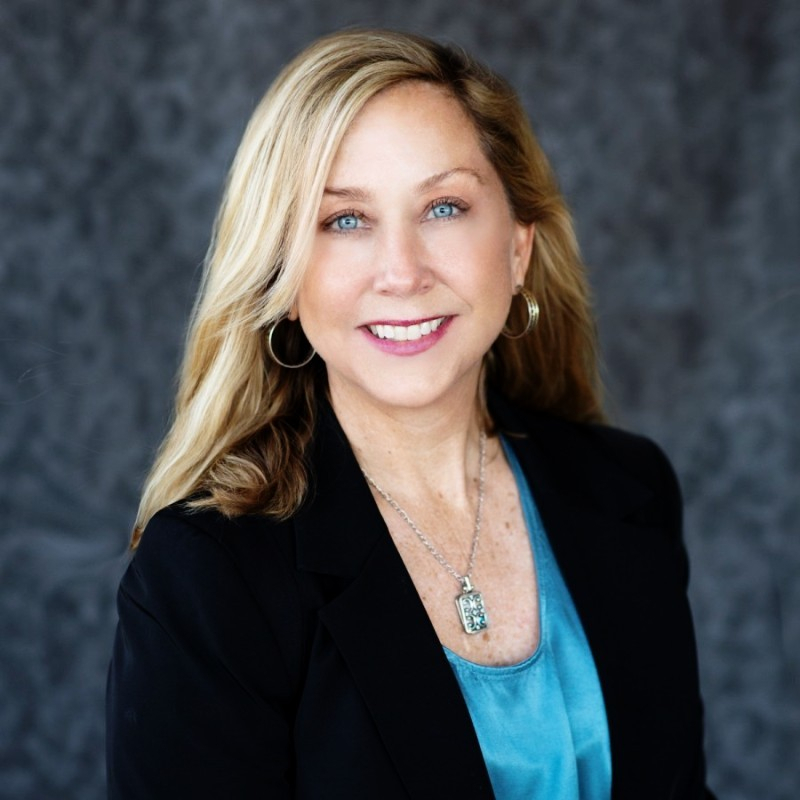 I'm expecting to see three interconnected themes come up repeatedly this year at HLTH. First, mental health should not be seen as some adjunctive problem to solve. It's integral to physical health and should be treated as such. Behavioral healthcare can improve everything from depression and anxiety, to stress management, diet, physical activity, sleep, treatment adherence, and the list goes on. Medical-behavioral integration, or behavioral medicine, is necessary to drive true health outcomes.
Second, the one-size-fits-all approach to healthcare will increasingly feel like a thing of the past. Precision Care, where a person's needs, individual characteristics, and preferences are factored into the tailored care they receive will ultimately prevail. Many companies, both virtual and brick- and-mortar, are transforming to enable a future of Precision Care. We feel well placed at Twill to play a leading role in establishing this future.
And finally, health equity and social determinants of health will continue to be important discussions. Moving care virtual certainly improved access, but there are still so many more problems in this space to solve. This theme relates back to my second point that while access is important, tailoring care to the individual will be key going forward.
7. Dr. Peggy Chou, Chief Medical Officer at Stability Health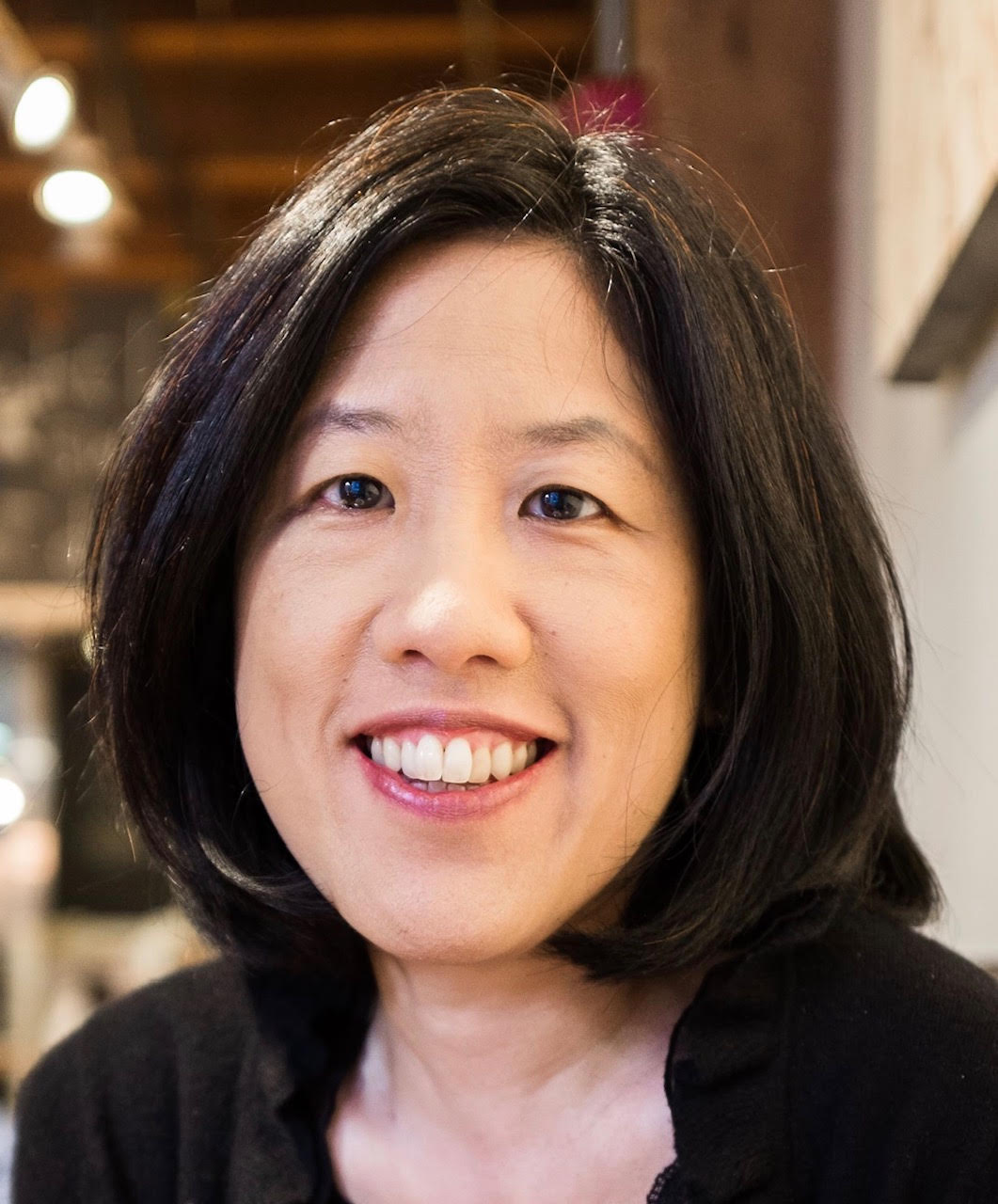 Digital health and its transformational promises are no longer an abstract concept to healthcare systems and practices. However, organizations are now more than ever looking for proven solutions which address their most pressing challenges – staff turnover, morale, and profitability among them – and while these are big challenges, healthcare organizations that take a more transformative mindset can leverage the best solutions to their full potential.
8. Brian Whorley, CEO of Paytient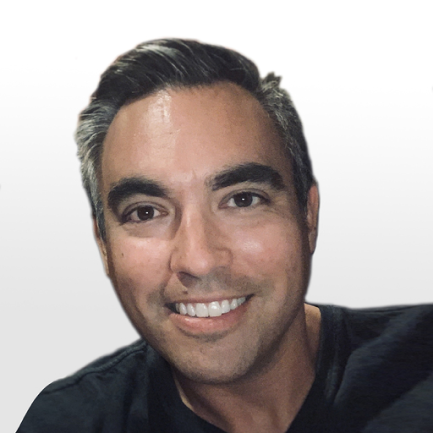 I expect reflection on today's realities — diminished capacity at providers, a down market, rising inflation, etc. — and fast forward to how patients and providers can have a closer and more direct relationship in the years to come. Today's headlines hint that it's becoming ever more possible as price transparency rolls out and consumers feel an erosion of trust in institutions. I'm particularly interested in how individuals and employers are addressing skyrocketing healthcare costs and access to critical care.
The pandemic not only harmed people on a biblical scale, but it also harmed the health system's operational capacity to provide care. Caregivers left the workforce, relief dollars were consumed by spikes in costs, and now we're staring down a recession. One positive side effect of past market downturns was healthcare practitioners returning to hospital networks and the healthcare workforce. At HLTH 2022, I'm interested in hearing how healthcare leaders and innovators are working to control costs in 2023 and 2024 while delivering accessible and affordable care to patients who need it.
9. Nicole Rogas, President at symplr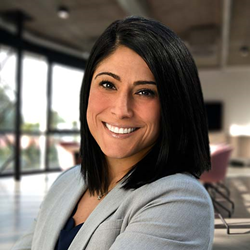 Financial pressures are priority number one for hospitals and health systems and will be the leading focus of HLTH. This should surprise no one, as a Kaufman Hall Report predicts that 53% of hospitals are projected to have negative margins throughout 2022. Additionally, based on our own research, we know that the pandemic prompted hospitals and health systems to invest heavily in workforce and talent management solutions, as well as clinician scheduling solutions and compliance, quality, and safety solutions. This is indicative of how important – though historically not prioritized – healthcare operations truly are. With narrowing margins and continued workforce shortages ahead, optimization and automation of operations are officially mission-critical, and as a result, these topics will feature prominently at HLTH.
10. Matt Dickson, Senior Vice President of Stericycle Communication Solutions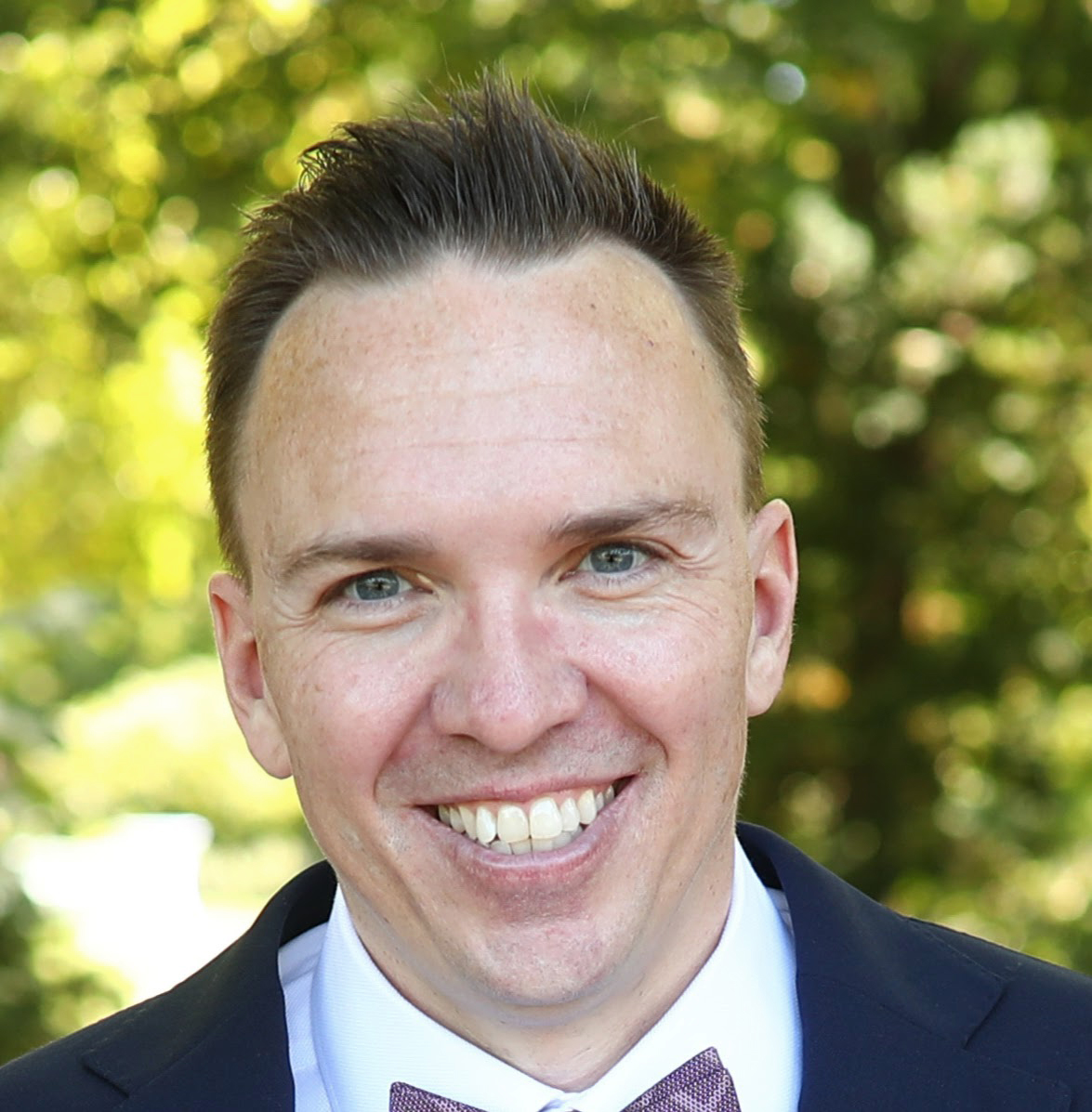 Like the rest of the US economy, digital health companies will not be immune from strong financial headwinds being forecasted over the next 12 months. Digital health companies need to focus on building a demonstrable ROI case that likely requires deeper and better integrations into health systems that go beyond what is required to provide their specific service. This includes financial system integrations that draw a clear line as to how you are driving top-line growth or bottom-line savings, clinical systems that show you are producing better outcomes such as reduced length of stays or reduced readmissions, and CRM systems that show increased engagement in marketing, IT, and operations.
An emphasis must be placed on aggregating that information into dashboards that allow stakeholders at health systems to easily digest, analyze and disseminate that information to the entirety of their various internal partners.
11. Ramakant Vempati, Co-founder and President, Wysa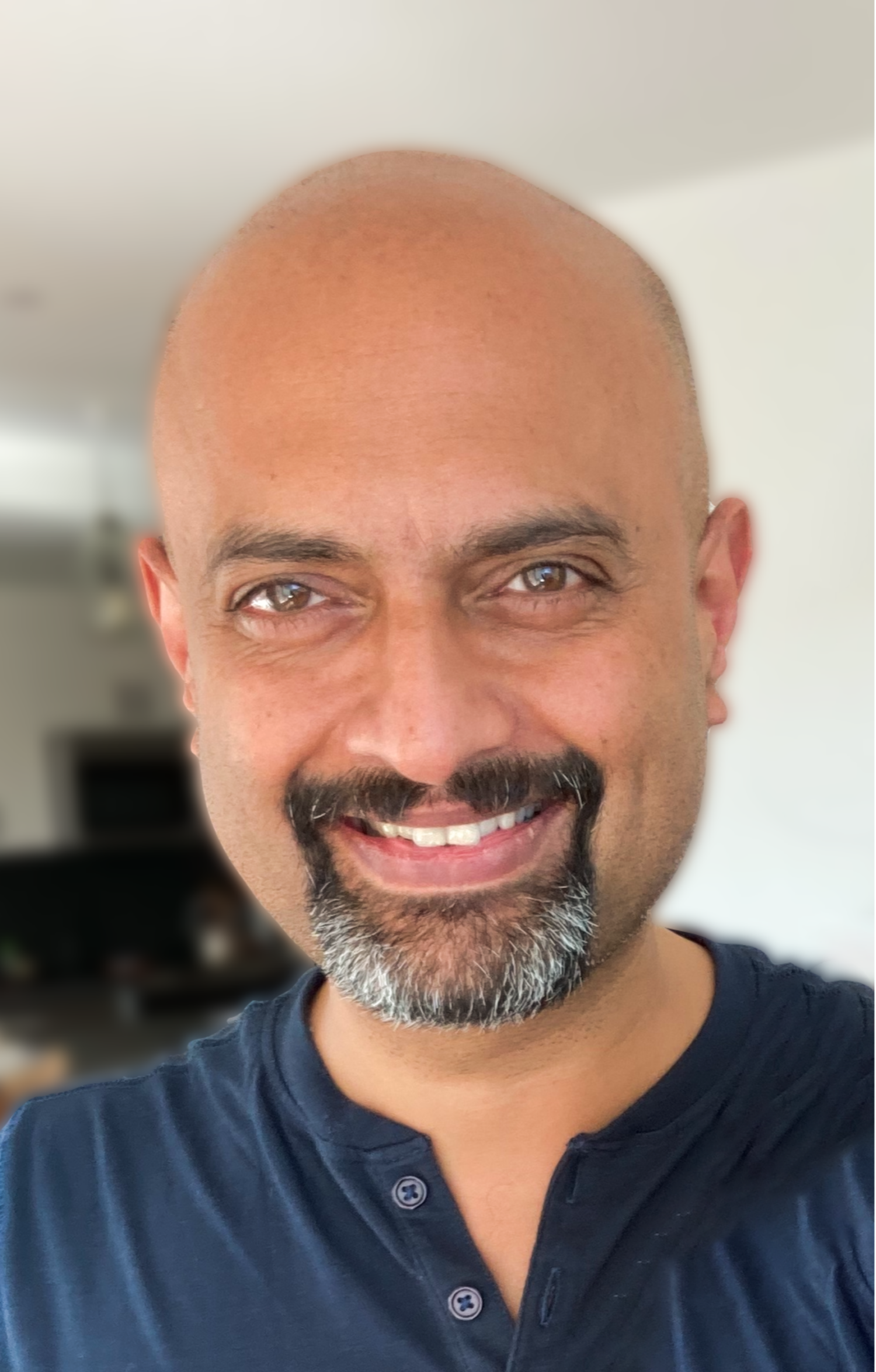 In 2022, mental health was top-of-mind at every healthcare event, with even the Surgeon General identifying it as the top health priority for the country. HLTH 2022 gives us a chance to expand on this conversation and consider how digital mental health solutions can expand access to mental health support, the impact they can have on the people and organizations that use them, and the role technologies like AI will play in its future. The promise of digital mental health has always been accessibility, and we now need to go towards showing efficacy. With this, 2023 could be the year where we can provide mental health support for everyone, anywhere, all the time.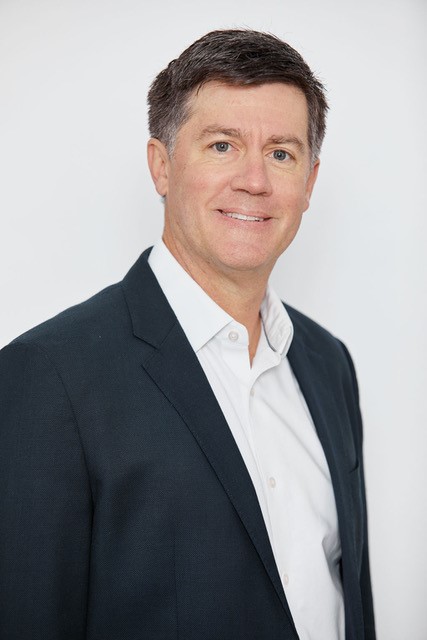 There is no healthcare organization in the U.S. that is not consumed with the clinician shortage problem. Wavemaker 360 knows this because we are in constant conversation with the country's leading healthcare institutions, thanks to our 300+ strong LP base. This year's HLTH event is destined to have a lot of discussion around how healthcare organizations (of all shapes and sizes) can overcome this challenge. On the one hand, being smarter with staffing is a great answer, and companies like Trusted Health are doing exactly this. On the other hand, companies that have solutions that increase the productivity of clinicians (doctors, nurses and other allied healthcare professionals) and let them practice at the top of their license is the other way of tackling this issue. In so doing, the U.S. healthcare system (as a whole) can do more with less. Companies like Luna, DeepScribe, Luminate Health and Ufonia are bringing solutions to the healthcare industry that do exactly this.
13. Shireen Abdullah, CEO of Yumlish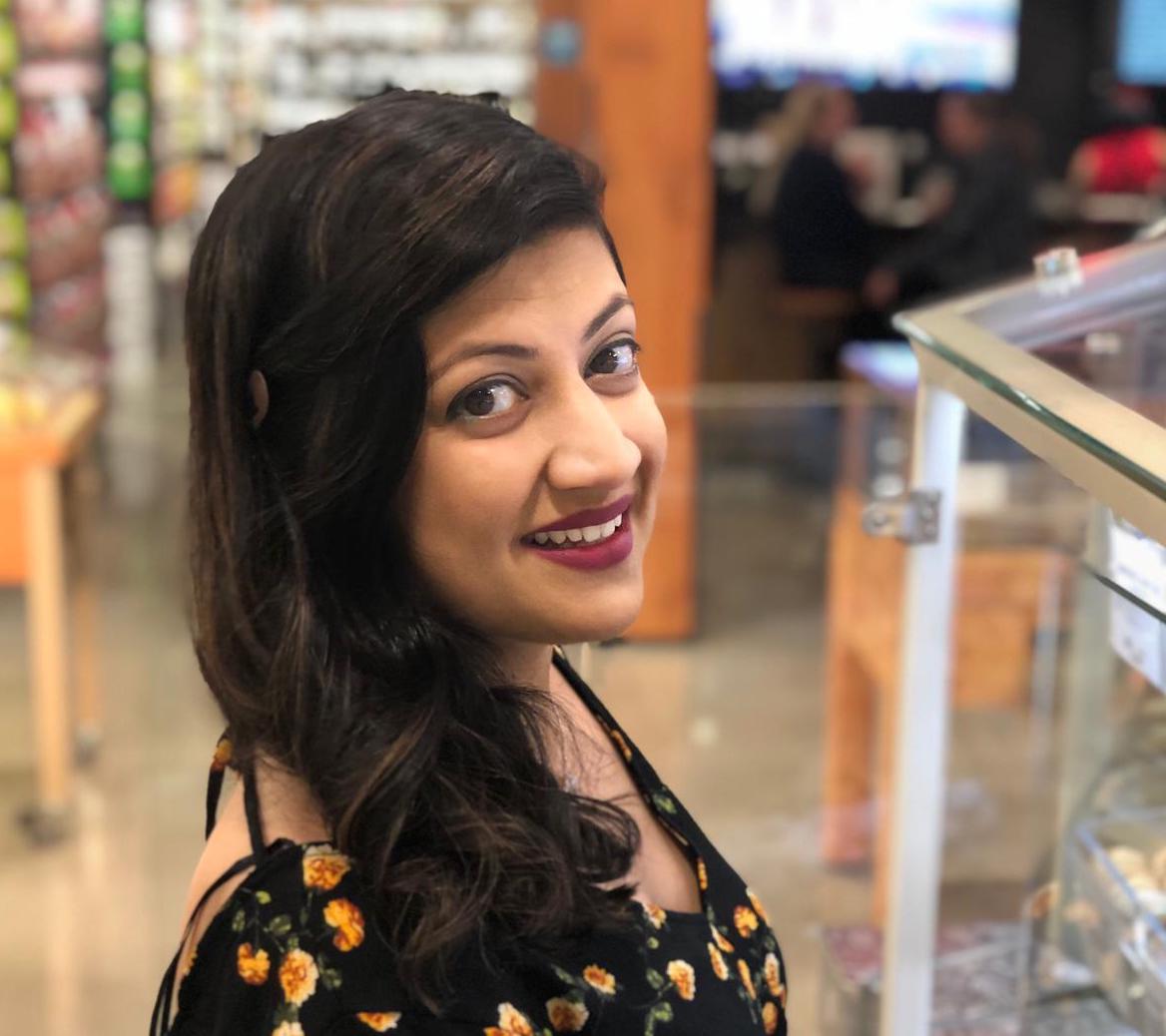 One overarching theme we expect to see is a focus on equitable access to resources and health interventions. More than that though, and at the heart of what we're accomplishing at Yumlish, is a commitment to actually meeting underserved communities where they are and tailoring solutions to cultural contexts to drive better outcomes. Underpinning all of this, and all conversations at HLTH, are the implications of inflation, an ongoing pandemic, and an ever- aging population.
The digital health ecosystem is experiencing a transformation from one focused on user acquisition to one set on demonstrating performance through sustainable margins. That will show up in how digital health buyers talk about their strategies particularly with respect to outcomes and patient experience. Additionally, the digital health revolution continues to give patients greater agency in their own wellness regimens.
We suspect that many business models that found traction in the earlier days of the pandemic will be tested now that consumers have pocketbook pressure and more options on the table.
Some of those companies will have a tough time. The challenge for the industry is ensuring that we don't suffer too much collateral damage and lose progress by really good companies benefiting underserved communities that just need time to establish.
14. Mustafa Shabib, Co-Founder of Season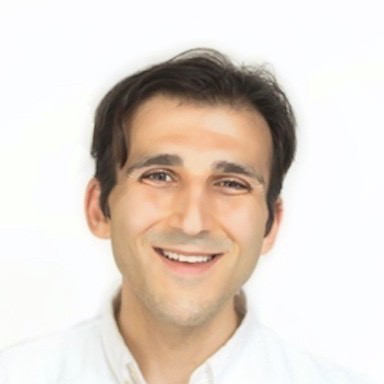 Social Determinants of Health (SDOH) will continue to be an important part of the industry conversation as health systems and payers begin to pressure test which solutions simply check marketing boxes, versus those that are driving engagement and improving outcomes. It is heartening to see the growing understanding that the root cause of much of the country's health issues stem from society's systemic problems and that healthcare must shift to prevention.
Similarly, the dearth of mental health providers is a pressing topic of concern and should take center stage at HLTH. To address this shortage, we are in dire need of cross functional support teams that provide early access to care and move care upstream towards a more holistic prevention focused approach. Doing so would alleviate pent up pressure on the health system and enable existing providers to treat the most acute patient needs.
15. Rex Chekal, Principal Product Designer at TXI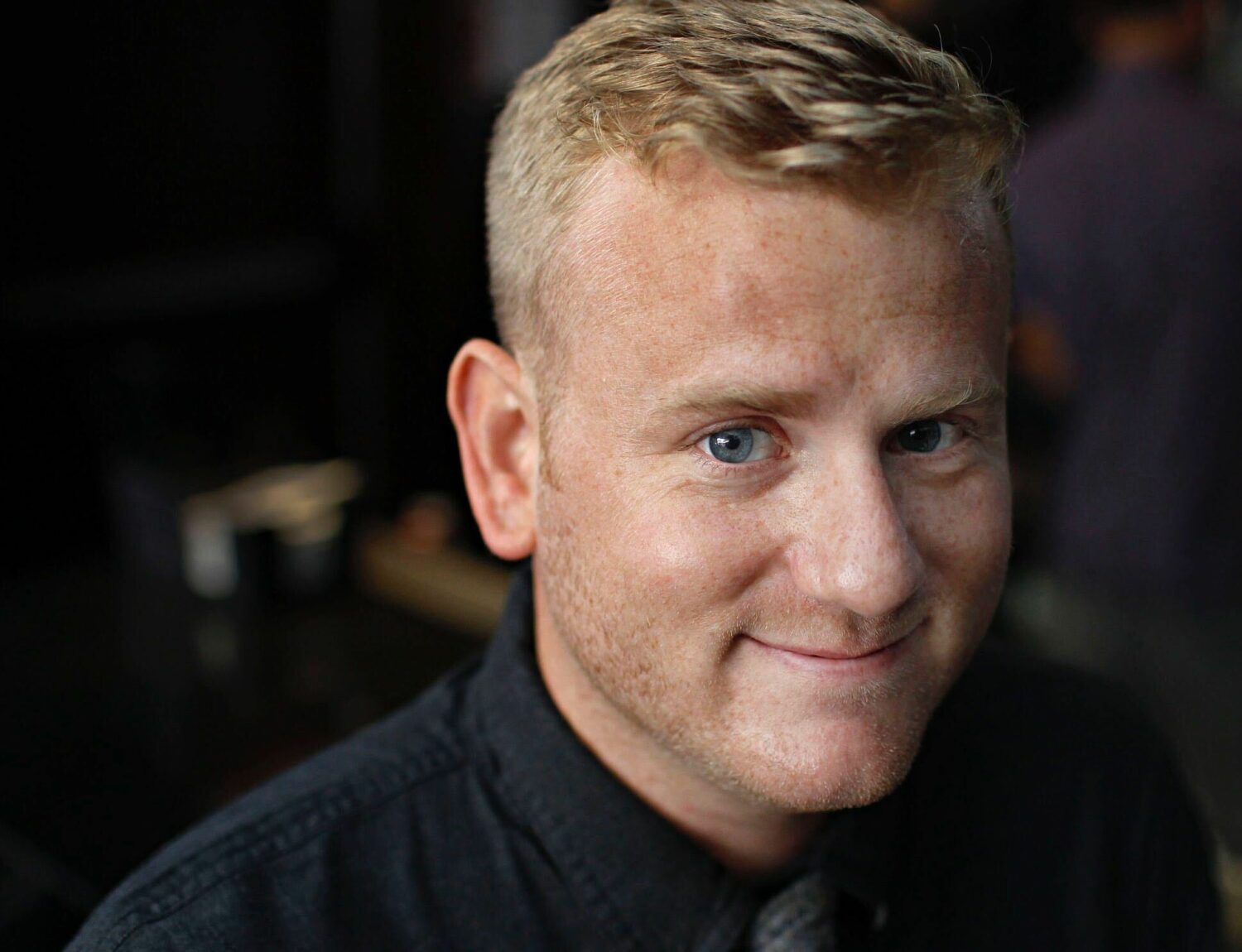 At HLTH 2022, we'll see digital health firms will continue to stretch innovation beyond the patient. The healthtech space is an increasingly two-sided marketplace: patients and practitioners are equal parts of the equation. By identifying the overlap in patient and practitioner needs, we can improve outcomes for patients and empower practitioners to improve care over time. Physicians need to know why a specific solution is the correct tool to unlock improved patient outcomes, and patients must understand its function so they'll commit to using it. The winning medtech firms of the future will invest equally in both patient and physician pain points during the discovery process and ease those areas of friction with thoughtful product design.
16. Neal Stine, General Manager at uMed Technologies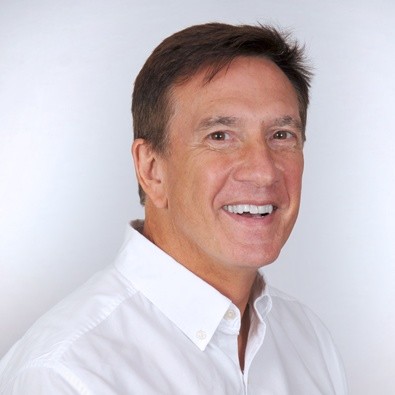 I think the first generation of "digital" was more about provider efficiency, or put another way, shifting responsibility/burden from the provider onto the patient. I don't know how many patients find filling out forms and printing them at home before a provider visit "empowering" As a point of comparison, do we really feel "empowered" using self-checkout at the grocery store? Or just something else we have come to accept.
The new wave of digital is about bringing together efficiency-focused initiatives with those that actually empower the patient. At uMed, we reach out directly to patients – on behalf of their recognized providers – to bring them the opportunity to participate in clinical studies. It works for the patient because they don't always know where to look / how to find studies. It's a win for the provider because the administrative and IT burdens associated with recruitment are removed.
I believe that the next wave of digital innovation will be similar – Approaches that make the patient an active part of the care discussion, and outcomes focused on what's important to the patient versus statistical significance that has little bearing on their lives. Digital health is uniquely poised to fill many of these gaps, and the offerings that are rigorously tested with significant outcomes will be the clear winners in the coming year.
17. Kristin Russel, Chief Marketing Officer at symplr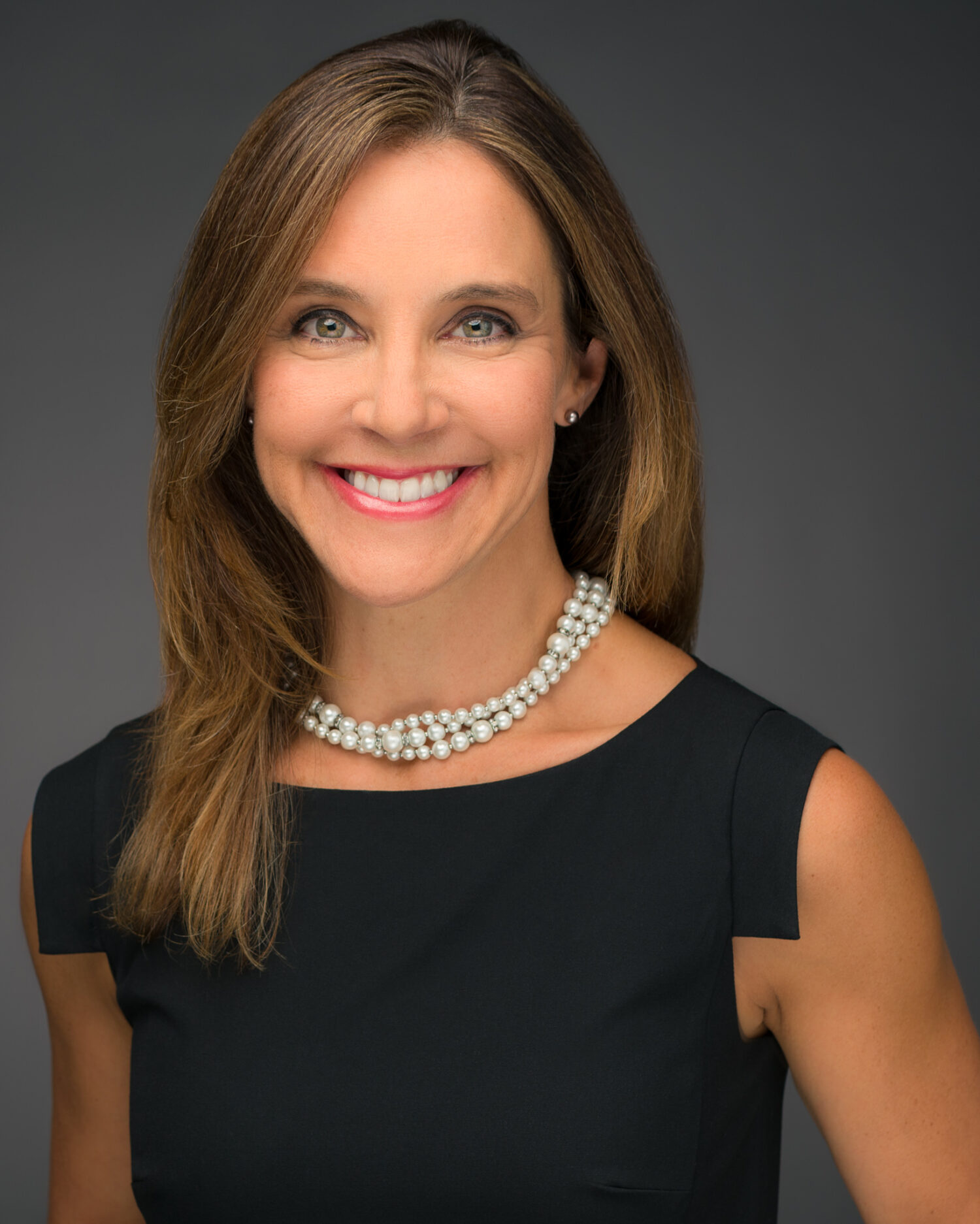 Hospitals and health systems are facing challenges from all sides—inflation is squeezing already tight margins, their workforce continues to burn out and resign at staggering rates, and patient volumes are on the rise as COVID cases collide with an early cold and flu season. The tools that got us through the last two years are inadequate to solve for this triple threat, as new symplr data shows, executives at provider organizations believe their health system's management of provider data is ineffective. HLTH will be an environment for frank conversations between key stakeholders about how to streamline technology assets, synchronize technology for an enterprise-level approach, and ultimately facilitate better care for patients and a better work environment for clinical and administrative staff at hospitals.
18. Theresa Demeter, Managing Director of Clinical Solutions at Tegria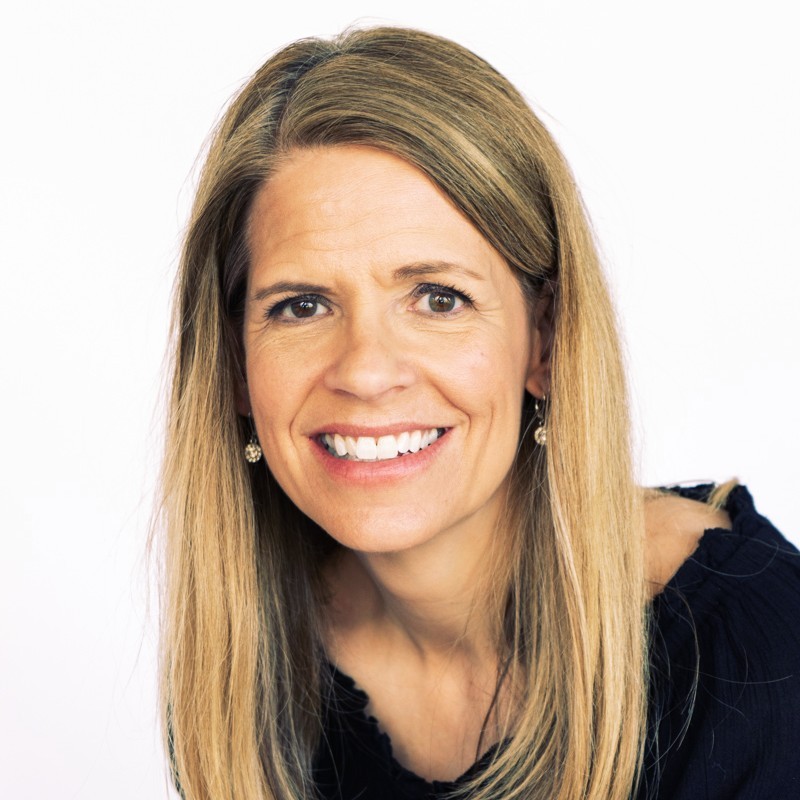 The healthcare industry is beginning to understand and act on the idea that to achieve health equity and whole-person care, healthcare organizations must partner with other industries. At HLTH 2022, I expect to learn about partnerships that are leveling the playing field to improve access and address societal factors like food insecurity, unreliable housing, and lack of access to broadband services that prevent individuals from reaching their full health potential. I'm seeing a positive shift from concepts to action that will drive more innovation and even unexpected partnerships to make meaningful and sustainable improvements.
COVID's impact on uncovering the harm of bias and inequities in healthcare can't be overstated. Barriers to access, biases in patient care technology and lack of trust in the healthcare system all result in worse outcomes and higher mortality for marginalized populations. There is now a rush of interest and energy to solve these long-standing and systemic problems. I look forward to discussing how healthcare organizations, technology companies and community partners can work together to create well-designed, inclusive solutions.