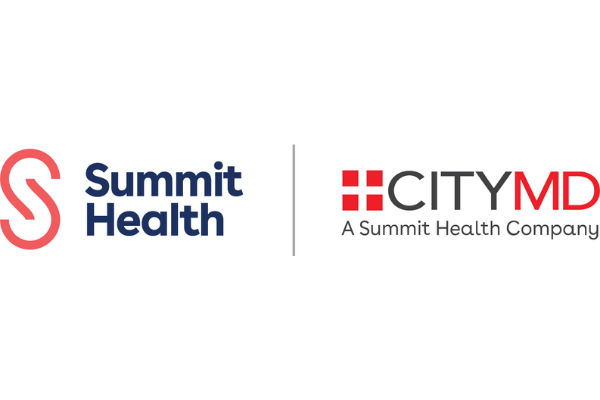 What You Should Know:
Primary care provider, VillageMD has entered a definitive agreement to acquire Summit Health-CityMD, a provider of primary, specialty and urgent care in a blockbuster M&A deal valued at $8.9 billion with investments from Walgreens Boots Alliance (WBA).
The combined company will create a multi-payor platform to deliver quality, affordable care for all patients and will enhance WBA's robust portfolio of leading, integrated healthcare offerings across the care continuum. Together, VillageMD and Summit Health will have more than 680 provider locations in 26 markets.
Walgreens' $3.5B Investment
As part of the transaction, WBA will invest $3.5 billion through an even mix of debt and equity to support the acquisition of Summit Health-CityMD, which drives meaningful synergies and accelerates WBA's path to profitability for its U.S. Healthcare segment. WBA will remain the largest and consolidating shareholder of VillageMD with approximately 53 percent ownership. The company expects to maintain an investment-grade rating.
As a result of the transaction, WBA is raising its U.S. Healthcare fiscal year 2025 sales goal to $14.5 billion to $16.0 billion, from $11.0 billion to $12.0 billion previously. WBA's U.S. Healthcare segment is now expected to achieve positive adjusted EBITDA by the end of the fiscal year 2023. Assuming a Jan. 1, 2023 closing date, WBA is raising the U.S. Healthcare adjusted EBITDA target for the fiscal year 2023 to $(50) million to $25 million, from $(240) million to $(220) million previously.
Evernorth to Serve as Minority Owner in VillageMD
Evernorth, Cigna Corporation's health services organization that creates and connects benefits, pharmacy and care solutions, will also be a minority owner in VillageMD. The collaboration is part of Evernorth's commitment to accelerating value-based services that deepen relationships with high-performing primary care physicians and specialists to improve outcomes and lower costs.