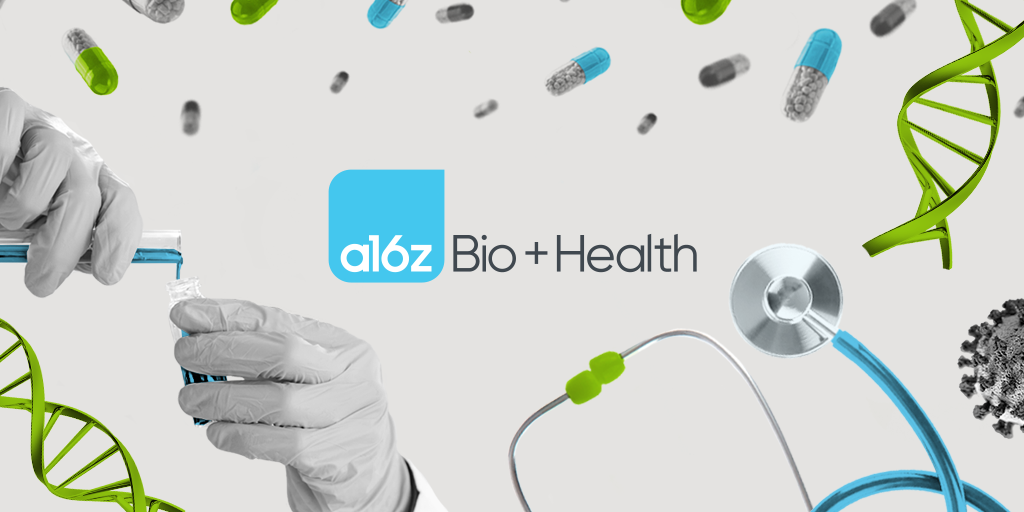 What You Should Know:
– Andreessen Horowitz (a16z) Bio + Health fund today announced a strategic partnership with Bassett Healthcare Network, an integrated healthcare system in central New York state.
– The strategic partnership aims to leverage digital healthcare technologies from a16z's portfolio companies to address the inequities and systemic challenges of delivering high-quality healthcare to rural patient populations through Bassett Healthcare Network.
Leveraging Digital Health to Enhance Patient Experience
Bassett Healthcare Network, whose history dates back more than a century, today provides care to thousands of people annually across five hospitals, more than two dozen community health centers, and over twenty school-based health centers across a 5,600 square mile service area. Through this partnership, Bassett Healthcare Network will have access to the companies a16z Bio + Health has backed as well as the broader a16z ecosystem, which comprises innovative companies in relevant fields including enterprise tech, fintech and consumer services. The a16z and Bassett teams will also collaborate to identify emerging areas of unmet need that could benefit from technology-enabled solutions.
The partnership between the two organizations is an element of Bassett Healthcare Network's vision to leverage digital health to advance the patient experience, assure financial sustainability and position the organization for long-term growth. Already, several collaborations are underway with a16z's portfolio of companies specifically in the areas of automation, clinical AI and home health; the a16z Bio + Health portfolio can be viewed here. The firm backs bold entrepreneurs who are engineering biology and reimagining healthcare, investing in founding teams from seed through growth stage. Bassett Healthcare and a16z have formed an executive committee for the partnership to explore innovative technologies and platforms, align priorities and oversee implementation of the related tech-enabled transformation.
"Bassett Healthcare Network is doing transformative work at the intersection of digital and rural health," says Paul Uhrig, Chief Legal and Digital Health Officer for Bassett Healthcare Network. "This partnership with a16z and their portfolio companies opens the door for Bassett to not just better serve our patients but also create a framework and infrastructure that help build healthy rural communities across the country."