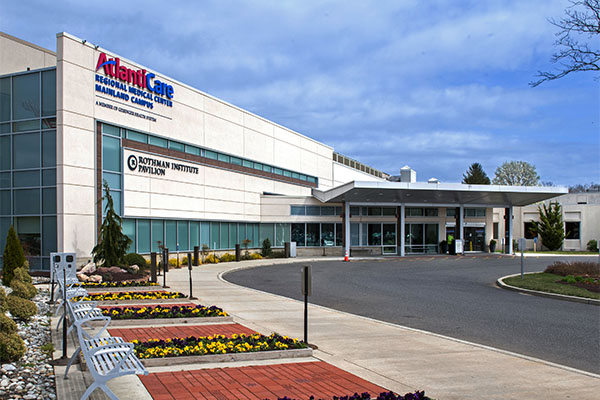 What You Should Know:
– Healthcare system AtlantiCare selected Orbita's virtual assistant and conversational AI technology to improve patients' care access and engagement while automating workloads internally.
– AtlantiCare is rolling out the Orbita platform in phases, beginning with web-based digital front door, which went live in September 2022. In 2023, AtlantiCare plans to add proactive outbound communications, including post-discharge follow-up information and preventive service reminders.
– AtlantiCare will employ Orbita's platform for self-scheduling, post-discharge follow-up, preventative service reminders and more across its 100+ locations.