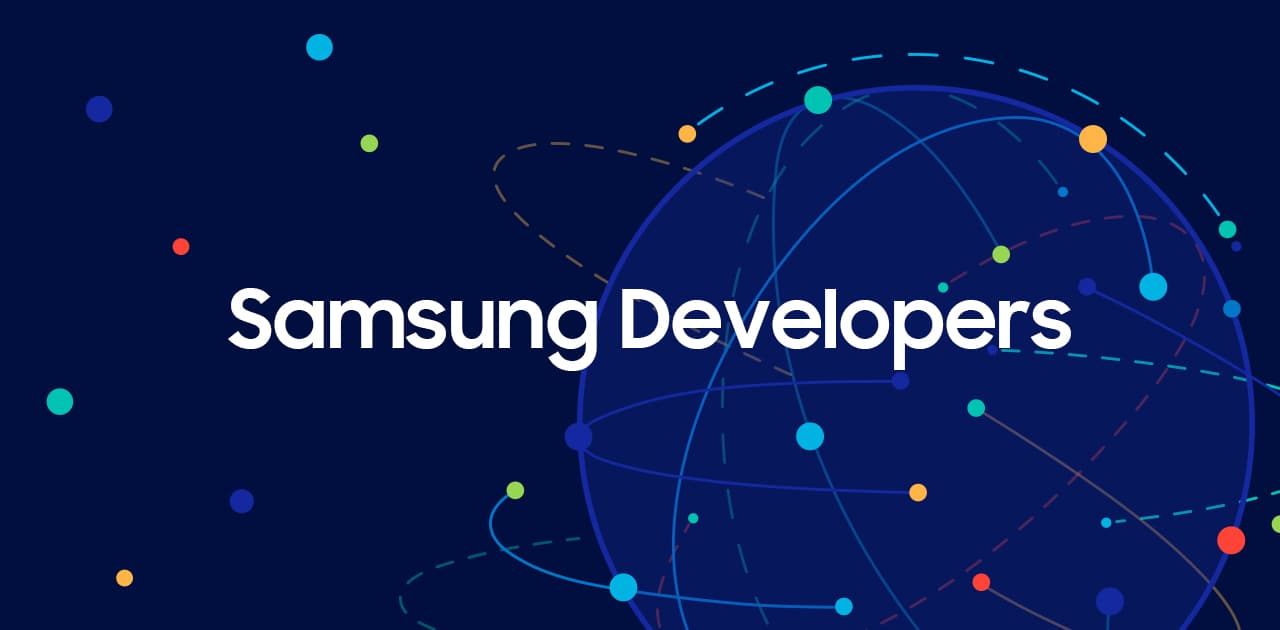 What You Should Know:
– Samsung Electronics unveiled a series of new tools ahead of the Samsung Developer Conference 2022 (SDC2022) that will aid developers and communities in shaping health, wellness and safety habits for consumers everywhere.
– These developer tools include the Samsung Privileged Health SDK program for select partners, the Fall Detection API to support user safety, Samsung's new end-to-end research solution for educational, clinical and healthcare programmers, as well as ongoing opportunities for partners with Health Connect.

Developer Tools Overview
The new tools are focused on the following:
– Toolkit for Medical Research: A new open-source healthcare toolset will support medical research at hospitals, institutions, wellness centers and more by accelerating the research process and delivering advanced data and insights through Galaxy Watches and wearables. With the new toolset, health and medical professionals will have access to encrypted data from study participants that they can monitor and analyze to inform patient treatment plans, upcoming research and more.
– More Health Connect Partners: Now, Samsung Health and Fitbit, along with leading health and fitness apps including Leap Fitness, MyFitnessPal and Withings have adopted Health Connect to enable a more impactful and holistic wellness experience. The Health Connect platform provides centralized privacy controls that make it easy to give permission to the health and fitness apps they want to share on-device data with.
– Samsung Privileged Health SDK: The Samsung Privileged Health SDK will enable Samsung's partners to make roads safer by identifying early signs of driver fatigue and stress. Tobii, a global leader in eye-tracking and attention computing, has adopted the SDK to sense real-time heart rate levels through Galaxy Watch in order to determine the user's level of drowsiness while on the road.
– Enhanced Safety Capabilities: A new API offers adjustable sensitivity for Fall Detection on Galaxy Watch and enables app development for users who may encounter unexpected accidents.