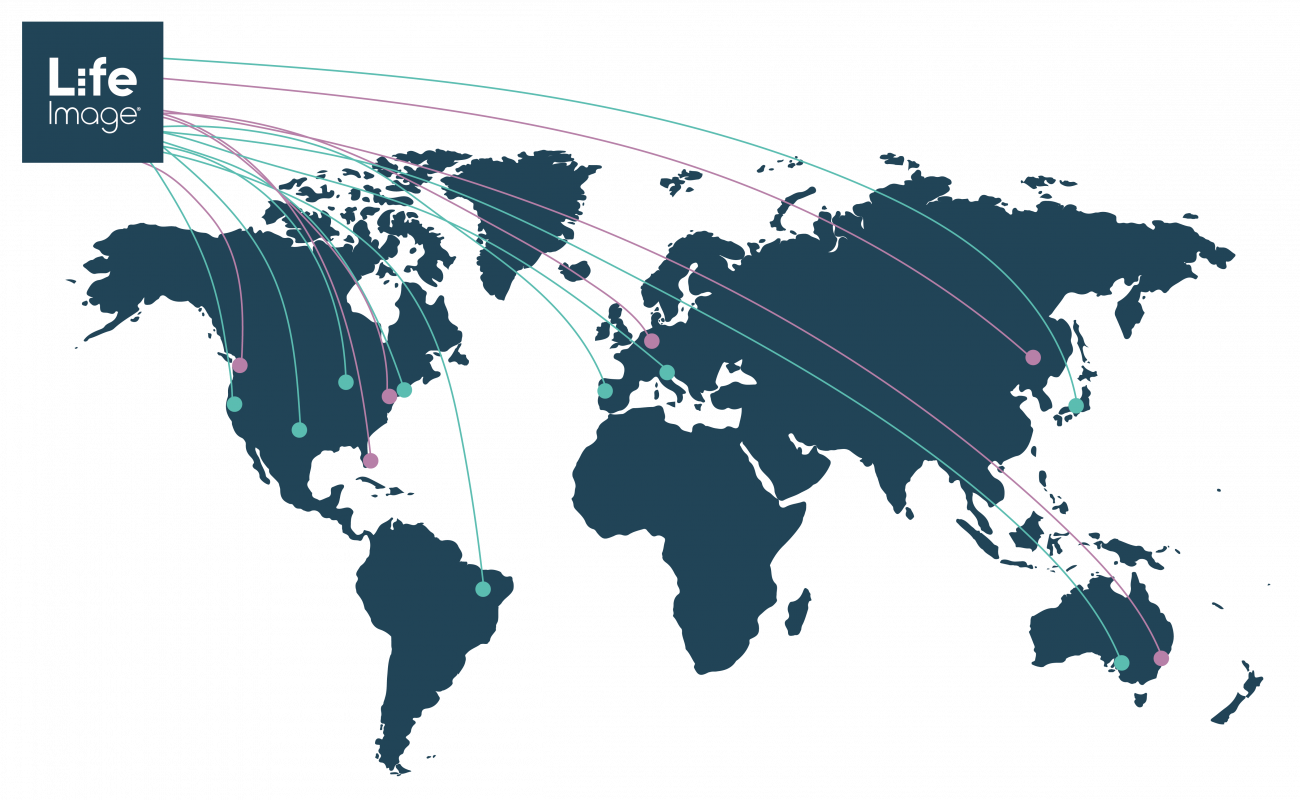 What You Should Know:
– Today, Intelerad, a global provider of enterprise medical imaging solutions, announced its acquisition of Life Image, one of the largest image exchange networks of curated clinical and imaging data.
– The acquisition, which closely follows Intelerad's recent deal with PenRad Technologies, Inc. and acquisition of cloud imaging leader Ambra Health last year, creates the largest medical image exchange network in the world.
---
Acquisition Establishes Interlad as Medical Image Exchange Market Leader
Founded in 2008, Life Image has created a digital platform using industry-leading interoperability standards to connect 13,000 facilities with more than 160,000 U.S. providers and 58,000 global clinics. Its network of hospitals, physicians, patients, life sciences, medical devices, and telehealth is interconnected with a technical ecosystem of EHRs, PACS, AI solutions, cloud environments, and analytics platforms.
With this transaction, Intelerad and Life Image serve many of the largest medical institutions in the world, including Mayo Clinic, Cleveland Clinic and New York Presbyterian Hospital. The combined network manages over 80 billion images globally, enabling 24/7 digital image sharing from any device wherever the provider or patient may be.
"As a company, Intelerad has been unwavering in backing the challenge put forth by the American College of Radiology (ACR), RSNA and SIIM to #ditchthedisk. Today's transaction reflects one of the most important steps we could imagine in reaching that vision," said Mike Lipps, Intelerad CEO. "Bringing together two of the industry's leading image exchange providers further solidifies Intelerad's commitment to helping clinicians and patients lead the revolution in imaging from a world of siloed PACS to a future of interoperable image exchange."