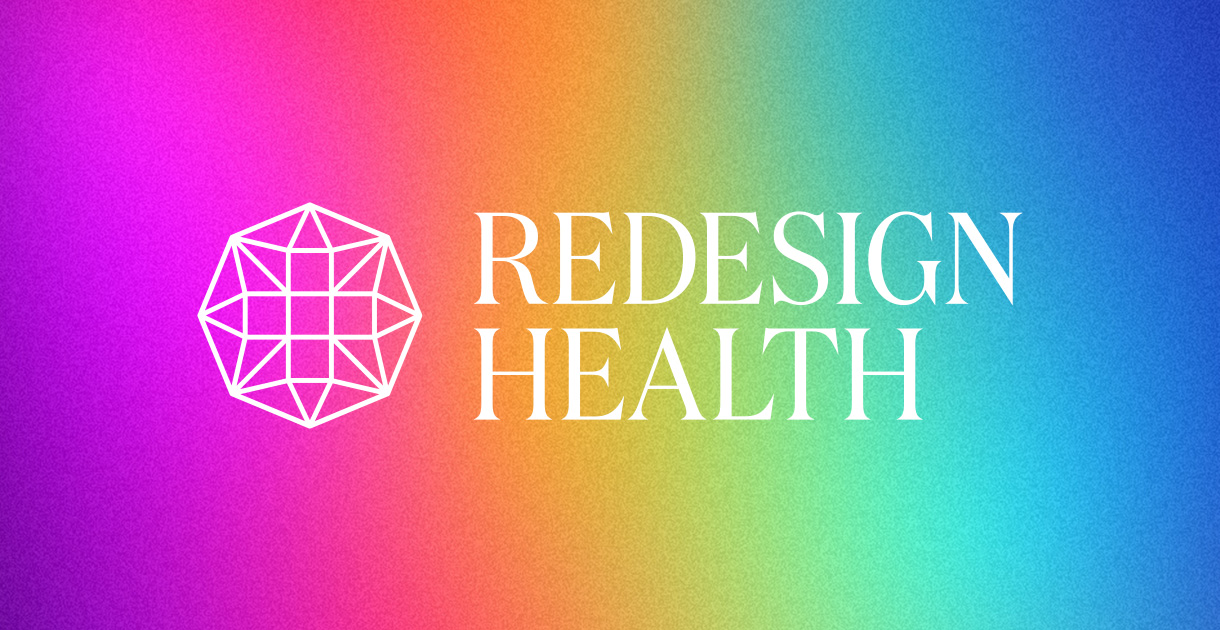 What You Should Know:
– Redesign Health, a healthcare company that researches, builds and launches other healthcare companies raises $65M in Series C funding led by General Catalyst with participation from CVS Health Ventures, UPMC Enterprises (the innovation and venture capital arm of leading health system UPMC), Eden Global Partners, Euclidean Capital, Samsung Next, TriplePoint Capital, and founding investor Declaration Partners.
– In addition, General Catalyst, CVS Health Ventures and UPMC Enterprises will leverage Redesign Health's tools, technologies, and insights to help build and support dozens of future healthcare businesses.
– To date, Redesign Health empowers healthcare companies with tools, technologies, and insights spanning more than 20 functional areas including product, design, engineering, user research, marketing, sales, compliance, and many others to responsibly craft go-to-market strategies, build high fidelity user-centric digital products, prove product/market fit, and scale.