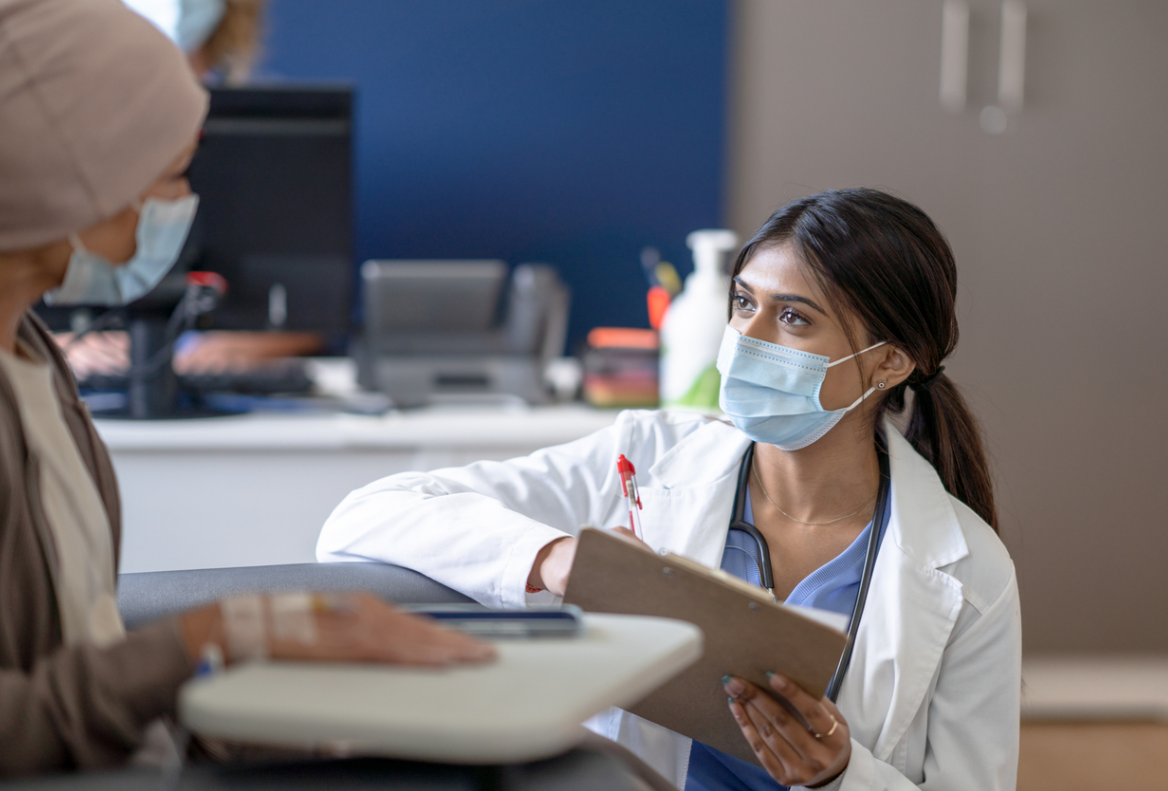 What You Should Know:
– Today, Syapse, a leading real-world evidence company dedicated to extinguishing the fear and burden of serious diseases, announced that they have entered into a strategic partnership with Genesis Research.
– This partnership will focus on conducting real-world evidence-based research that supports the development and launch of new and innovative treatments.
– As part of the partnership, Genesis Research will leverage Syapse's leading real-world evidence platform, enabling the two companies to develop a deeper understanding of the challenges associated with complex cancers. Together, this relationship will enable Syapse to provide its clients access to Genesis' integrated research partnerships.
---
Real-World Evidence Services and Data to Oncology Innovators
By partnering with Syapse, Genesis Research clients will have readily available access to an unparalleled real-world data source and powerful analytics tools to gain new insights to support the advancement of novel oncology therapies. Syapse's oncology platform collects, standardizes, and curates available data from a diverse pool of oncology patients, allowing researchers to generate real-world insights on cancer trends and treatments in a real-world setting. Similarly, Syapse's clients will now benefit from Genesis Research's agility-focused partnership model and extensive experience in delivering real-world evidence informed by its comprehensive strategic planning, insight generation, and value demonstration products and services.
"The pharmaceutical leaders we work with increasingly see the value that real-world evidence can bring to the process of developing and launching new treatments that make meaningful differences in the lives of patients," said Frank A. Corvino, Co-founder, and CEO of Genesis Research. "We're excited to partner with Syapse, who can offer our clients a holistic view of the patient journey through their capture of real-world data in the oncology space, where we've come to understand the unique and varied ways that cancer presents in individual patients, as well as the potential role that biomarkers can play in diagnosing and treating these diseases more effectively."