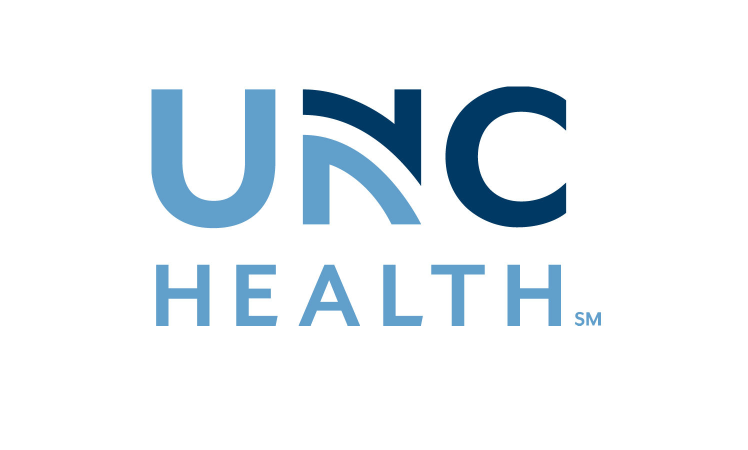 What You Should Know:
– UNC Health has announced that it is releasing new features within its mobile platform.
– Partnering with industry leaders, Gozio Health and WELL Health, UNC Health is integrating Gozio-powered wayfinding with the WELL Health patient communications platform to create a more seamless, integrated digital experience for patients. The result is a 443% increase in mobile downloads and interactions with a consumer-facing digital front door.
Digital Elements to Improve Patient-Care
UNC Health is an integrated health care system owned by the state of North Carolina and based in Chapel Hill. It exists to further the teaching mission of the University of North Carolina and to provide state-of-the-art patient care.
UNC Health launched its consumer-facing mobile solution with Gozio nearly two years ago to deliver wayfinding and bring other digital elements under a single patient-facing interface. The new features, which build on this platform, include:
●       Immediate Care Near You Map (with new presentation attributes): Shows urgent care and emergency department closest to the user's location, along with urgent care wait times.
●       Smarter Links for Appointment Reminders: When a patient confirms their appointment from a text reminder, they can click a smartlink to download the UNC Health app.
●       Save and Go from the Mobile Calendar: Patients can also now save the appointment to their mobile phone calendar with an embedded link. When clicked, the link opens the app and automatically provides wayfinding from home to parking to the point of care.
UNC Health is the first health system to offer this smartlink option to download their mobile app via the WELL Health platform. The UNC Health mobile front door, provided through the Gozio platform, brings together wayfinding, messaging, and quick access to MyChart. It also enables consumers to schedule appointments and find urgent care wait times through a single interface. Since the go-live of its UNC Health app, the health system has realized more than 1.6 million sessions, and a 71% reuse rate.
"The urgency to create positive digital experiences for patients and families in healthcare too often results in a piecemealed strategy that leads to clunky consumer experiences and lackluster ROI," said Joshua Titus, CEO of Gozio. "The Gozio platform provides the flexibility healthcare organizations need to bring together the elements required for a powerful digital strategy. We appreciate the opportunity to work with innovators such as WELL Health and UNC Health, which help us take our mission to the next level."
WELL Health's patient communication platform enables conversations between patients and their providers through secure messaging in the patient's preferred channel—SMS/texting, email or phone—and preferred language. With the integration of WELL Health and Gozio, health systems—such as UNC Health—can more seamlessly improve patient experience and engagement by bringing together all patient communication into a single interface.