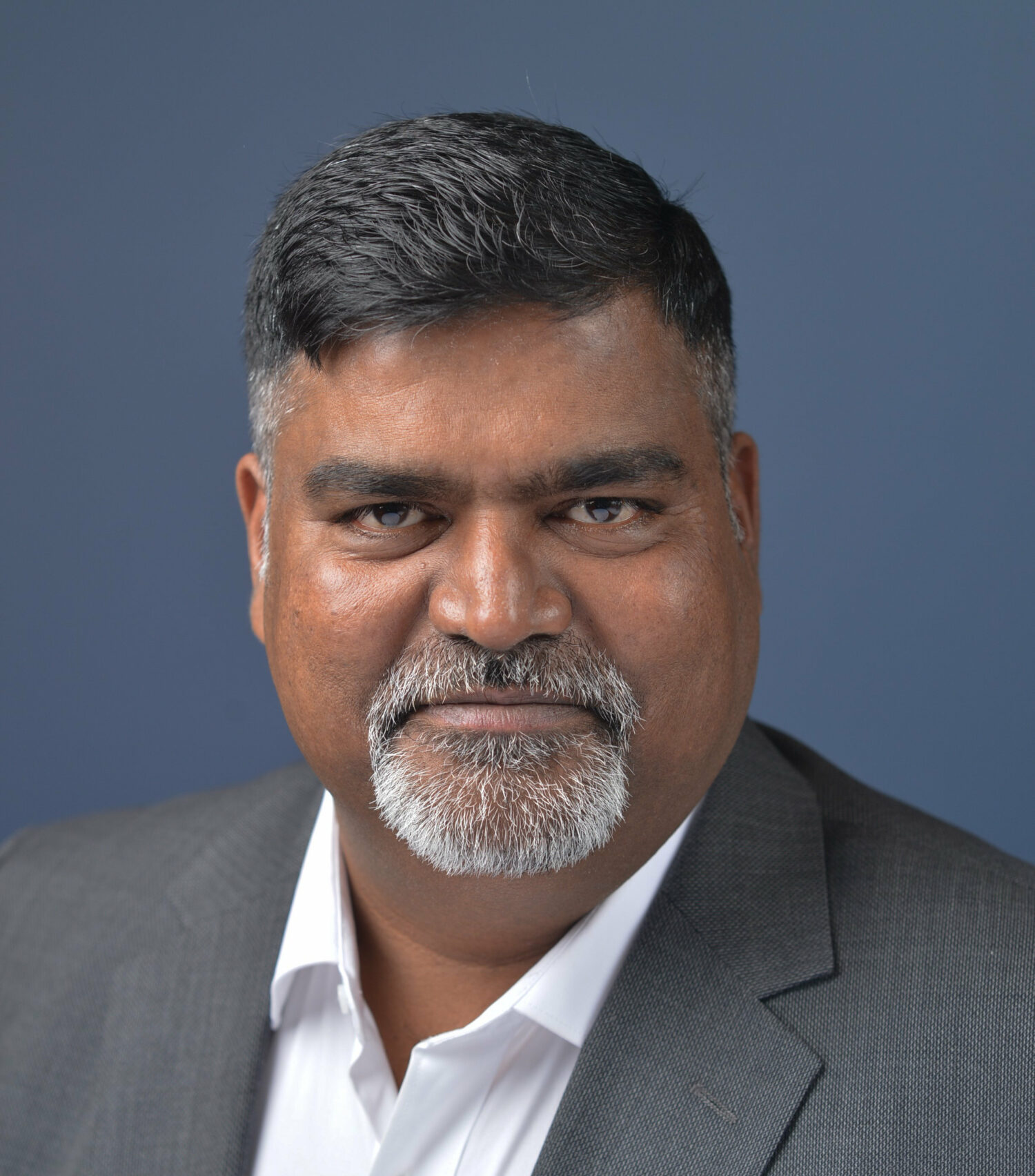 Heightened patient expectations are changing the way healthcare services are delivered, from the way patients receive care to the way they pay for services and manage their conditions. A need for greater patient-centricity is changing the way payers, providers, and healthcare services organizations do business. The digital front door is an ecosystem of technologies patients use to engage with healthcare, starting from when they detect symptoms, to when they pay or receive post-appointment care. This can be anything from finding care, booking appointment and completing forms online, to availing of telehealth services and digital billing. It is a way to provide better guided care in an easy and accessible manner. By looking closely at the customer journey, healthcare providers can better leverage data and modern technologies to provide greater convenience and better care for their patients.
Everyone Needs to Get Along
In the healthcare industry, the fragmented way in which care is delivered is compounded by the different systems used across different organizations. Access to health records, patient notes, clinical analytics, and other important information can take time and slow clinicians' ability to provide care. To create a unified experience for patients, payers and providers first need to streamline processes in moving data behind the scenes. Utilizing technology can help organizations gain greater interoperability and integration of their disparate platforms.
New technologies can help modernize the healthcare system and play a major role in enhancing patient experience, not least of which is blockchain. While most people might think first of cryptocurrency, blockchain's use extends well beyond electronic monetary transactions. At its core, blockchain is a distributed, secure network of transactional data. Harnessing it to store patient data will mean the data is accessible from anywhere while still being secure. This allows organizations to break down divides between systems currently in place and grant greater access to both patients and providers alike.
By breaking healthcare systems out of their traditionally siloed state and allowing for greater integration and interoperability, organizations can cut administrative overhead, provide clinicians with the information they need to ensure better patient health outcomes, and grant patients convenient access to their own health records. Certain countries have been quicker to adopt this technology than others. In Estonia, for example, all of the country's healthcare billing is done through blockchain and 95% of records are kept in a digital ledger. Uniting these previously fragmented systems with innovative tools such as blockchain will give patients greater convenience and insight into their own care.
Data in the Driver's Seat
The amount of data being generated by the healthcare industry is massive, contributing 30% of the world's data by volume, and growing. New health tech such as smartwatches and tracking apps designed to help people better understand their own health is generating data that can be helpful to payers, providers, and patients alike. Beyond that there is a shift towards value-based care, a reimbursement method focused on the quality and efficiency of care replacing the fee-for-service model. In value-based care systems, there is a great emphasis on preventative services and reducing hospital readmissions, thus providing better health outcomes and reducing the overall cost of care. This type of system is heavily dependent on data. Accessing ever greater data is necessary to be able to properly assess a patient and their level of care. This model is gaining traction; 40.9 percent of US healthcare payments made in 2020 stemmed from value-based reimbursements. When an organization adopts value-based reimbursements, patients, through the use of the digital front door, benefit through greater price transparency, improved outcomes, and avoidance of surprise medical bills. Society at large also benefits due to a reduction in the overall cost of care.
With the push for more data being collected, the need for technology to aid in its organization and use has never been greater. Machine learning (ML), artificial intelligence (AI), Internet of Things (IoT) and automation are all tools in the arsenal to help make sense of and effectively use the massive amounts of data being generated. Even unstructured data such as a clinician's notes on a patient can be better understood through digital analytics and used more effectively. Healthcare can become supercharged by harnessing all the data available — it's just a matter of finding the right tools and the right channels to use it. 
Without the Patient, it Doesn't Matter
All of this interoperability and building data capacity is geared towards one thing — a more patient-centric approach to healthcare. The digital front door is a means by which a patient can access this data from all these different organizations in a single place. By having their information, booking and paying tools, and digital health options in the same place, patients are more engaged and involved in their own health and capable of making better decisions. As more key services move online, convenience becomes key. Twenty-eight percent of patients switched providers after a bad experience with a user interface on a digital health platform.
Just like in other industries such as retail or banking, the user journey has become the most important consideration in retaining clients. This means using new technologies to keep patients happy, such as telehealth visits so they can see a doctor without leaving home, virtual waiting rooms and new intake technology so patients don't need to fill out paperwork or spend time waiting once they arrive at the doctor. Building a digital front door means leveraging the digital tools used to manage data and create interoperability for optimum health results. When patients feel that they have a user-friendly system that gives them the highest level of care, they are more likely to stay with their current providers. 
Implementing an engaging and convenient digital front door will be important in empowering patients to better understand their own health. On top of that, it will give clinicians better data based on which to make decisions, reduce overhead, and make processes more efficient across the industry. As the industry shifts rapidly, innovations in technology and data will power the next generation of successful healthcare businesses.
---
About Aan Chauhan
Aan Chauhan is the Chief Technology Officer at Mindtree, a technology services and digital transformation company that works with payers, providers and medical devices companies to drive their digital initiatives forward.