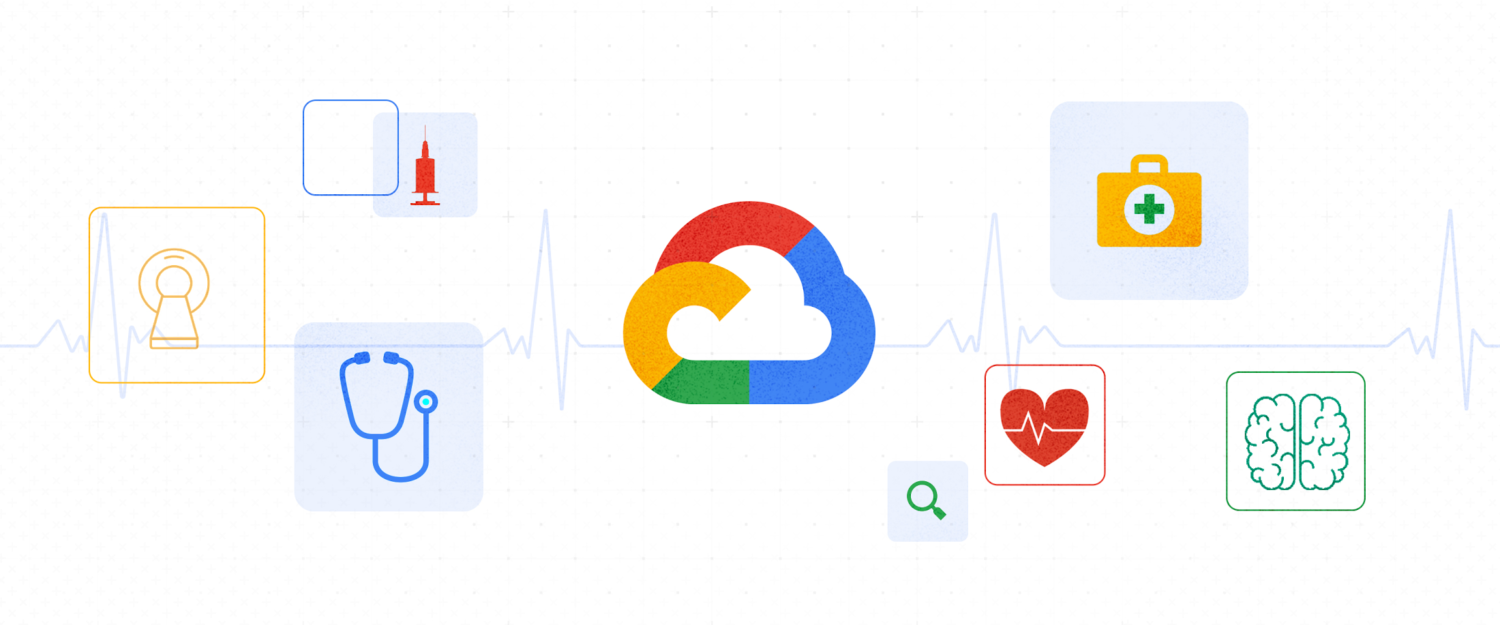 What You Should Know:
– Northwell Health, New York State's largest health care provider and private employer, and Google Cloud today announced a collaboration to improve patient care, clinician experiences, and to help the health and hospital network operate more efficiently.
– Privacy and security will be of the utmost importance in all aspects of this digital transformation. Through the implementation of Google Cloud's reliable infrastructure along with Northwell Health's layers of security, privacy controls and processes, the access and use of patient data will be appropriately protected.
Accelerate Northwell Health's Digital Transformation Journey
The new alliance will be paramount in Northwell's effort to transform digital and connected experiences with the cloud and artificial intelligence (AI) to increase the efficiency of care and allow the health system more opportunities to better deliver equitable care in the communities it serves. Leveraging Google's advanced technology will give Northwell the ability to enhance experiences in digital scheduling, automate payer interactions and provide intelligent summarizations of medical information. In addition, Northwell will leverage Google Cloud's AI and machine learning (ML) capabilities for predictive insights to help with capacity planning and scheduling, and to identify risk indicators to help with early interventions.
Infrastructure Modernization
Northwell Health will leverage Google Cloud as its preferred cloud platform for infrastructure modernization, and to build an interoperable data platform with AI and ML capabilities. This includes contextual recommendations that equip nurses and clinicians with decision-making support that goes beyond summarizing the information from different records, building relationships between the information to help support the right actions at the right time.