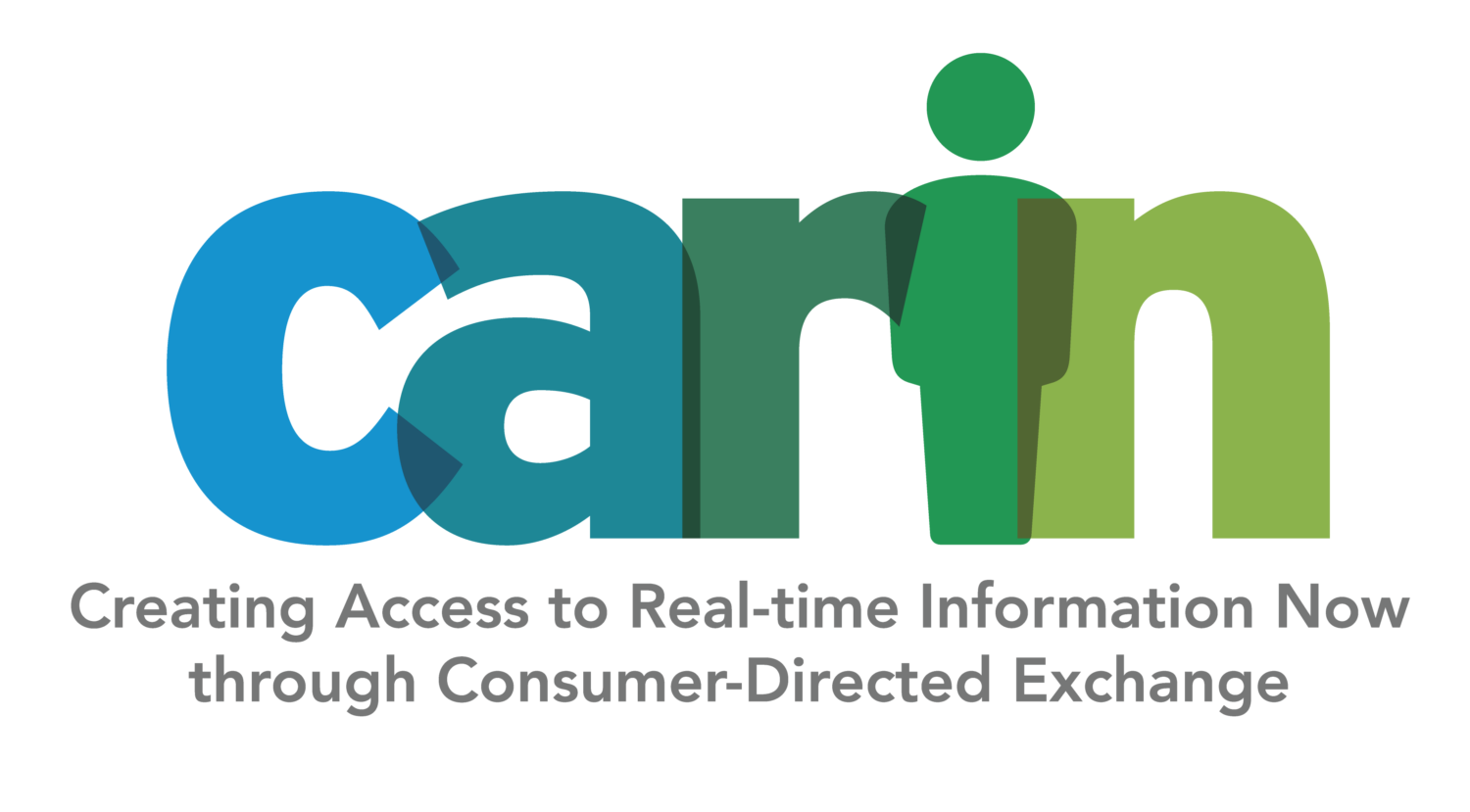 What You Should Know:
– Today, Innovaccer Inc., the Health Cloud company, announced that it has joined the CARIN Alliance (CARIN), a multisector collaborative working to rapidly advance the consumer-directed exchange of health information to improve the interoperability of healthcare data.
– Innovaccer will participate as a member of the multisector alliance to advance healthcare data sharing, enabling consumers, patients, and caregivers easier access to health information
Innovaccer/CARIN Alliance Benefits
Innovaccer's membership in the CARIN Alliance aligns with Innovaccer's mission to advance healthcare IT interoperability, make healthcare data accessible and useful for all stakeholders, and help partners and customers unlock the value of patient data. The Innovaccer Health Cloud's FHIR-enabled Data Activation Platform supports whole-person care by connecting disparate IT silos to enable truly integrated solutions, workflows, and actionable insights at the point of care that can deliver better clinical, engagement, and financial outcomes for all.
CARIN Alliance Focus on Interoperability
The foundation of the CARIN implementation guide for Blue Button®️ Framework and Common Payer Consumer Data Set (CPCDS), which provides a set of resources that payers can display to consumers via a FHIR API, is to help organizations work on the proposed Interoperability and Patient Access rule from the Centers for Medicare and Medicaid Services (CMS). Additional focal points include work around the Information Blocking rule from the Office of the National Coordinator of Healthcare Information Technology (ONC) and other aspects of the consumer-directed exchange. CARIN also works on the development of a Code of Conduct for sharing health information in the FTC-regulated environment and the identification of best practices for the implementation of various standards.