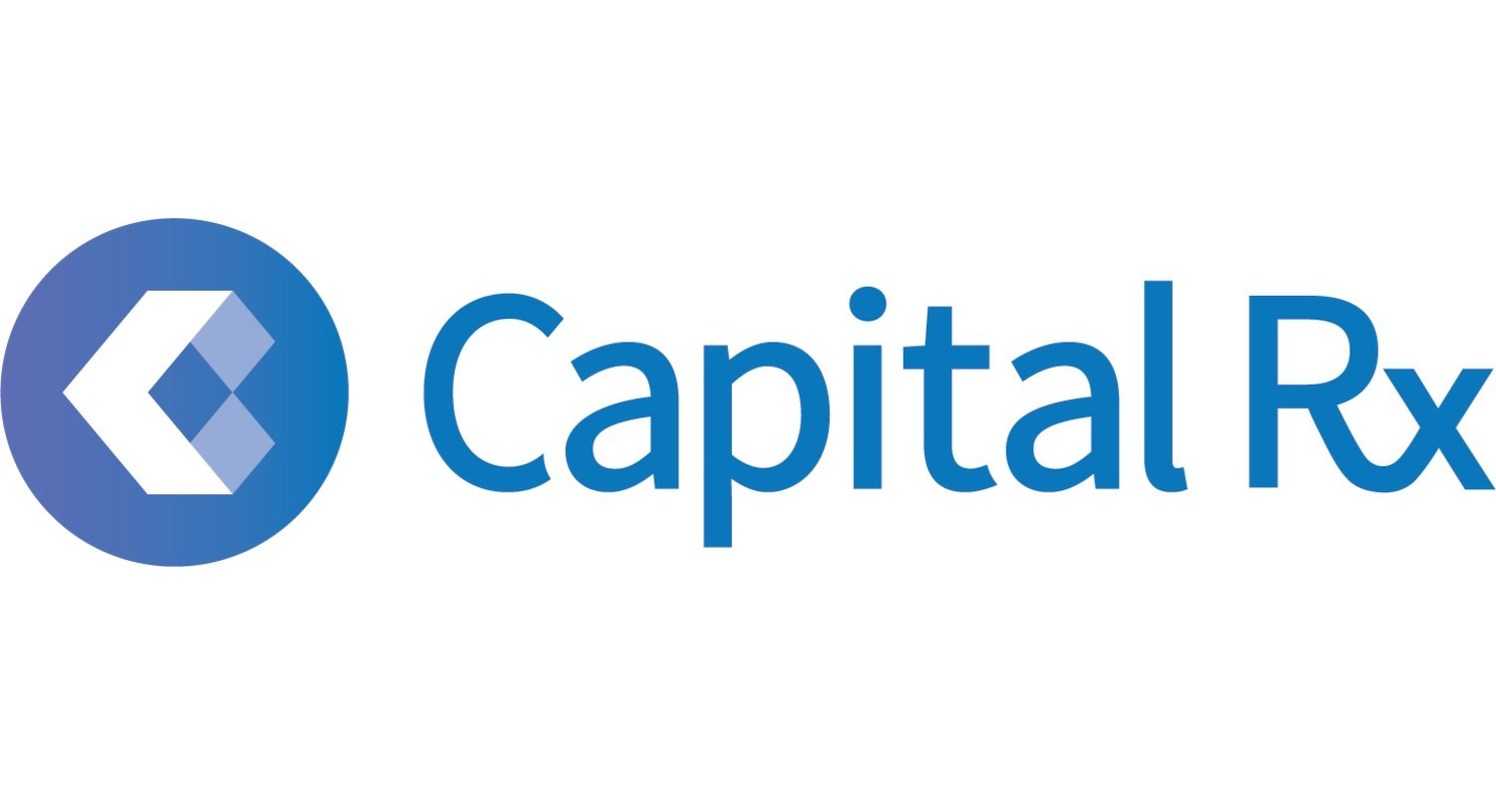 What You Should Know:
– Capital Rx, a health technology company changing the way prescription drugs are priced and patients are serviced raises $106M in a Series C round to end drug price distortion. The Series C round was led by B Capital with participation from General Catalyst and existing investors, Transformation Capital and Edison Partners, bringing the total amount raised to $175M. 
– Capital Rx will continue to invest in the technology backbone for claims processing and benefit administration, delivering a high-touch customer service experience, unparalleled operational efficiency, and advancement in clinical management with improved health outcomes.
---
Modernizes Prescription and Healthcare Infrastructure
Drug prices change from pharmacy to pharmacy, meaning consumers never know what they will pay for a prescription until they get to the counter. Pricing opacity is often driven by drug supply middlemen (PBMs, wholesalers, insurance carriers) who set their own drug prices and decline to openly communicate on price to consumers.
Capital Rx has spent several years building and commercializing JUDI™, the healthcare industry's first Enterprise Pharmacy Platform. By unifying all operations into a single platform – plan build, implementation, claims adjudication, data exchange, prior authorization, client reporting, billing/reimbursement, member tools and more – JUDI™ delivers on the promise of improved care for patients and unrivaled operational efficiency for health plans, TPAs, PBMs, health systems, and prescribers. JUDI™ is built to be the future infrastructure of healthcare, driving administrative cost down while improving the patient experience. Leveraging modern architecture that collapses the silos of information between healthcare stakeholders, the platform improves pharmacy network management tools and allows for faster implementations of more highly customizable benefit designs to support the next generation of value-based contracts. In addition, as a cloud-based, serverless platform built on an open API architecture, JUDI™ delivers unlimited scale and ease of integration.
"Our country cannot continue to operate on disparate and antiquated technology, and our goal is to provide our nation the infrastructure it needs for the healthcare system we deserve," said AJ Loiacono, CEO of Capital Rx. "We're thrilled to partner with B Capital and General Catalyst as we accelerate the adoption of JUDI™ and establish a new standard for claim administration."