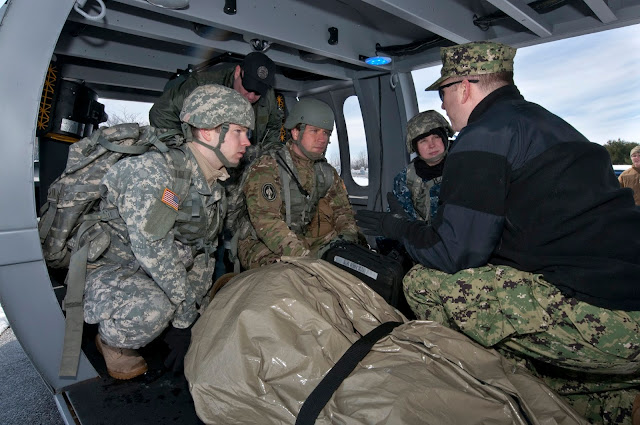 What You Should Know:
– This week at AWS Summit, Washington D.C., Deloitte discussed its use of AWS Private 5G and Wickr secure technology to enable the National Emergency Tele-Critical Care Network (NETCCN) – a virtual rapid health assistance solution that allows defense teams to connect with medical teams remotely. NETCCN is managed by the US Army's Telemedicine & Advanced Technology Research Center (TATRC), which is an integral part of the U.S. Army Medical Research and Development Command.
– This cutting-edge technology was used in a military training exercise called Operation Gunpowder, which is offered by the Uniformed Services University Health System (USUHS). USUHS is the nation's federal health professions academy that provides educational experiences to military academies such as West Point, Annapolis, and Colorado Springs.
– During Operation Gunpowder, military clinicians honed their combat medicine skills and used the AWS technology stack employed by NETCCN to communicate with medical teams, manage patient care, organize urgent movements to safe houses and bring in remote trauma support. This operation is an example of how cloud computing technology can be used to provide telemedicine solutions during crisis situations.