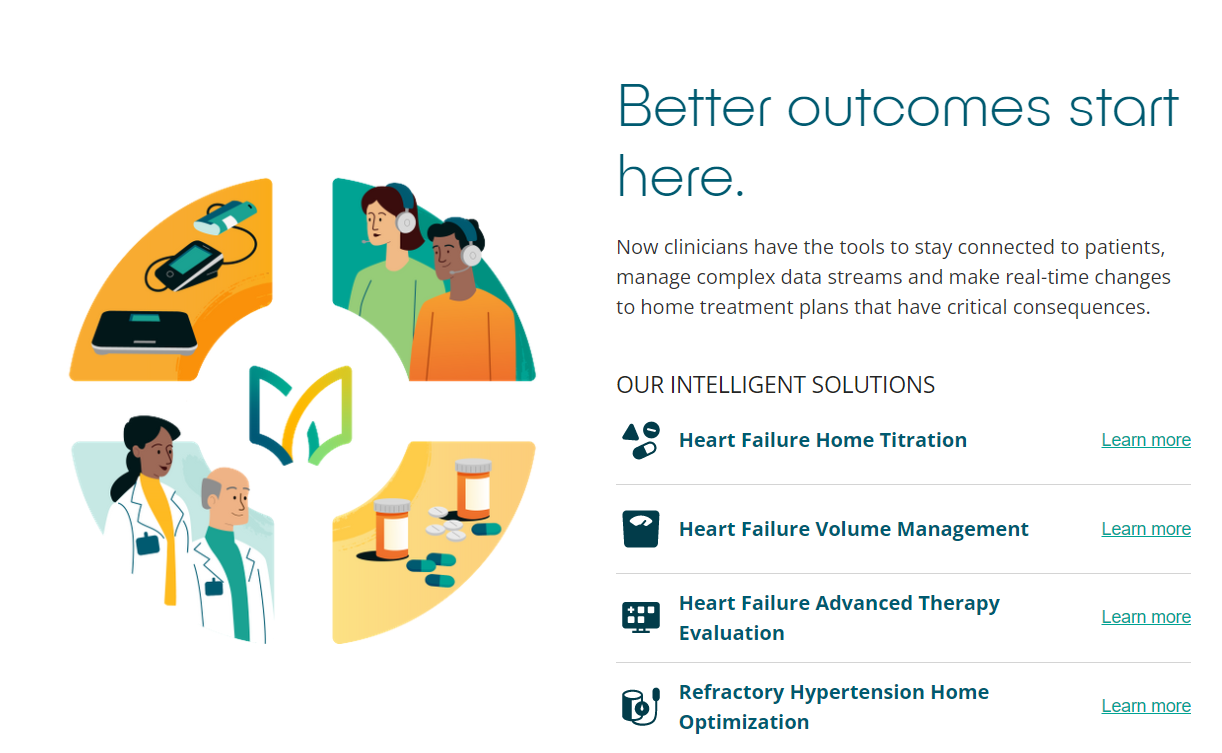 What You Should Know:
– Story Health, a health technology and services company that extends specialty care into patient's homes raises $22.6M in Series A funding co-led by Northpond Ventures and B Capital Group. The round also included participation from new investor LRVHealth and existing investors Define Ventures and General Catalyst, bringing the company's total funding to approximately $27M.
– The Story Health platform empowers specialists through intelligent embedded clinical software tools, virtual patient programs, and analytics that adapt therapy to the individual needs of specific patients.
Care Beyond The Specialist Clinic
Cardiology is one of the biggest U.S. healthcare expenditures, accounting for more than $200 billion each year. However, like other specialty disciplines, many problems stand in the way of reducing costs, including underutilized preventive care, patient issues accessing follow-up care and a significant shortage of cardiologists. Launched in 2020 by CEO Tom Stanis, who was a co-founder for Google's Verily, his Verily colleague Nikhil Roy, and cardiologist Ashul Govil MD MBA, Story Health works with health systems to improve the quality of specialty care and lower the costs for patients. The company primarily works with health systems to help manage heart-failure patients and now will expand to support other areas of cardiology this year.
Story Health bridges the gap between infrequent office visits and the day-to-day lives of patients, extending the specialist clinic into the home. Integrated directly into EHRs with AI-powered clinical-decision support, the adaptive platform helps clinicians optimize medication treatment and reduce their workload. The Story Health platform includes an ecosystem of smart connected devices for patients that feed data back to providers; virtual engagement for enhancing the patient experience; AI-powered clinical-decision support that advises clinicians on medication titration as a patient's condition evolves; and health coaches who help patients overcome social barriers to care like transportation, affordability and mobility challenges.
"Building a comprehensive, highly engaging virtual specialty care solution for providers was already a huge achievement, but addressing those social barriers to care for patients was also incredibly important," said Tom Stanis, Co-founder and CEO of Story Health. "Vulnerable populations like those on Medicaid and Medicare consistently see poorer health outcomes compared to other groups, but at the same time are the same people that face the most challenges accessing care. As more health systems look to incorporate support for social determinants of health, we want to be their partners in specialty care."