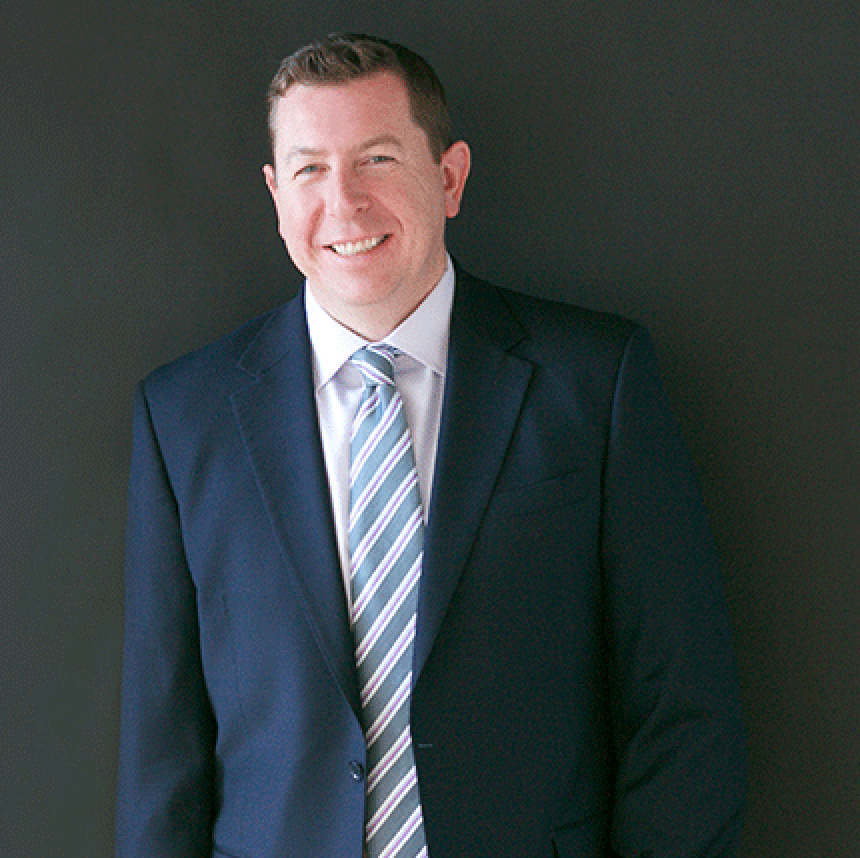 Administrative complexity is a billion-dollar problem, riddled with human-led, hand-done steps that simply don't need to exist.
In a given year, approximately a quarter to one-third of our healthcare spending comes from waste across the system. Sometimes, the cause of money waste is obvious, such as duplicated tests, misdiagnosis, extended ER stays, overtreatment, or failures in care coordination. The less obvious contributor: time. 
Time is wasted at nearly every step of the healthcare process, from patient check-in to payer reimbursement, and it affects all those involved—patients, providers, payers, clearinghouses, and everyone in between. We all know that time is precious, time is cash, and until all sides can move on as one from manual to automated, the status quo of healthcare administration suggests the industry is comfortable with wasting both.
The Provider Cost of Time
Unnecessarily complex administrative transactions have a direct impact at the provider level. The business of healthcare is still highly manual and fragmented. The time that manual work takes to get even the most basic transactions across the finish line contributes an estimated $350 billion to annual healthcare administration costs.
Just how much time are we talking about here? Even before the COVID-19 pandemic, enrollment transactions took weeks and months to complete—a massive delay for providers waiting on payments for the ongoing care they're delivering. Plus, on average, medical providers spend eight more minutes performing manual transactions compared to electronic transactions. And moving to fully electronic transactions could save providers nearly $30 for a single patient encounter. 
This is a tough pill to swallow because if health systems could cut down on transaction time, more time and money could be spent on higher-value, ROI-driving activities. 
The Partner Cost of Time
Providers are essential and make the healthcare system go round, but when it comes to moving along transactions, their hands are tied. Providers have very limited time to spend outside of patient care and often work with partners for these tasks. Ideally, the provider's role in each transaction should be automated and quick to avoid slowing down their revenue cycle management (RCM) and clearinghouse partners. The partner's role should be too. 
There are about 4,000 payers in the U.S., each with its own forms, standards, requirements, and portals used for transactions with providers. Unfortunately, what most partners experience is a highly manual process: downloading forms, tracking down provider information, retyping that same information into different forms, faxing, emailing, uploading, and calling for status checks.
Doing this work by hand is inefficient, far less likely to be error-free, and a way of doing business that should be a relic of the past. Offloading these tasks to technology can get them done in days, not weeks or months like it's taking now.
The Payer Cost of Time
Time affects payer costs too. Directory upkeep is a must in healthcare to help patients and their caregivers find and build the right care team, but more often than not, these directories are outdated. In one study, researchers found that Google generated more accurate information on doctors than health plan provider directories.
There are too many hoops to jump through just to change a phone number or address—common updates with the increases in mergers and physician mobility. Payers require providers to update the directory details in a specific way, which can cost providers $1,000 a month. The reason for this cost? "A constant flow of requests, on varying schedules, using different technologies and in inconsistent formats." In other words—time.
Not to mention, in any sort of transaction with payers (from electronic payments to communication to credentialing), lots of data and information about providers change hands. Often, this is done on paper sent 84% of the time via snail-mail or a fax machine, rather than emails or portals. Ultimately, payers feel it too as old information contributes to patients bouncing in and out of network.
From hours regained to improving an organization's bottom-line, the benefits of automation don't need to be rehearsed. We all know them. We just need to use them.
It's Time for A Unified Front
It's been said before that innovation is taking two things that already exist and putting them together in a new way. When all the right people and systems are aligned, innovation can become the industry standard.
To fix what's ailing healthcare administration, payers, providers, and partners must move on from manual to automated together. This shared commitment is the most efficient and effective way to address the time wasted on administrative functions and how it greatly affects overall healthcare costs.
The solution is clear and right in front our faces. The key is automating every step of healthcare administration processes—data collection from providers, form collection by payers, data population, provider data management—all of it. We have the solution at our fingertips.
---
About Eric Demers
Eric Demers is the CEO of Madaket Health, steering the platform that is the neutral hub and single source of truth for provider data exchange. Eric has a keen eye for applying technology solutions to age-old problems in healthcare to help create efficiency and scale.