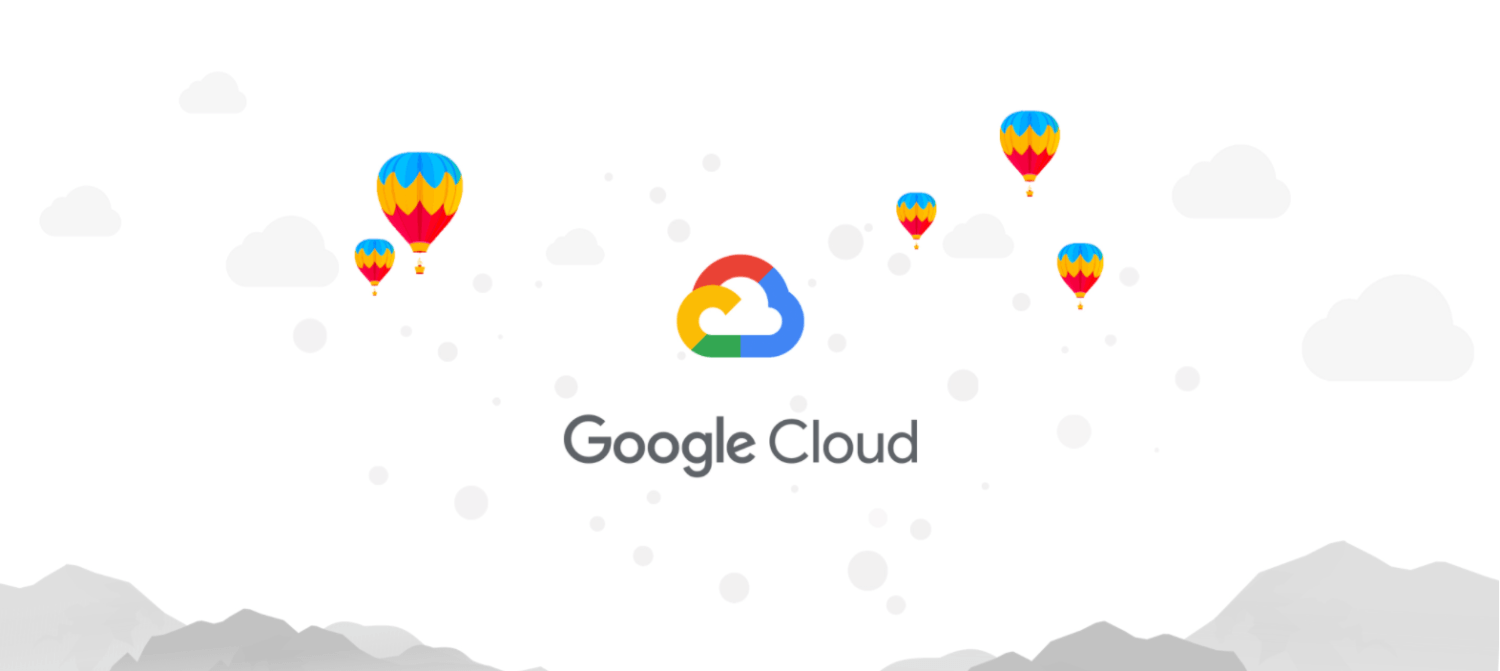 What You Should Know:
– HCA Healthcare, one of the nation's leading healthcare providers, is partnering with Google Cloud to help create a secure health data analytics platform.
– The partnership will leverage HCA Healthcare's 32 million annual encounters to identify opportunities to improve clinical care. Note that privacy and security are guiding principles of the partnership, and Google Cloud will not have access to patient-identifiable data. 
– HCA Healthcare has been at the forefront of healthcare analytics advancement, including another cloud partnership with Microsoft Azure and a previous partnership with Google to help COVID-19 response.
Partnership Impact
To date, HCA Healthcare has deployed 90,000 mobile devices that run tools created by the organization's PatientKeeper and Mobile Heartbeat teams and other developers to empower caregivers as they work. In combination with significant investments in mobility to support clinical care, the partnership with Google Cloud is expected to empower physicians, nurses and others with workflow tools, analysis and alerts on their mobile devices to help clinicians respond quickly to changes in a patient's condition. The partnership will also focus on impacting non-clinical support areas that may benefit from improved workflows through better use of data and insights, such as supply chain, human resources and physical plant operations, among others.
Google Cloud Healthcare Data Offerings
The partnership will utilize Google Cloud's healthcare data offerings, including the Google Cloud Healthcare API and BigQuery, a planetary-scale database with full support for HL7v2 and FHIRv4 data standards, as well as HIPAA compliance. Google Cloud's data, analytics, and AI offerings will power custom solutions for clinical and operational settings, built in partnership with Google Cloud's Office of the CTO and Google Cloud Professional Services. 
Privacy and security will be guiding principles throughout this partnership. The access and use of patient data will be addressed through the implementation of Google Cloud's infrastructure along with HCA Healthcare's layers of security controls and processes.
"Next-generation care demands data science-informed decision support so we can more sharply focus on safe, efficient and effective patient care," said Sam Hazen, chief executive officer of HCA Healthcare. "We view partnerships with leading organizations, like Google Cloud, that share our passion for innovation and continual improvement as foundational to our efforts."