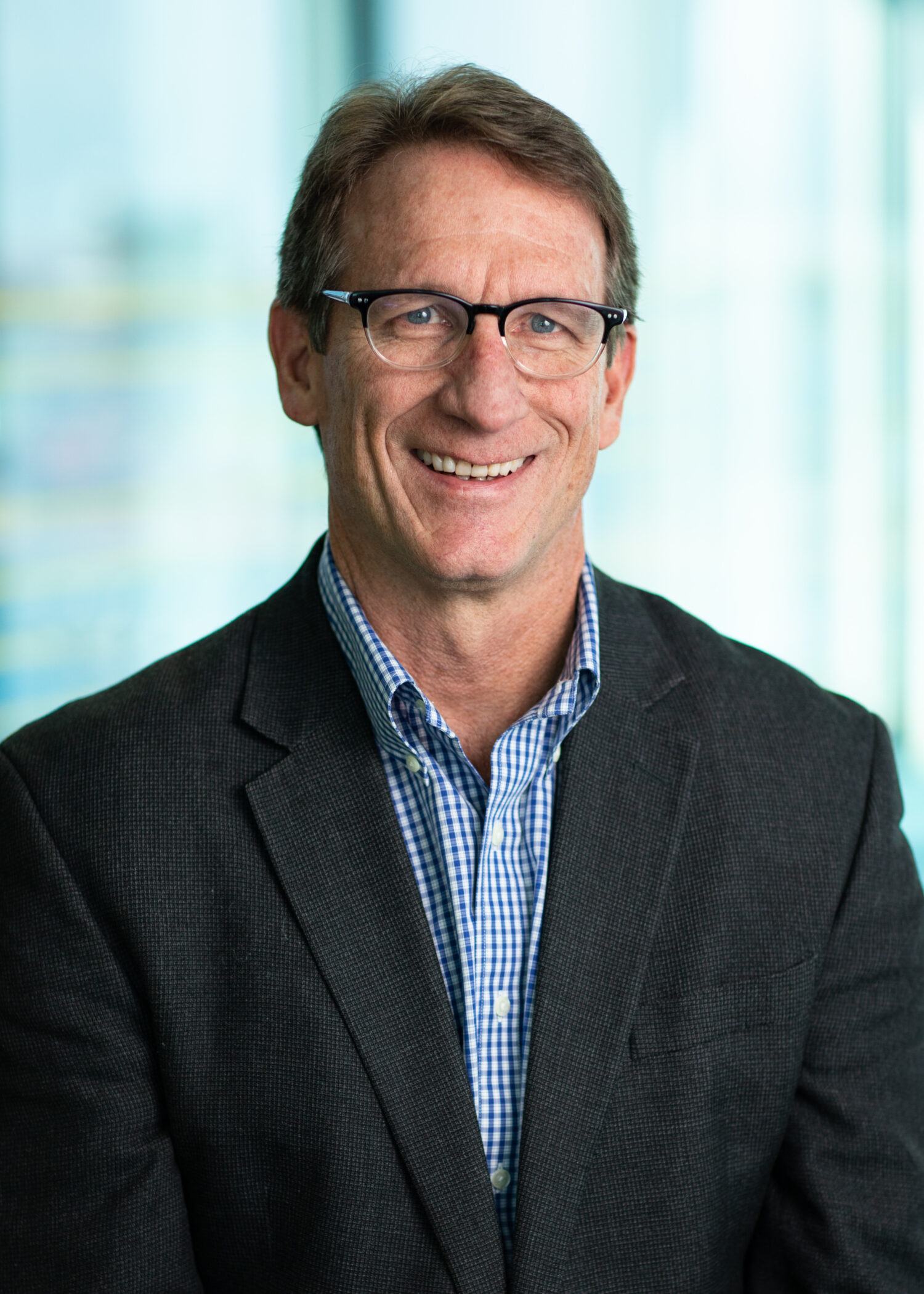 Pharmaceutical companies today are distributed, global organizations, with research centers, manufacturing facilities, and regulatory management hubs spread all over the globe. To develop new treatments and bring them to market, all of these different functions need to collaborate more closely than ever. Using traditional, on-premises storage technologies, however, makes it difficult to share data quickly and securely, especially given that the research and manufacturing process can generate terabytes of unstructured data.
Transferring data sets that large across a VPN, WAN, or via replication is simply not feasible. But there's an even more fundamental problem: exponential file growth, especially at this level of volume, puts an enormous strain on storage hardware and network bandwidth. It's never simple to predict storage needs, but failing to keep pace can slow down research and create bottlenecks to the manufacturing process.
Additionally, pharmaceutical companies need to backup all of that data and formulate disaster recovery (DR) plans. Pharmaceutical research data can literally be worth billions of dollars, so leaving it unprotected or under-protected is not an option. Pharmaceutical IT teams will need to allocate even more storage resources to backups and spend both time and money testing and retesting their DR plan. Finally, restoring these large data sets can take even more time, which becomes more costly every minute researchers cannot access their data.
To the cloud
With traditional, siloed, on-premises file servers or network-attached storage (NAS) not up to the task, pharmaceutical companies are turning to the cloud to address these challenges. Specifically, they're consolidating file data in cloud object storage such as Google Cloud Storage, Amazon S3, and Microsoft Azure Blob Storage.
Cloud object storage offers important advantages over on-premises storage systems. It provides essentially limitless scale and capacity, and, so long as it's well managed, the cost per gigabyte is less than on-premises storage. Of course, cloud facilities aren't typically built near urban centers, where pharmaceutical companies are generally located, because real estate and energy prices are high — hyperscale cloud operators much prefer rural locations close to cheap, renewable energy.
As a result, latency to access data in the cloud can be high. But by taking a hybrid approach, pharmaceutical companies can get the best of both worlds. A small footprint with a local appliance that caches active files on-premises and syncs all changes back to the master copy in the cloud provides fast, local performance while taking advantage of the cloud's scale, resilience, unlimited capacity and ubiquitous access.
Backing up to move ahead
Beyond capacity, however, cloud file storage can eliminate another storage headache; the need for a third-party backup system and the need to implement periodic backup windows. By taking automated snapshots at regular intervals, individual files and even entire data volumes, terabytes in size, can be restored back to virtually any point in time almost instantly. The basic architecture of the cloud already copies data to multiple locations, so, as a result, there's no need to invest in separate software, media servers, tapes, and archival storage.
With snapshots, backup and DR for files is already built into the system, delivering recovery point objectives (RPOs) measured in minutes, and recovery time objectives (RTOs) in seconds, even for large data sets. So not only can data protection be less expensive using cloud file storage, but it can reduce potential downtime and loss of access to data to near zero. 
Even disaster recovery can be this fast; locations can be back online in as little as 15 minutes. Whether the site is affected by a fire, flood, or even ransomware, a new instance, including all files, permissions, and capacity, can set up quickly, with very little downtime.
Secure and in sync
Five years ago, many organizations still had concerns about the security of the cloud, but these concerns have been largely alleviated by the immense investments hyperscale providers have put into securing their infrastructure. That said, files must be protected end-to-end – in-use, in-transit, and at-rest – with strong encryption and only the customer should control the keys. Encrypting feels particularly important for pharma and healthcare companies who need to remain HIPAA compliant.
Finally, cloud file storage enables collaboration by synchronizing files across all sites, with the master copy of every file residing in the cloud. Transfer times are minimal, reducing time to completion from hours to minutes and even seconds because the system only needs to sync up the changes. Every site has access to the latest version of data, and some systems enable global file locking so that two people cannot make changes to the same file at the same time no matter where they are located, putting an end to version conflicts.
New heights
Pharma companies have shown they can achieve truly incredible feats in the past year, most notably delivering COVID-19 vaccines far faster than any other in history. With cloud file storage, the industry can accelerate this incredible pace of innovation by making storage an enabler of collaboration instead of an expensive roadblock while achieving up to 50% cost savings over the total cost of traditional storage. So long as their IT organizations do their due diligence to identify cloud file storage solutions that deliver on the full promise of the cloud, the sky is truly the limit.
---
About Russ Kennedy
Russ Kennedy is the Chief Product Officer at Nasuni, which provides a file services platform built for the cloud. Before Nasuni, Kennedy directed product strategy at Cleversafe through its $1.3 billion acquisition by IBM. Earlier in his career, Russ served in a variety of product management and development roles, most notably at StorageTek (acquired by Sun Microsystems), where he brought several industry-leading products to market. Nasuni provides modern cloud file storage, powered by the world's only cloud-native global file system. Nasuni is a cloud replacement for traditional network-attached storage (NAS) and file server silos, consolidating file data in easily expandable cloud object storage at a fraction of the cost.
---