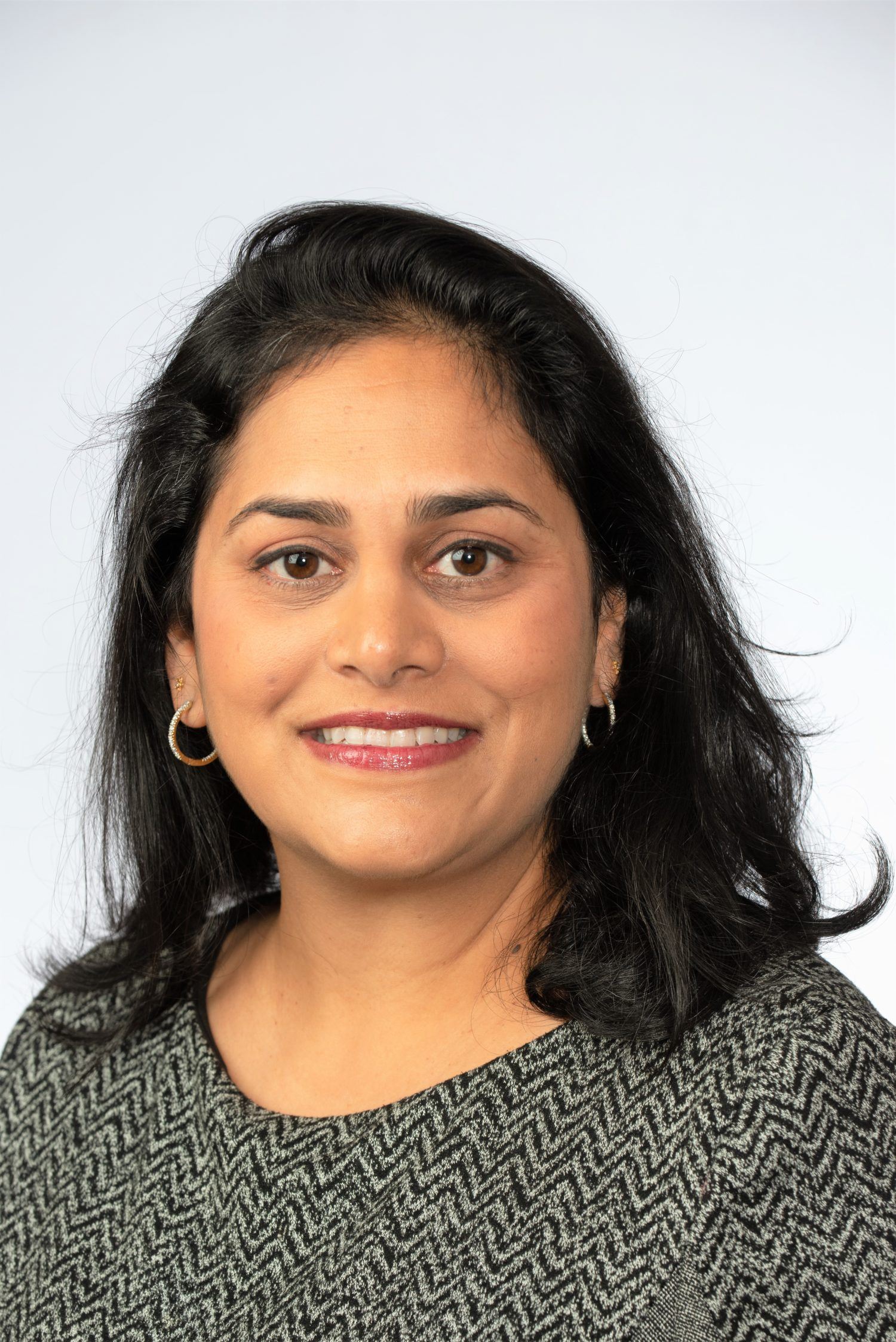 The COVID-19 pandemic has forever changed patient expectations for healthcare delivery, including offered services and health office operations. Although health systems have remained dynamic in adopting telehealth capabilities, their long-term capital, like real estate and supply chain management (SCM) protocols, have not adapted to match these expectations. Health systems must be aware of current trends in both areas to inform their future decisions.
Divesting in healthcare real estate is also key to reducing unnecessary costs to a health system, especially if optimal use of these spaces is already lacking. The overwhelming costs of ownership and management lock money away in underutilized and obsolete real estate spaces. Divesting provides more capital liquidity, and frees capital to go towards investment in telehealth, diagnostic technology, and emerging specialties, assets that go towards increasing patient and workforce engagement and satisfaction. In addition, eliminating unused real estate assets allows freedom from liabilities and human capital investments, like facility maintenance and upkeep, not to mention the increased frequency of deep cleaning necessary in the post-COVID-19 bi-lateral operations era.
Further, years of mergers and acquisitions in the healthcare industry have left many health systems with the unwanted result of increases in real estate assets. This has led to increased consolidation of these assets, a trend that has been exacerbated by the pandemic pressure on health system funds. Future consolidation and reevaluation of assets should be informed by trends in patient expectations as well as trends in the market.
Here are five emerging trends driving the future of healthcare real estate and assets. Each encourages divestment out of health system real estate ventures or restructuring of existing spaces in order to better cater to forever changed patient expectations.
1. Rise of Telehealth
According to the Department of Health & Human Services, telehealth use is up around 50% in primary care settings since the beginning of the public health emergency and is projected to remain high in the time following. Most recently, in-person visits have increased and as a result, telehealth visits have declined due to the state's reopening, and thereby some critics posit that this trend may not continue. However, that could not be further from the truth.
Moving forward, despite health system fear regarding long-term reimbursement may be lacking from federal, state, and commercial health plan payers for virtual care delivery, leveraging telehealth to augment traditional healthcare delivery will become a necessity because consumers will demand it and physicians in some studies have shown satisfaction with their video visit platforms. This will no doubt have an impact on office layout and services.
2. Convenience of Outpatient Services
Motivated in part by telehealth utilization, patients seek convenience and accessibility in their healthcare now more than ever. Health system expansion may therefore mean satellite offices in high traffic areas to cater to the patient's need for accessibility, marking a movement away from the traditional, centralized hospital campuses.
3. Value-Based Care Transitions
As legislation and CMS regulation moves more towards a value-based care system, trends show a natural move towards lower-cost facilities that provide preventive care. These could also contribute to continued trends to more off-campus real estate and planning for alternative care delivery options, for example, mobile vans reaching more vulnerable, at-risk populations for care such as life-saving vaccinations.
4. Pandemic Precautions
Bilateral operations are likely to be maintained for some time even after more normal operations return, and healthcare real estate, especially with consolidation, will need to accommodate this precaution, and others like it in all locations.
5. Technology
New diagnostic and testing tools are constantly being released, forcing health systems to reevaluate their current assets and make room for new ones which contributes to wasted space. Furthermore, remote monitoring apps will continue to proliferate in the market and become more affordable and accessible to consumers while advancing interoperability standards and federal information blocking requirements will allow information to flow more freely.
Strategies to Optimize Healthcare Real Estate & Strategy
In order to unlock money trapped in assets, health systems should look to make their assets work better in response to current trends and patient expectations. To accommodate patient demands and changes to health industry regulation and reimbursement, it makes sense to ensure efficient use of all facilities and optimize real estate and assets using the following strategies:
– Divest underutilized assets of any kind: Begin with real estate and move smaller to reduce unneeded capital investment.
– Remove or reduce administrative spaces: Transition non-clinical workforces to partial or complete work from home status, including finance, legal, marketing, revenue cycle, and other back-office functions. Shared space or "hotel" workspaces are popular.
– Reconfigure medical office or temporary care buildings: As these are often empty several days a week, they must be consolidated.
– Get out of expensive leases for care that can be given remotely or in lower-cost options or by strategic partners: Take full advantage of telehealth capabilities and eliminate offices that have become obsolete.
– Integrate telehealth into real estate only where it makes sense: Telehealth is more applicable to some services and care modalities than others. Offices should reconfigure to meet these novel needs where necessary, even if it means forgoing leases for the near term.
– Assess other expensive assets: Appraise assets like storage and diagnostic tools. Those not supportive of the new post-COVID-19 care model or prioritized service lines and are otherwise not producing revenues should be sold or outsourced to strategic partners.
– Diversify with off-campus offices: Provide convenient access to outpatient care and new outpatient procedures by investing in outpatient medical offices in high foot traffic locations.

– Create space for services in high demand: Services like preventive care and behavioral health should be given physical or virtual space in the system to cater to patient needs.
---
About Moha Desai
Moha Desai is a Principal of Healthcare Strategy and Transformation where she focuses on driving forward strategic, planning, financial, revenue cycle, operational improvement, and patient engagement healthcare projects for providers, federal government health agencies, and various firms requiring growth, business development, and project implementation and management. She has previously served in leadership roles at Partners HealthCare, Deloitte Consulting, Bearing Point, etc. Moha received her B.A. in Economics from Columbia University and her M.B.A. at Yale University.