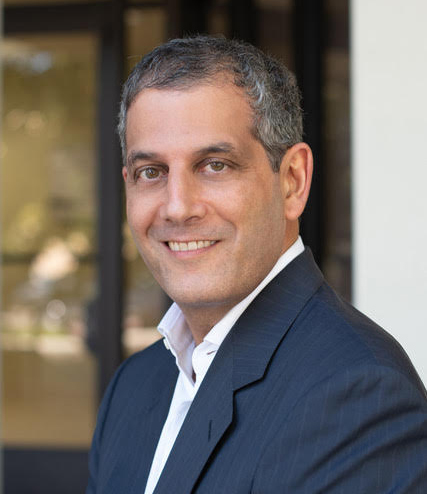 What You Should Know:
– Former KKR veteran Jim Momtazee announced the launch of Patient Square Capital, a partnership being purpose-built to become the preeminent investment firm in healthcare. 
– Patient Square will partner with best-in-class management teams whose products, services, and technologies improve health. 
– Prior to Patient Square, he spent over 21 years at KKR, initially joining in 1996. He helped establish the firm's health care industry group in 2001 and subsequently was Head of the Americas Heath Care Team for over 10 years.
---
Private equity veteran Jim Momtazee, today announced the formation of healthcare investment firm, Patient Square Capital.  Patient Square will partner with best-in-class management teams whose products, services, and technologies improve health. The Patient Square team has a shared vision to create an investment firm capable of managing large pools of capital and with the expertise to meet the considerable and critical needs of the health care world. 
Jim Momtazee Background
Mr. Momtazee is the Managing Partner of Patient Square. He is a 21-year veteran of KKR, where he helped form its Health Care Industry Group in 2001 and subsequently led the group for over 10 years.
In that role, he managed a team of over 20 dedicated health care professionals overseeing five different health-care-related investment strategies including private and growth equity.  He was a member of the Americas Private Equity Investment Committee beginning in 2013 and was Chairman of both the Health Care Strategic Growth and Health Care Royalty & Income Investment Committees. 
Among the major health care investments made during Mr. Momtazee's tenure at KKR was Jazz Pharmaceuticals (2004); HCA (2006), a $33 billion transaction which at the time was the largest cash buyout in history; PRA Health Sciences (2013); and BridgeBio Pharma (2016). Mr. Momtazee currently serves on the Boards of Directors of BridgeBio, PRA Health Sciences (lead independent director), and the Medical Device Manufacturers Association. He previously served on the Boards of Directors of Ajax Health, Alliance Imaging, Arbor Pharmaceuticals, BrightSpring Health Services, Covenant Surgical Partners, EchoNous, Entellus Medical, Envision Healthcare, Global Medical Response, HCA, Heartland Dental, Jazz Pharmaceuticals, Lake Region Medical, and Spirox.
Maria Walker to Serve as CFO
Mr. Momtazee is joined by Maria Walker, Partner & Chief Financial Officer of Patient Square.  Ms. Walker has extensive experience across private equity and health care, including 17 years at KPMG where she served as a senior partner and a global lead in its private equity practice.  
Patient Square Capital Investment Focus
Patient Square intends to build a distinctive and diverse partnership with deep health care experience and a shared commitment to build a world-class investment firm.  Patient Square will seek opportunities to invest broadly across the healthcare industry, including technology-enabled services, biopharmaceuticals, the pharmaceutical value chain, medical devices, diagnostics, providers, digital health and consumer health.
---