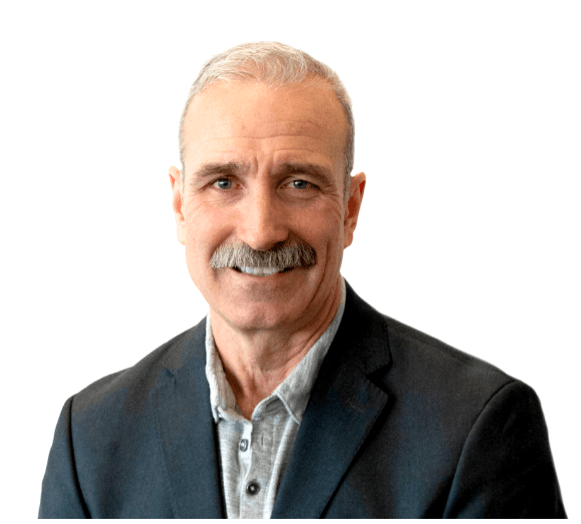 It wasn't that long ago that people went to the bank on a Friday to cash their paper paychecks. Maybe they'd put some in checking and take some out in cash. They'd go to the grocery store over the weekend and maybe write one of those checks. Everyone always had to have a pen with them.
It wasn't that long ago that people would call the ticket agent and discuss flight options for vacation. They'd send a paper ticket in the mail. When it was time to go, people would carry that ticket with them through the airport and onto the plane. (Of course, people could also keep their shoes on and could bring as much shampoo as their heart desired).
It wasn't that long ago that if someone needed surgery, they'd have to call to schedule it. The hospital would call again the day before to tell them what time to come. People would travel there, fill out a bunch of paperwork, and be wheeled around to several different areas and talk to several different people. Eventually, they'd wake up post-surgery in a hallway with a bunch of other people and hopefully a family member. They'd wheel the person to their room where they'd have a small TV for entertainment, a dry erase board with some names on it and maybe the room number, and a stack of papers on the bedside table – cafeteria menus, instructions, important phone numbers and the like.
Oh wait – that time is now.
Better, more convenient systems are a no brainer for industries like banking and travel, but the hospital experience is still rife with paper handouts, basic cable packages, and manual dry erase boards with markers that don't work half the time. Patients shouldn't settle for that, and in this era when COVID-19 has led healthcare to embrace lots of other conveniences (like telehealth for remote doctors' appointments), they won't settle for it anymore.
Imagine a new kind of hospital room. While nobody should take a patient's TV away, there's so much more that can be done with patient TV. Most people have smart TVs in their homes that serve as a complete hub for their entertainment. Add a smartphone to the mix, and people can do nearly anything from their couch. A hospital bed should be no different.
Since EMRs became mandatory years ago, hospitals have relied on them as the source of truth for patient records and information. But EMRs paired with additional technology can do so much more. Now, hospitals can pull information from the EMR to personalize the patient experience. Imagine a hospital room TV greeting you by name with soothing music and welcoming imagery. Imagine the pillow speaker handset transforming into a smart TV remote where you can peruse movies on demand, live TV, or Netflix. Take it a step further – imagine that TV can talk to your EMR, so you can watch educational content just for you based on your condition, so you can learn about your care, treatment, and how to recover when you go home. 
Imagine adding more systems. Integrate dietary systems (in concert with the EMR) to let patients order their meals without sifting through paper and dialing phone numbers – as they do at home when they're using DoorDash. Imagine letting patients dim the lights, request a blanket, or turn the thermostat up if they're cold, without climbing out of bed and risking a fall. Imagine letting patients use their phones to input important information for the care team to know, or to video chat with a "visitor," even during a pandemic when in-person visits aren't allowed – even if the person on the other end doesn't have a Zoom account or an iPhone for FaceTime.
Imagine never seeing a dry erase board in a patient room again. Instead, a digital display automatically updates with all the patient's latest information, based on what's in the EMR. 
Imagine up-to-the-minute precautions displayed instantly and digitally outside each patient's room so care teams know what PPE they need before they go in.
Technology exists to do all these things. The early adopters are already seeing increased patient satisfaction scores that seem to consistently climb. Beyond that, especially now when nurse retention and preventing care team burnout are paramount, these technologies alleviate the burden on them. Streamlining, digitizing, and virtualizing all aspects of care and a patient's time in the hospital benefits staff, too. When nurses don't have to search all over to find markers that work or run back and forth to the printer to get pages of hand-outs for patients, they can spend more quality face time with patients and operate at top of license. 
When patient education is delivered in the right way, at the right time to the bedside, you're not just saving printer paper – you're giving patients the tools to succeed at home and avoid costly readmissions. It's time to reimagine healthcare, and there's no better time than now when the window to adopt new technology is wide open.
---
About Jeff Fallon
Jeff Fallon brings over 30 years of experience in healthcare technology, medical devices, pharmaceuticals, and diagnostics to eVideon as their Chief Executive Officer. Prior to joining eVideon, he helped distinguished organizations such as Johnson & Johnson and patient experience technology companies forge innovative strategic relationships and strategies.