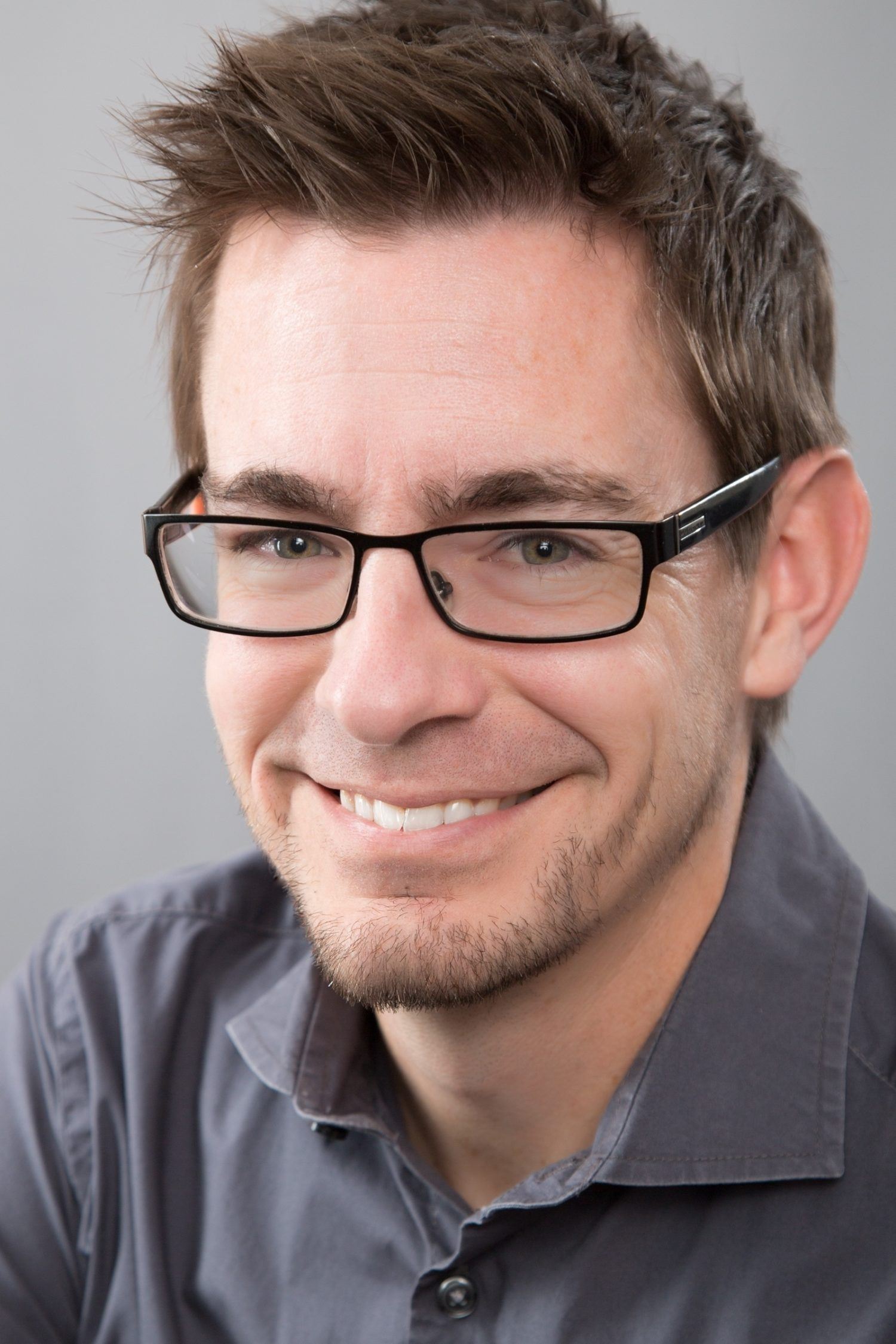 Thousands of therapists who never intended to engage in telehealth are now doing exactly that – they are providing services to clients in lockdown using video-enabled platforms. While the technological landscape for psychotherapy is dramatically improved from even a few years ago, therapists rapidly transitioning to online services need to hold a few things in mind.
It's not the same as in-person therapy
While online psychotherapy has been shown to be just as effective as in-person care, the delivery of psychotherapy via telehealth requires skills that in-person therapy does not. For example, a therapist needs to be able to effectively determine whether a client is a good fit for telehealth – not just at initial assessment, based on their symptoms and their comfort with technology, but at each individual session, based on their symptoms, their comfort, the privacy available to them, the network connection, and other factors that can change from week to week.
And once the session starts, the therapist needs to be able to effectively engage the client in a positive relationship. Elements as basic as eye contact need to be considered, as a therapist who is focused on the image of the client on the screen is typically not looking into the camera, and might not appear to the client to be looking back at them.
Because the skill set is in some ways different, therapists typically need additional training in telehealth. Ethics codes generally require "adequate" training in telehealth and the technology being used, without further defining how much training is adequate. Arguably, as the technology continues to get more user-friendly, the amount of training needed becomes less. Some states apply specific length and content requirements for telehealth training.
The legal considerations have changed, but not in the ways some therapists think
The Department of Health and Human Services is using its enforcement discretion to allow providers to use video-calling platforms, such as Zoom and Facebook Messenger, that are not compliant with HIPAA privacy rules. The Centers for Medicare and Medicaid Services have also loosened geographic restrictions on telehealth provision. But both of these moves have been widely misunderstood, and they are only temporary in nature.
The HHS enforcement discretion applies only to the use of telehealth platforms during the current emergency. When the emergency is over, they will resume enforcement, and therapists who have been using non-compliant services will risk fines if client data from those platforms is lost or stolen. Given the wide variety of stable, secure, low-cost, and HIPAA-compliant platforms made for psychotherapy, the use of non-compliant platforms may be an unnecessary risk.
Similarly, the CMS changes are not intended to be permanent, and they only apply within the context of providing services within the Medicare system. Judging by discussions in therapist groups on social media, many have misunderstood the changes and believe they allow telehealth services across state lines for all therapists. But those working outside the Medicare context still risk criminal charges for practicing without a license if they offer telehealth services to a client located in a state where the therapist is not qualified to provide them.
Some states have loosened their telehealth policies, again on a temporary basis, and others may offer temporary waivers to those who inquire with the state licensing board before providing services there. But this is a state-specific (and often board-specific) issue, and therapists cannot make assumptions about allowances for out-of-state services that may not in fact exist.
Ethical standards haven't changed
Over the past decade, professional ethical standards have increasingly recognized the key role of technology in the delivery of psychotherapy. Standards vary by profession, but generally require that therapist:
– Ensure security and privacy of the communication medium
– Provide disclosures about the risks and benefits specific to telehealth, and
– Are adequately trained in the technology they are using.
These standards have not changed during the current pandemic. While HHS may not initiate enforcement action against a therapist using a non-secure platform for telehealth, that therapist may still be committing an ethical violation.
Certainly, many therapists had to switch to telehealth quickly and may have done so even without initial training in order to ensure continuity of care to at-risk clients. In the event of a complaint, ethics committees would likely take such factors into consideration. But therapists who have not been trained in telehealth and whose clients have not provided informed consent specific to telehealth should do so as quickly as possible.
Therapist fears about negative impacts haven't been supported by research
While telehealth needs to be entered into thoughtfully, many of the reasons therapists have traditionally given for their resistance to telehealth simply haven't shown up. For example, therapists often point to the eye contact issue described above and express concern that building a therapeutic relationship is harder online. Research hasn't supported this idea.
While therapists are sometimes less satisfied with the therapeutic relationship in telehealth, clients show no difference – and in some studies actually feel a stronger alliance in online care. The therapeutic bond seems to be built just as quickly and effectively online as in person. In fact, research has moved past showing that telehealth can suffice in place of in-person care, and now studies are beginning to consider advantages that telehealth may offer compared to meeting clients in person.
Mistakes are common and avoidable
Many of the actions therapists take around telehealth that result in client terminations, complaints, or HHS fines over HIPAA violations are avoidable if some simple steps are taken as quickly as possible when a therapist transitions to telehealth. These include:
– Choose a secure telehealth platform that offers a Business Associate Agreement stipulating who has access to confidential information and how it can be used
– Learn the platform well, and practice using it with a friend or colleague to test all of its features
– Understand the legal requirements surrounding telehealth in your state, and complete any state-mandated training
– Always get client consent before sending private client information via an unsecured email
– Review your telehealth technology and data security practices at least annually.
The technology supporting telehealth grows more intelligent, more user-friendly, more stable, more secure, and easier to use with each passing month. While many of the therapists now using telehealth hadn't intended to, many will likely discover that the ease of use of telehealth, and the convenience for therapists and clients alike, make it worth integrating it into their practices after the present emergency has passed. But they must take care to ensure it is done safely and effectively.
---
– Benjamin E. Caldwell is a licensed marriage and family therapist and Education Director for SimplePractice Learning. His research has appeared in the Journal of Marital and Family Therapy, Journal of Couple and Relationship Therapy, American Journal of Family Therapy, and elsewhere.