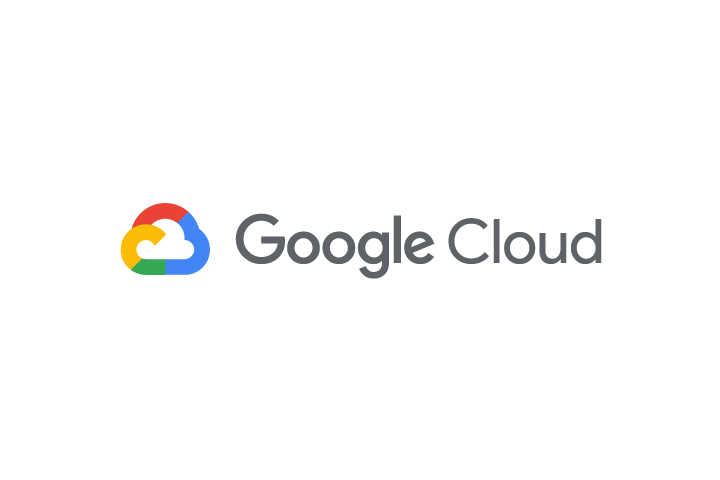 – Epic account reps have notified their clients that they will not pursue further integration with Google Cloud, citing lack of interest among its healthcare provider customers.
– The company plans to focus on Amazon Web Services (AWS) and Microsoft Azure as cloud providers.
Account reps from Epic have started notifying their clients that they will not be pursuing further integration with Google Cloud as a service provider, according to a report from CNBC. CNBC reports that Epic cited lack of sufficient interest from its clients to continue further development with Google Cloud and they will now focus on further integrations with Google's competitors Amazon Web Services (AWS) and Microsoft Azure. Epic competitor Cerner recently signed on with Amazon Web Services as their preferred Cloud and machine learning provider.
"We invest substantial time and engineering effort in evaluating and understanding the infrastructure Epic runs on. Scalability, reliability, and security are important factors we consider when evaluating these underlying technologies," said Epic's vice president of research and development, Seth Hain, in a statement to CNBC. He said Epic focuses on supporting "infrastructure the Epic community uses today and is likely to use in the future."
Growing Privacy Criticism from Google
The news comes as Google continues to face intense scrutiny by its privacy practices after the Wall Street Journal reported that the search giant had been secretly working with St. Louis-based Ascension on an initiative code-named "Project Nightingale" to gather millions of patient records across 21 states. Google and Ascension failed to notify patients about the data that was involved in the project. Ascension officially announced the partnership after the WSJ article was published, but critics still expressed concerns about potential HIPAA violations.