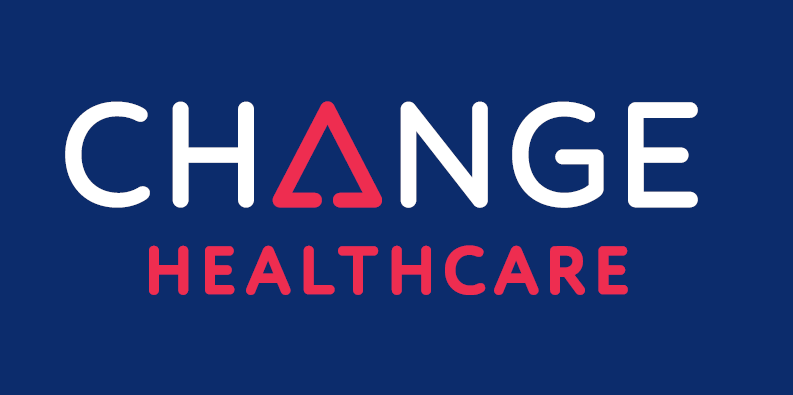 – Cerner integrates Change Healthcare InterQual Connect medical review and InterQual AutoReview into its EHR and acute case management solution.
– Case management innovation supports medical review automation to lessen the administrative burden and increase focus on patient care.
Change Healthcare today announced that Cerner Corporation, a global healthcare technology company, has integrated Change Healthcare's InterQual Connect Medical Review Service and InterQual AutoReview into its Acute Case Management (ACM) solution and electronic health record (EHR). By offering an enhanced workflow for this integration, Cerner clients can help their case managers more easily and efficiently prioritize patients' needs.
Cerner/Change Healthcare Integration Details
Cerner's ACM solution works to decrease readmission rates, increase staff efficiencies, and collect appropriate reimbursement by connecting clinical and financial information, and automating within the EHR. The integration of Change Healthcare's solutions further helps case managers confirm patients receive the correct services in the right setting. Case managers can quickly view the status of medical reviews that have been completed automatically—helping them allocate time to those that are incomplete and improve the efficiency of the review process.
Case managers in healthcare have a range of responsibilities and must verify patients' health insurance coverage and benefits, work with patients' care teams to determine appropriate care and related billing, and coordinate additional healthcare services with outside providers. With many different roles, reducing the administrative burden for case managers help them optimize time to focus efforts on helping patients receive the care they need.
InterQual AutoReview Background
InterQual AutoReview is a flexible SaaS solution that is integrated into leading EHR applications and case management systems. Its robotic process automation capabilities extract clinical data directly from EHRs and map it to the InterQual Criteria. Users gain automated, evidence-based clinical decision support and access to clinical data within their workflow, helping ensure that patients receive the most appropriate care.
Along with enabling InterQual AutoReview, the InterQual Connect Medical Review Service provides organizations with a new, enhanced InterQual user interface. It helps provide users with access to the most current evidence-based clinical criteria—available as soon as they are published to the cloud—as well as to custom policies published by connected payers.
"The powerful combination of Cerner's unique worklist functionality and the InterQual AutoReview robotic process automation stands to transform the role of the ED case manager," said Nilo Mehrabian, vice president of Product Management, Decision Support for Change Healthcare. "Less time spent in administrative tasks means a more efficient focus on managing patient care. We are thrilled to work with Cerner to support this new level of medical review automation for Acute Case Management users."