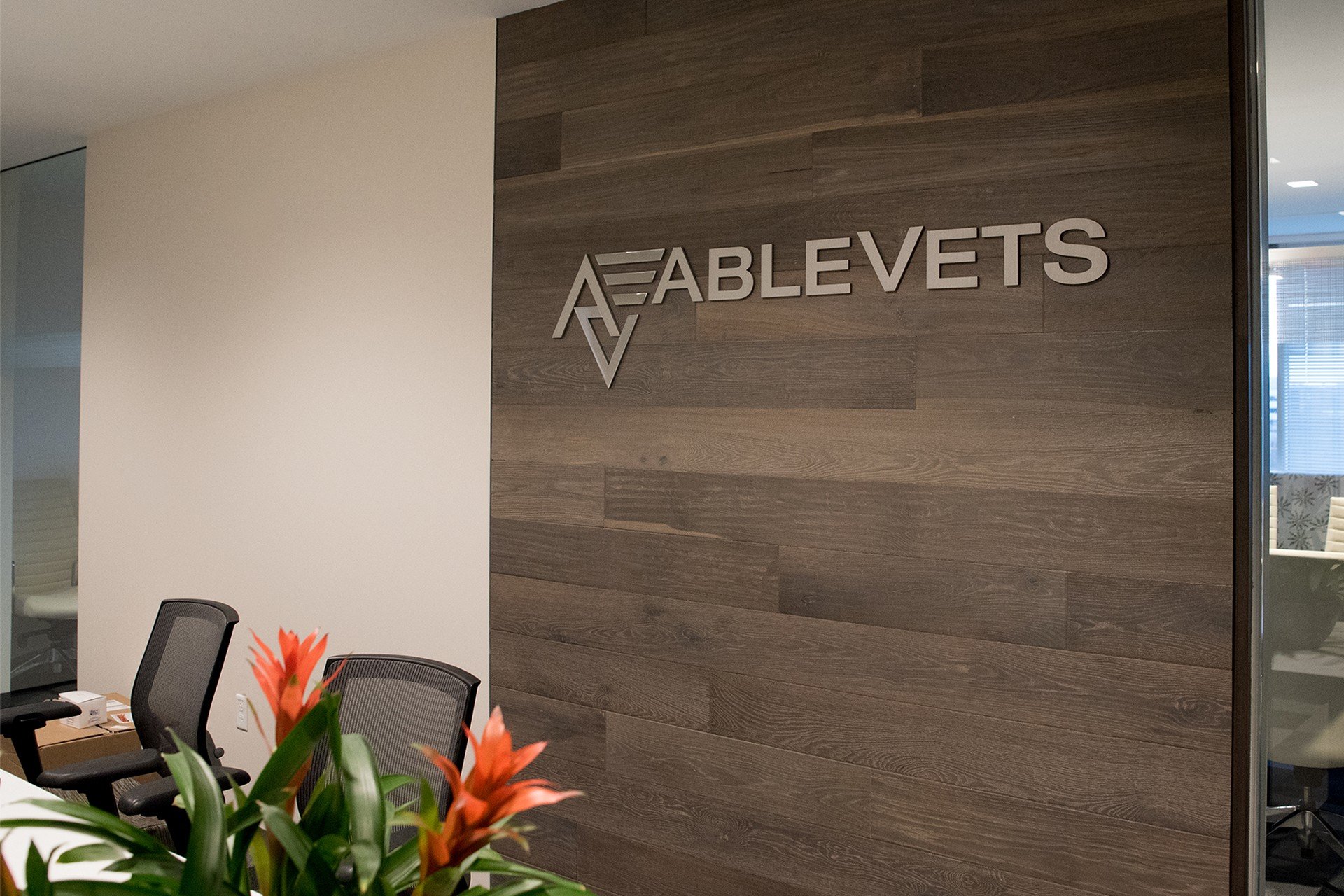 – Cerner announced it will acquire strategic health IT consulting and engineering firm AbleVets as a wholly-owned subsidiary.
– The acquisition will help Cerner expand its scale and expertise in implementing health IT modernization solutions in the federal market.
Today, Cerner Corporation announced a definitive agreement to acquire AbleVets—a strategic health IT consulting and engineering firm—as a wholly-owned subsidiary. Through its work with civil and defense health agencies, AbleVets innovates and secures health care services to improve the lives of Veterans, servicemembers and their families.
"I launched AbleVets to deliver health IT solutions that improve Veteran health," said Dr. Wyatt Smith, founder and CEO of AbleVets, who served as an oncologist in the Navy. "By working with Cerner over the past year, we've been able to make important strides in laying the groundwork on our shared mission to transform care for those who served our country. By combining AbleVets' strategic and technical expertise in the federal space with Cerner's global scale, technology and innovation, we can expand our collective reach, accelerate developments and make the greatest impact on improving outcomes across the care continuum. We're excited to join forces with Cerner and bring even more value and quality health care to those who have served." 
AbleVets Service Offerings
AbleVets is focused on improving citizen health, security and services. The company's service offerings include:
– Cybersecurity: Improve security posture and build resiliency with customized solutions across cloud and mobile security, offensive and defensive cyber operations, and cyber strategy and engineering.
– Agile Engineering: Combining architecture, engineering, development, testing and deployment support, our processes are designed to improve predictable quality, costs and delivery for all development efforts.
– Data and Analytics: AbleVets features data analysts, data scientists and business intelligence experts apply best-in-class tools and techniques to drive data-driven decisions that improve business performance.
– Technology Enablement: Utilizing human-centered design, data analytics, change management, and personalized strategies to derive business intelligence, analyze trends and business drivers to provide executive reporting in order to help clients achieve their enterprise-wide organizational goals.
Acquisition Benefits for Cerner
The acquisition of the Washington, DC area-based company will provide Cerner even greater scale and technical expertise in designing and implementing modernization solutions, particularly in the federal space.
"AbleVets has been a trusted partner to Cerner and is providing critical support to our federal programs," said Travis Dalton, president, Cerner Government Services. "Integrating the team into our business is a natural next step of our relationship. We expect AbleVets' technical expertise and execution in solving complex problems will accelerate Cerner's success in providing integrated, seamless care for Veterans, Service members and their families."
"As Cerner continues to drive health care innovation, we continue to seek top talent to enable our clients to deliver the highest quality of care. Teaming up with health technology leaders that bring specialized industry expertise and capabilities—like AbleVets for the federal market—will further help us drive optimal outcomes at an exceptional value for our clients and taxpayers. This is a transformational program and Cerner is building for our immediate needs while making decisions and investments to ensure we have the right talent in place for long-term success," said Dalton.
Financial details of the acquisition were not disclosed. The companies expect to complete the transaction in the fourth quarter.