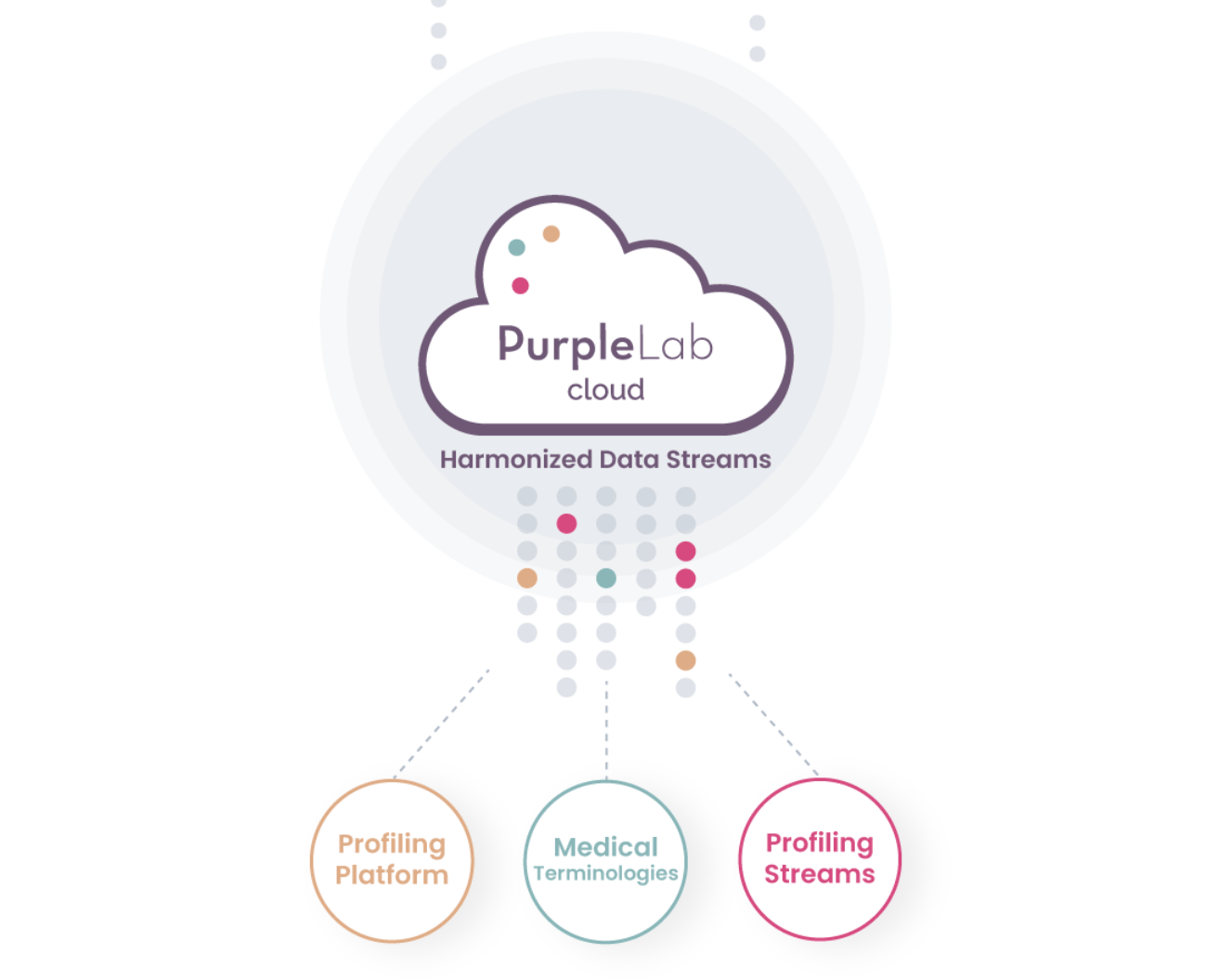 PurpleLab, a Furlong, PA-based healthcare data and analytics platform has raised $3 million in growth financing from Edison Partners. PurpleLab plans to use the capital to bolster its analytics capabilities and sales and marketing operations.
A New Type of Healthcare Provider Profiling Offering
Provider profiling and medical terminology master data management represents a $2 billion-plus market in the U.S. Today's changing domestic healthcare environment will continue to change the way that consumers, employers and insurers purchase healthcare services.  More and more, elective healthcare services — including complex surgical procedures — will be purchased based on a provider's relative "value".  Value will be determined by objectively analyzing and comparing each provider's experiences, outcomes, appropriateness and costs relative to each other.  In addition, the ongoing consolidation within the healthcare-related information market has led to the absorption of many small and medium-sized suppliers has left the costly "info-opolies" and consulting companies the only remaining suppliers.
Provider Profiling Platform & Provider Profile Streams
These shifts interact and create an opportunity for a new type of provider profile offering in combination with transparent, value-based pricing strategy. Founded in 2016, PurpleLab leverages its data and analytics technology platform to help health plans, healthcare providers, as well as life science organizations to model and measure episodes of care.  PurpleLab utilizes medical and prescription claims data to produce objective, quantitative, and predictive performance measures for 1.8 million healthcare providers across the nation.
Users have the ability to develop fully custom "ad-hoc" queries and reports in minutes. No programming required with our simple and consistent 4 step "wizards".  Non-technical users can pick, parameterize and submit any of our query and report templates and get results in minutes. Alternatively, PurpleLabs' Provider Profiling Streams provides immediate access to a suite of pre-built provider measures through REST APIs. Use both or either to identify which providers are optimal across any measure of interest.
Traction/Milestones
PurpleLab's self-service model features on-demand predictive analysis in a fraction of the time and cost compared to other B2B healthcare information companies, which rely heavily on human analysts for insights. The company is experiencing significant traction with enterprise clients. The company's bookings growth is forecast to increase 300% this year.
Why It Matters
Outcomes and costs are the most important metrics in healthcare today. Our platform harmonizes medical terminologies and provider reference data to help researchers and analysts gain predictive insights into provider-level outcomes and costs before they happen," said Mark Brosso, founder and CEO of PurpleLab. "With this funding from Edison Partners, we will further scale our technology and accelerate our sales and marketing efforts."