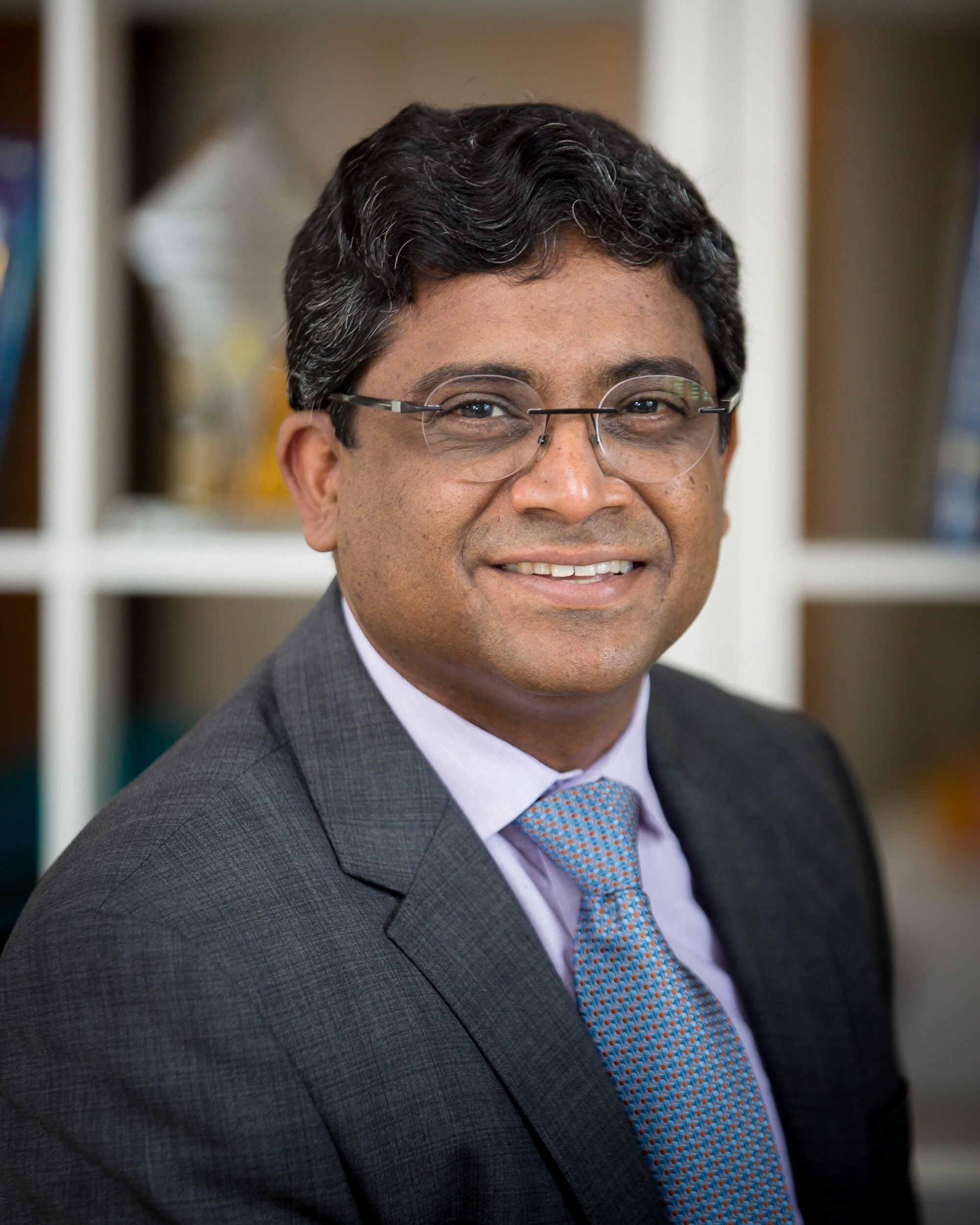 Kaiser Permanente has appointed Prat Vemana as its first chief digital officer for Kaiser Foundation Health Plan and Hospitals. In this newly created role, Vemana will lead the ongoing development and execution of Kaiser Permanente's digital vision and strategy, in collaboration with internal health plan, hospital, and medical group teams.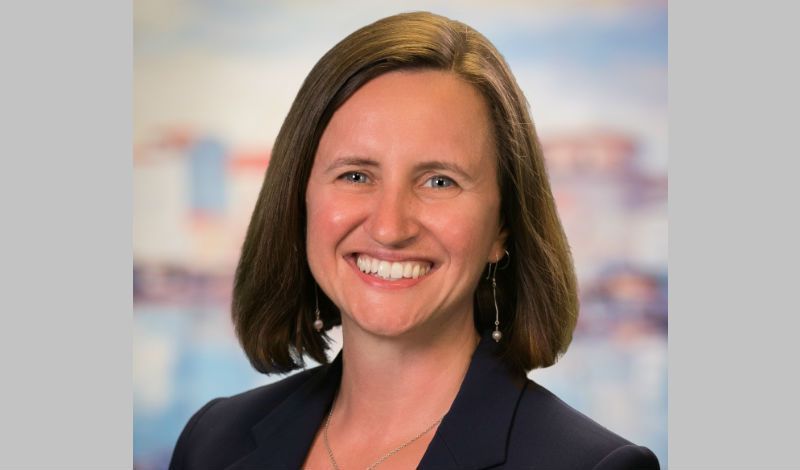 Atlantic Health System has named Dr. Sylvia Romm as Chief Innovation Officer. In her new role, Romm will be responsible for building new partner relationships and furthering the system's research profile. She also will work with the system's almost 17,000 team members and 4,800 physicians to improve access to affordable health care.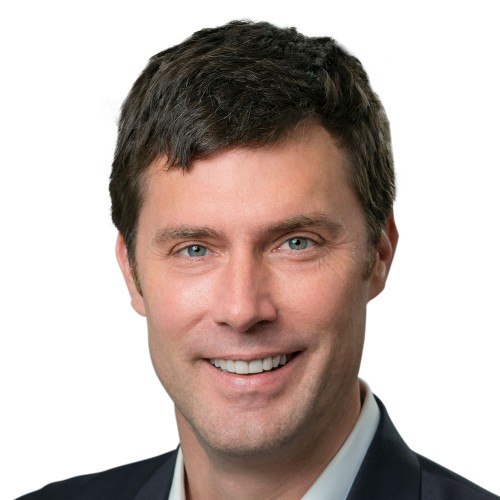 Teladoc Health has appointed a new Chief Operating Officer, David Sides. Under his leadership, Sides will lead the global commercial, technology and operations teams at Teladoc Health.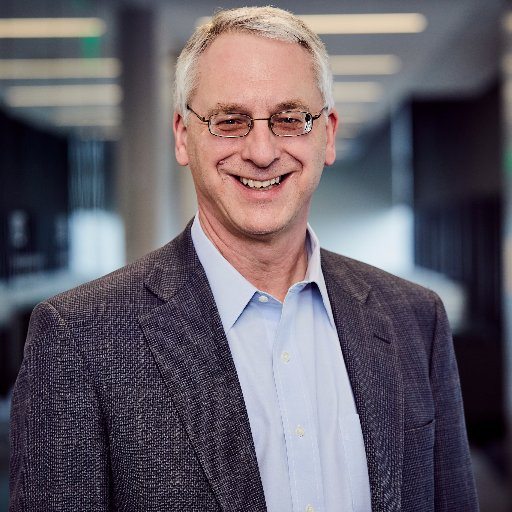 The American Telemedicine Association (ATA) announced the election of Joseph C. Kvedar, MD, as President-Elect. Dr. Kvedar will become President for a year-long term beginning in April 2020, succeeding John Glaser, PhD, Executive Senior Advisor, Cerner, who will become Immediate Past President. Dr. Kvedar is Vice President of Connected Health at Partners HealthCare, and Professor of Dermatology at Harvard Medical School. Dr. Kvedar previously served as President of ATA from 2004-2005, and was a member of the Board of Directors from 2002-2006.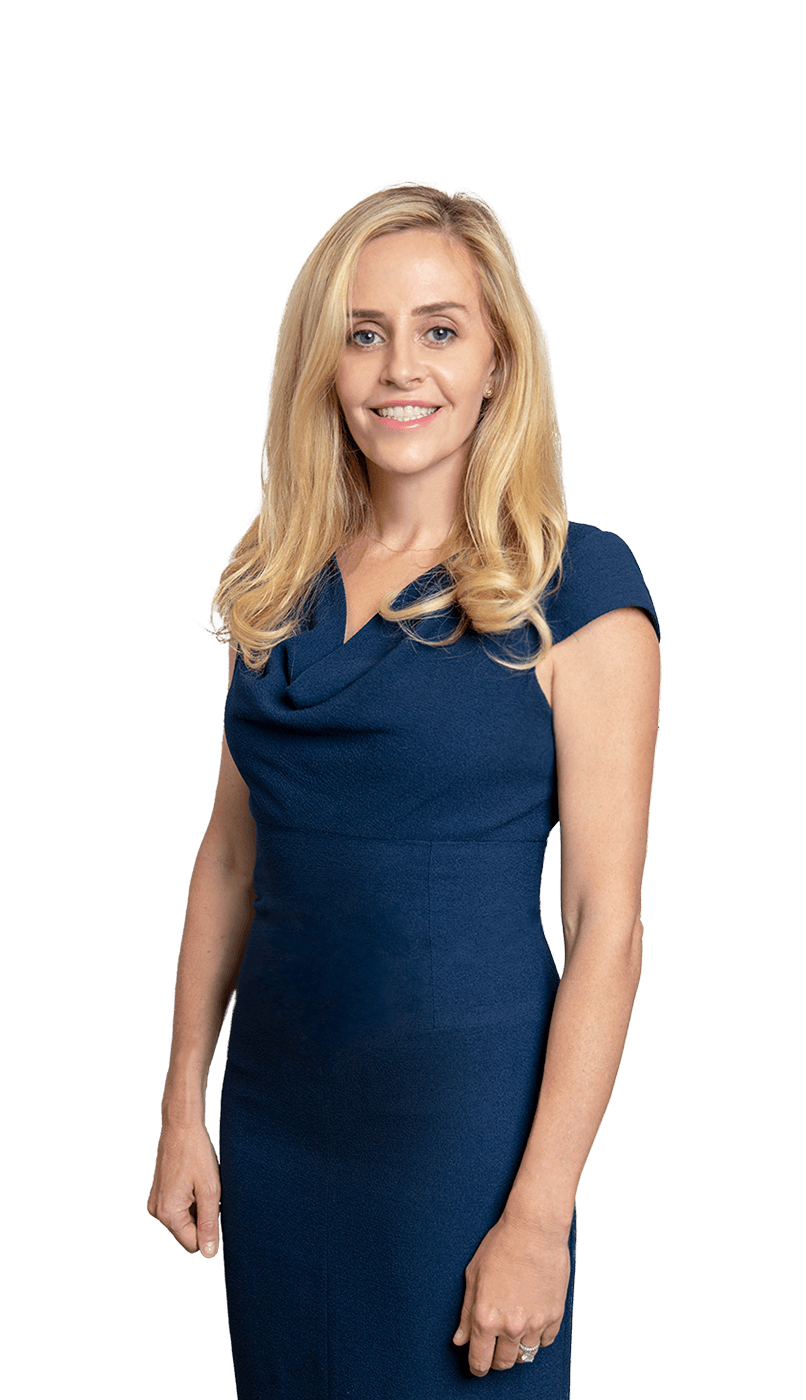 Castlight Health appoints Maeve O'Meara as the company's CEO and a seat on its Board of Directors. Siobhan Nolan Mangini will serve as the company's President and retain her position of Chief Financial Officer. Maeve and Siobhan have worked at Castlight for nine years and seven years respectively, leading a wide variety of corporate functions during their tenures. John Doyle is stepping down from his role as CEO and Director. These changes are effective immediately.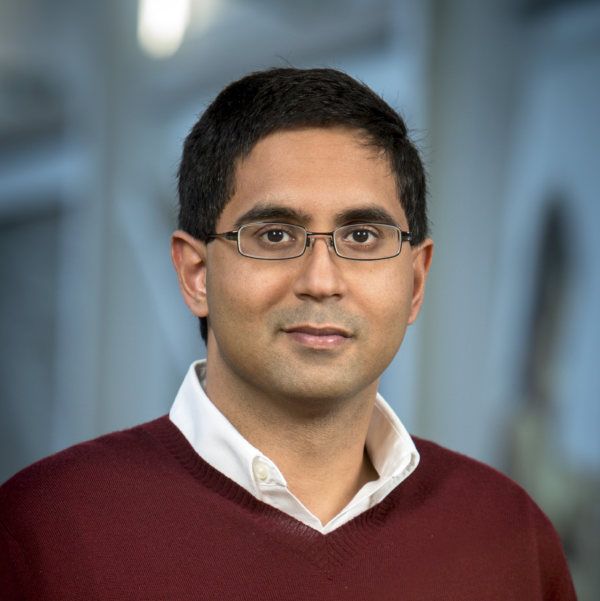 CommonWell Health Alliance initiates an active search for a new Executive Director to replace Executive Director Jitin Asnaani, MBA.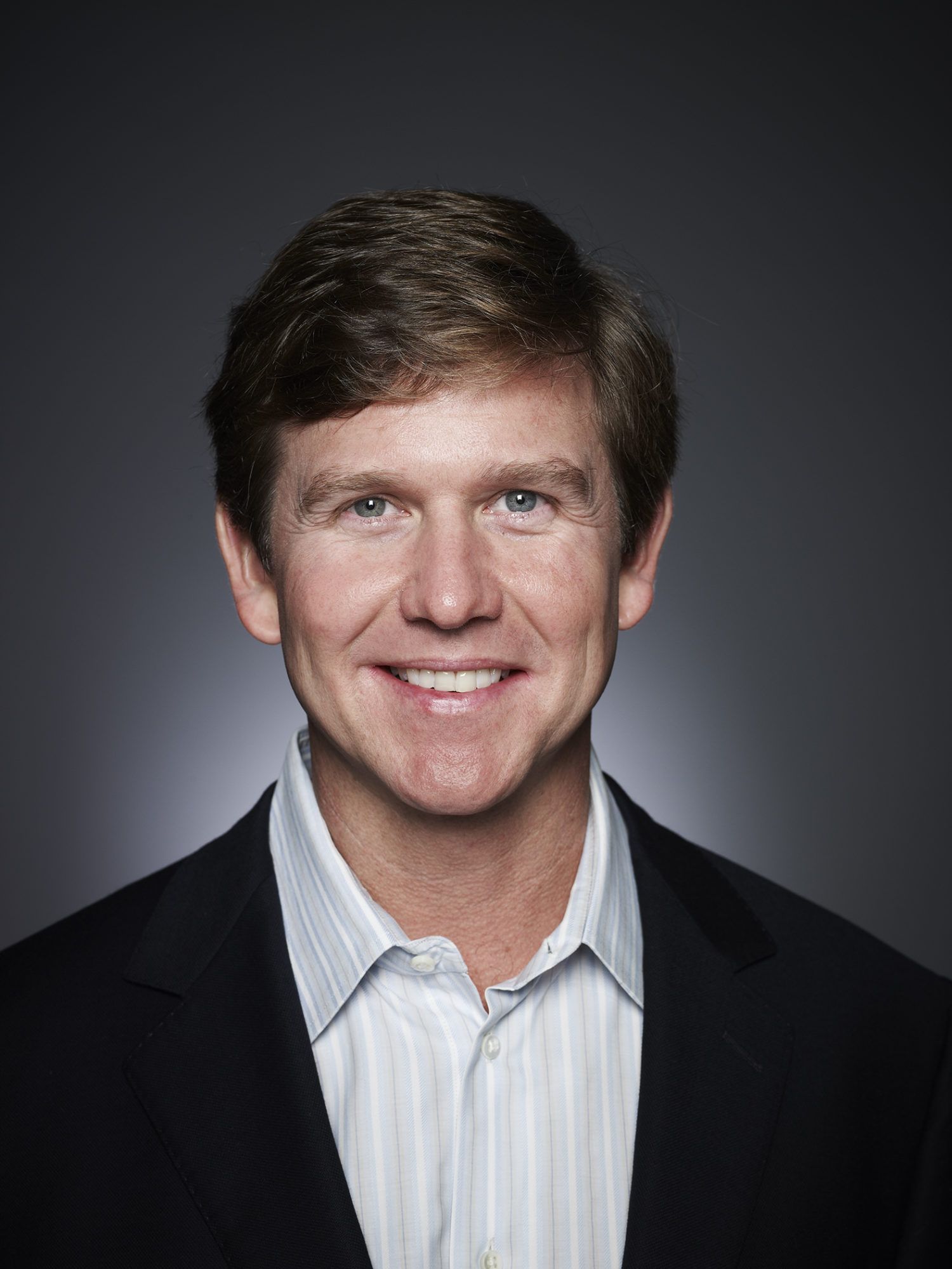 Streamline Health Solutions, Inc. names Wyche T. "Tee" Green, III as interim president and CEO following the departure of David Sides to Teladoc. Mr. Green is currently Chairman of the Board of Directors of Streamline Health and will continue in that capacity as the Board and executive leadership team focus on continuing its revenue growth campaign.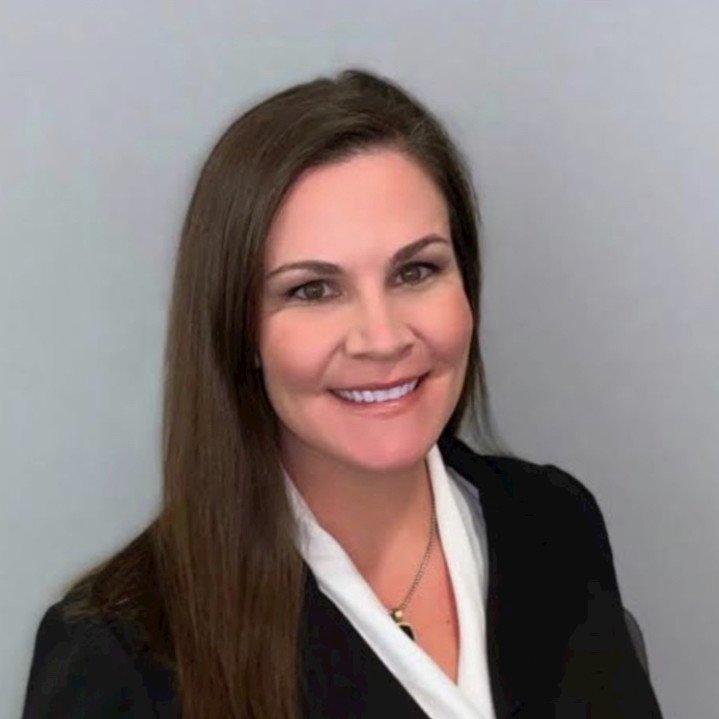 Next-generation patient payment technology company Patientco named hired Heather George as Chief Revenue Officer to lead and scale the company through its next phase of growth.
HMS has enhanced its expertise in analytics by appointing Jason Cooper as senior vice president, chief analytics officer for population health management, and Sanjeev Kumar as vice president of data engineering and analytics for the chief technology office.
Cooper will report to O'Gara and serve as the head of the population health management analytics organization leading client analytics and consulting, clinical analytics and insights, health engagement design and data science.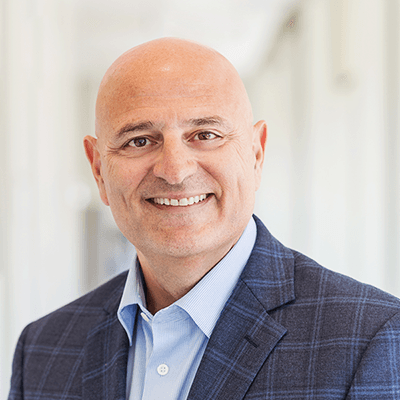 Tridiuum, a provider of digital health solutions for accelerating behavioral and medical care integration hires Paul Castaldo as Senior Vice President of Corporate Development. Castaldo will play a dual role as a market-facing subject matter expert, helping to architect business and product strategy, and an engagement leader aligning patients, providers, and health systems to improve access and outcomes.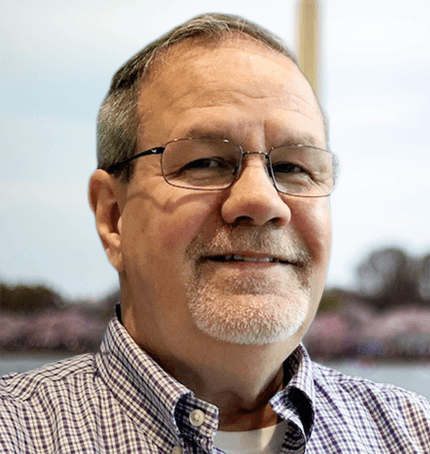 Apprio has hired Mark Patzschke as vice president of corporate growth for Apprio's federal health practice. Patzschke will build on Apprio's existing strength in this domain, where the company already serves major federal health agencies, including the Centers for Medicare and Medicaid Services, the Office of the National Coordinator for Health IT, the Federal Health Architecture, the Department of Veterans Affairs, and others.
RenalytixAI, a developer of artificial intelligence-enabled clinical diagnostics for kidney disease appoints diagnostic industry leader, Thomas McLain, as President and Chief Commercial Officer. In his new role, McLain will be responsible for leading the commercial program for KidneyIntelX, with a focus on establishing national and international clinical adoption and reimbursement.
Glooko appoints Stephen Lien as the company's new Chief Financial Officer. Prior to Glooko, Stephen has served as CFO to several other companies including most recently as CFO of PipelineRx.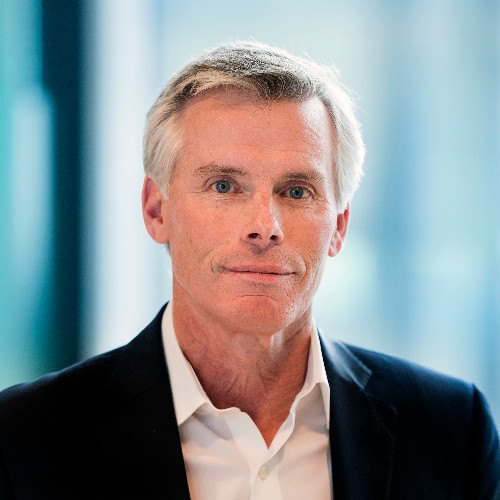 MaxQ AI, a medical diagnostic AI company appoints Tom Neufelder as the company's new Chief Technology Officer. In this role, Tom will be responsible for driving engineering, product development, architecture, and the technology strategy for MaxQ AI.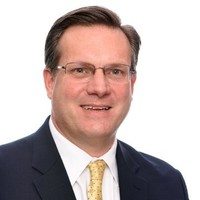 Sorrel Medical, a developer and manufacturer of wearable drug delivery devices appoints Michael Ratigan as Chief Commercial Officer. Michael will lead the global business development and partnering initiatives, leveraging his 15 years of commercial development experience in the wearable injector drug delivery industry.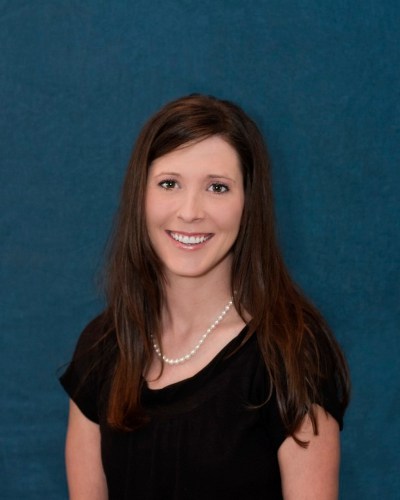 Cambia Health Solutions appoints of Dr. Esther Machen, D.D.S., to its board of directors. Dr. Machen is president of Machen Family Dentistry in Idaho Falls, Idaho, a practice she built from the ground up. She is also the vice president and manager of Machen Family Medicine and the president of Machen Properties, LLC. She is a volunteer dentist for dental assisting programs and international humanitarian projects.
Harvard Bioscience, Inc. names Michael Rossi as Chief Financial Officer, effective immediately. Rossi most recently served as Chief Financial Officer of Laborie Medical Technologies, a global medical devices company.
Nashville healthcare tech company EvidenceCare hires two new executives to its IT team, Shawn Kircher as CTO and Steve Starkey as CIO.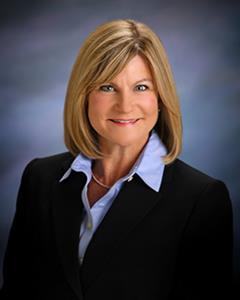 Healthwise names Christy Calhoun, MPH as chief content solutions officer where she will guide the creation of dynamic health education content through collaboration, innovation, and cross-team partnership.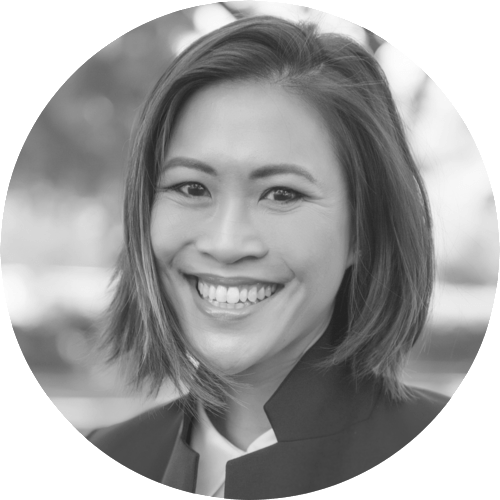 Lark Health hires Ailene Bui as Head of Employer Sales to lead Lark's commercial efforts with employers by building partnerships that will enable them to lower healthcare costs while offering hyper-personalized care for each of their employees.