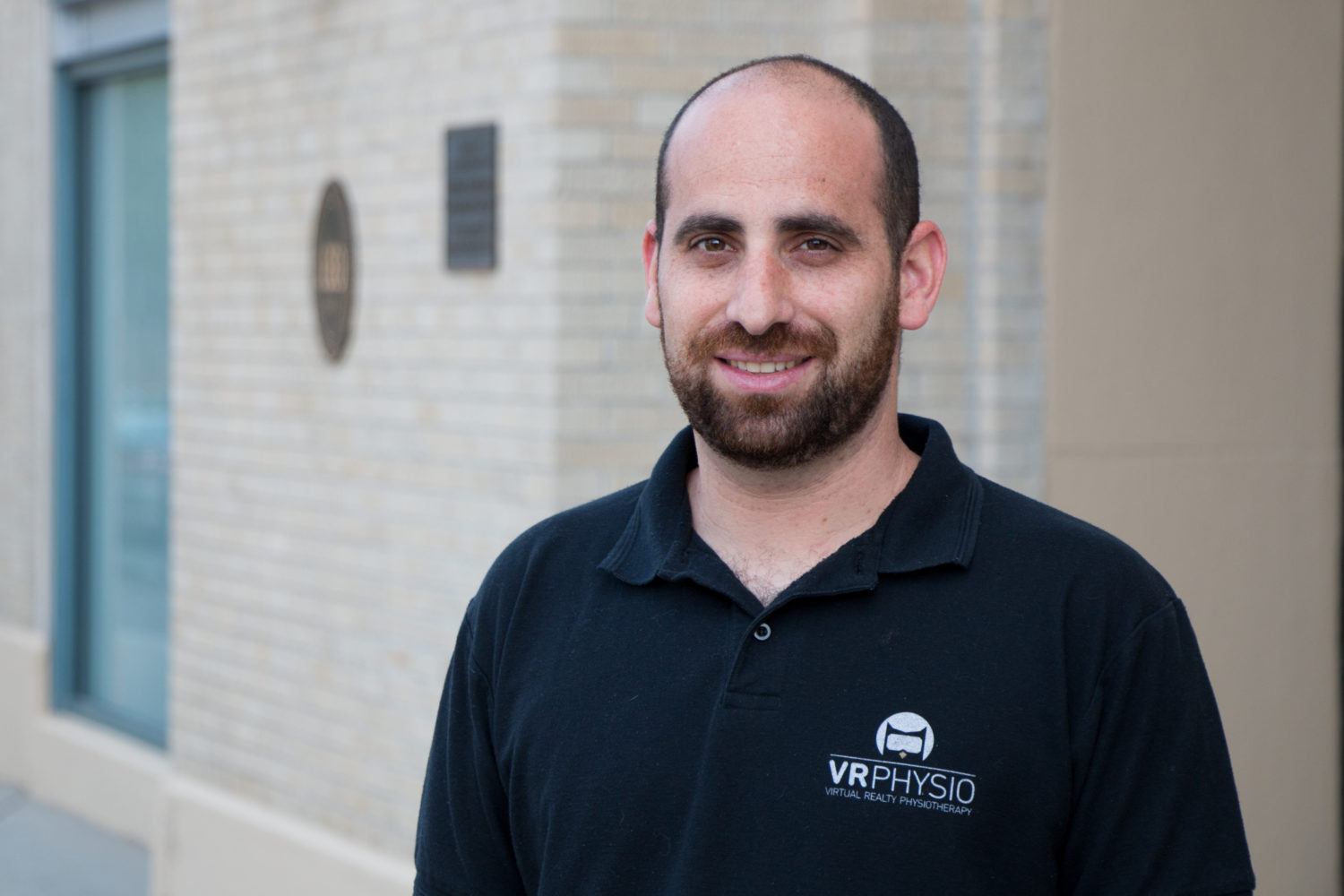 XR stands for extended reality. Basically, it's an umbrella term covering the VR (virtual reality), AR (augmented reality), and MR (mixed reality) technologies. All three are already involved or will be involved in healthcare. In the very near future, you will be able to "swipe" between all three within an application. Different combinations of the technologies will be used to provide specific health benefits, eventually all within a single platform.
It is sometimes hard to explain to people that are not from the VR, AR or MR industry what XR is, why it's needed and what it can provide in terms of healthcare benefits. There are uses for pain relief, support for people with autism, surgical training, telementoring, and even patient education. There are XR applications for motor function, cognitive decline, pain management, and hot flashes.
It is certainly possible to build and market singular XR applications for each of these benefits. Another approach is to build a single platform that will answer the needs of the VR believers in the healthcare market and not just try to target one specific use case. Then clinicians will basically be using XR like a tool kit with the ability to pick and choose the different apps inside a platform according to the specific use case or the specific needs of a patient.
To achieve the goal of an all-purpose tool kit, the establishment of XR platforms as medical devices is a sound strategy and would certainly elevate this nascent industry. However, it is far more complex to be a medical device company than to be "just" an XR company. Organizations that choose this route have to work within the confines of the one acronym that matters in the United States, the FDA (Food and Drug Administration). In particular, it is the FDA's Center for Devices and Radiological Health (CDRH) that is in charge of reviewing medical device applications. The more complicated the device, the higher level of scrutiny is applied.  
What is the upside of establishing extended reality as a medical device?
It is about being able to make scientific claims about the device, its intended use and proven outcomes (as demonstrated by clinical trials). It comes from being able to provide data measuring patient performance which scientifically establishes that VR can treat a patient, with similar or even better outcomes in order to become a replacement for some of the drugs that are on the market today, as an example. The downside is that it takes time to establish, document and provide quality assurance for the procedures that "create" the device, followed by clinical trials and the ultimate documentation of results. 
Operating as a medical device company also can chew up 30-40 percent of your overhead. Even sales reps need to be a "medical device certified" sales rep because they just can't promise things that are not aligned with a device's claims or intended use. The whole effort is broader than just R&D. Strict adherence to procedures applies in marketing, in sales, and in everything that a medical device company is doing.
Establishing extended reality as medical device is a complicated business hurdle and one that many VR companies may not choose to undertake. But the decision to become a medical device company pays off because it forces you to become rigorous and structured. Especially within healthcare, it provides a cache of acceptance because a regulatory body has passed judgment in the overarching realm of safety and effectiveness. And for healthcare, as far as reimbursement goes, operating as a medical device company, means that approved devices get assigned to the medical billing and coding system (CPT codes) for a particular procedure. Being in "the system" is quite helpful in the clinician billing process. And it allows companies to build applications that fit the current CPT codes. 
All this being said, it is important to understand that the FDA is not a barrier to entry in the XR space. As a regulatory body, they believe in fostering cooperation because they understand that the potential of digital health is enormous. Like everything else, as long as you are playing according to the rules and not doing things that are not allowed, the FDA is very open-minded for new technologies. They also understand that it is a necessity to have new technologies in the market for the advancement of healthcare.
XR/VR companies are beginning to realize that gaming and social entertainment are not the only markets available for innovation. The need for XR advancement in healthcare is obvious. Thanks to the regulatory review process, eventually you will see XR in every hospital and every rehab center. More than likely, the first encounter that anyone will have with XR will be in such a controlled environment, a facility where your clinician is with you making sure you know how to use the technology. Once deemed safe and effective by the FDA, you'll be able to take an XR headset back home and a clinician will be able to do everything remotely, including monitoring.
XR is poised to become the next telehealth platform, to be used for diagnostics and for treatment. However, achieving such lofty status will require rigorous scientific study. And the market itself still needs the public to become fully educated. But the momentum is there. The positive patient reaction, provider reaction, and payer reaction to XR healthcare devices that we are seeing today is only the beginning.
About Eran Orr
Eran Orr is the founder of XRHealth, a first-of-its-kind healthcare technology company that helps clinicians better manage their patients' healthcare via specialized extended reality (XR) technology solutions and data analysis. He also serves as the CEO of XRHealth USA Inc., based in Boston, MA. Eran has since established himself as a worldwide leader in the XR and health industries.