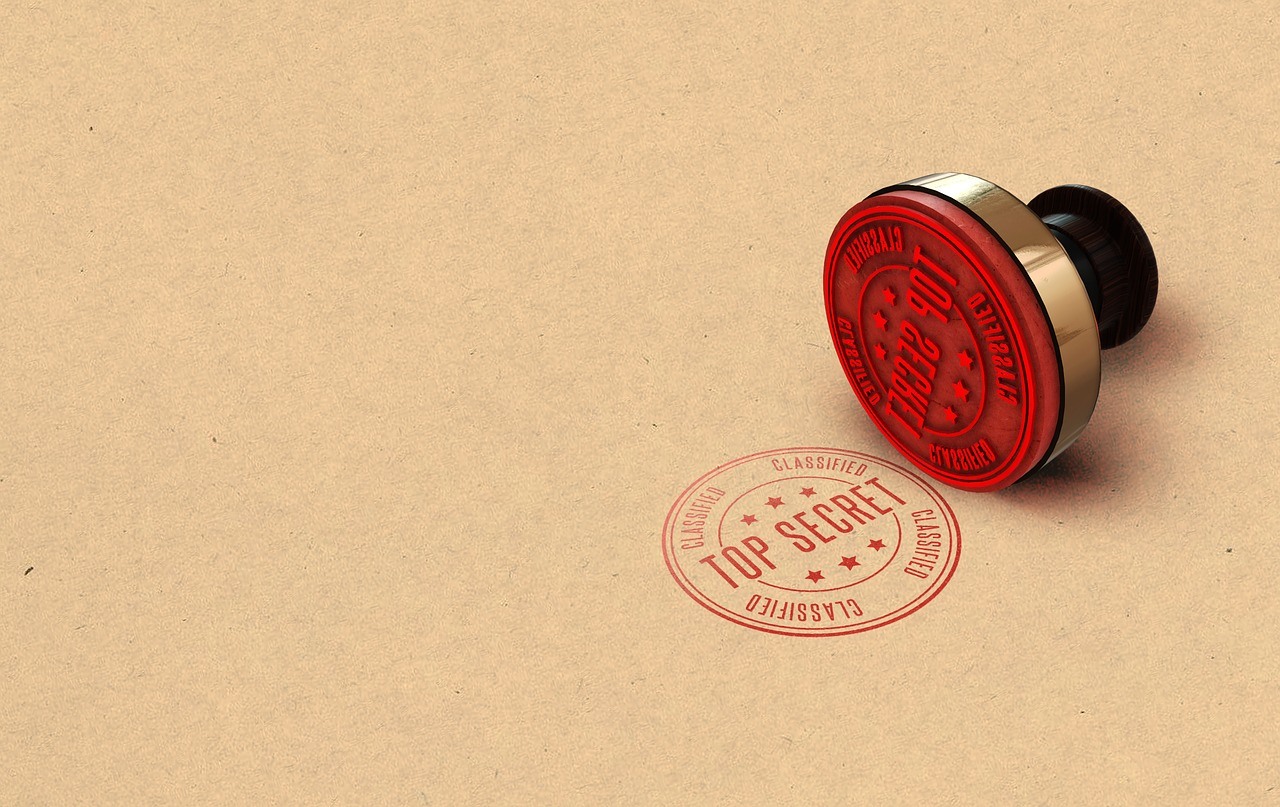 Recently, articles in The Atlantic and Fortune highlighted a risk that plagues the healthcare system but is rarely talked about. The in-depth pieces uncover real-life patient stories resulting from mismatched and incorrect patient medical records. These tragic stories unfold in the articles and highlight scenarios that include permanent brain damage in a 5-year old; a cancer scare due to an incomplete radiological history; the missed diagnosis of a fatal brain aneurysm in a 47-year old woman; and many others.

At the root of this problem is our healthcare system's inability to consistently match patients with their medical records, largely due to the varying ways that health data is collected across the entire healthcare continuum. Think about it, in the US alone there are 6200+ hospitals, more than 500K specialty physicians, 156.7 primary care physicians per 100,000 population, and thousands of other health-related facilities collecting health data on a daily basis. These hospitals and clinics don't share a common way of collecting a person's data because they all have different technologies, processes, and needs, which further compounds the patient records matching challenge.
Ten years ago, The Obama administration set out to fix this problem with the introduction of the ACA's Health Information Technology for Economic and Clinical Health (HITECH) provisions focused on the digitization of medical records. The incentives were designed to bring these records into the modern age using technology, which in turn would save billions of dollars and lives. In theory, this notion made a lot of sense and healthcare facilities the nation over adopted electronic health record systems making patient data more portable and accessible. However, the administration overlooked the patient matching challenge and the $36 billion effort did not include a fix to this problem.

As a result of these and the later-introduced Meaningful Use incentives, healthcare providers digitized and brought medical health information into the 21st century—within their four walls. Unfortunately, every installation of an electronic medical record (EMR) system is just that—one installation—and there was no common framework created to ensure that these systems could communicate.

Consequently, every source of health data is very challenging to link and combine with another. Similar to the dire consequences in the stories in The Atlantic and Fortune, there are countless stories of patients who bear the burden of this dysfunctional system in the digital age – how each clinician has a completely different medication list, how patients have to be the keepers of MRI scans – on a CD-ROM no less – and it is all a result of poor data exchange from poor patient matching.
There are now multiple terabytes of electronic patient data, but we can't confidently connect it in ways that are meaningful to improve the quality of care delivery and health outcomes. The result of these efforts is a sustaining 20% duplicate patient record rate for the average hospital, costing the healthcare industry $6 billion annually.

While the situation may seem hopeless and many argue that solving this problem and getting to 100% matching is virtually impossible, there are solutions that will get us close and improve our patient matching challenges.

A new technology, referential matching, addresses this patient matching problem by leveraging the history of an individual's demographic data attributes. That way, records that have old addresses, phone numbers, maiden names, missing birth dates, and errors or typos are more easily matched.

Referential matching also acts as an identity clearinghouse, securely storing not only the demographic data about a patient used for matching purposes, but also local, unique identifiers including medical record numbers, state-issued unique patient identifiers, or biometric markers. And The Pew Charitable Trusts sees referential matching technology as a cornerstone for "achieving the full promise of digital health records."
Healthcare providers engaged in the use of this technology are already showing promising results. By automating manual work with referential matching hospitals save millions. This is because one-third of denied claims are due to inaccurate patient matching, costing the average hospital $1.5M annually. Referential matching helps to mitigate risk by improving patient safety and reducing susceptibility to malpractice claims. Accurate patient matching is also helping to improve quality performance and drives value-based care and patient engagement. This leads to higher customer satisfaction and ongoing provider loyalty.
The time is now for our healthcare providers to invest in innovations that solve patient matching problems and save the system billions of dollars. Referential matching should be included as one of these innovations and become the standard for nationwide interoperability. The future health of the industry is depending on it and so are our lives.
About Mark LaRow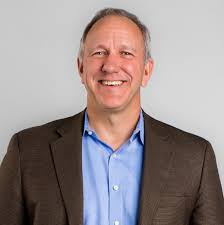 Mark LaRow is Chief Executive Officer of Verato, a cloud-based platform that resolves and matches identities faster, better, and cheaper than conventional master patient index (MPI) and master data management (MDM) technologies.