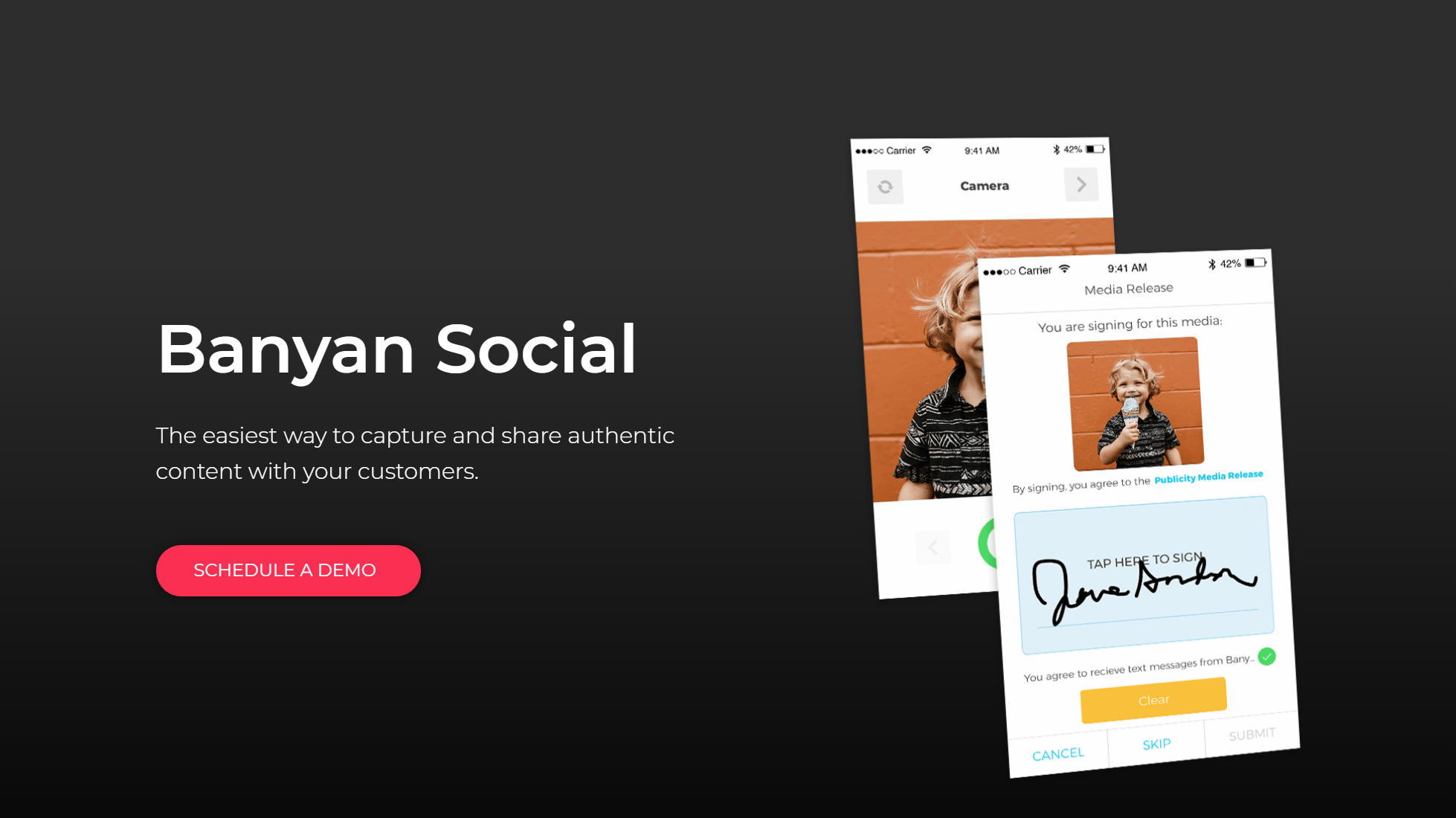 Nuvi, an enterprise social management software, today announced its acquisition of Banyan, Orem, Utah-based patient experience software company that provides best-in-class digital marketing, reputation management, and patient communications solutions. Financial details of the acquisition were not disclosed.
Why Banyan?
Founded in 2013, Banyan's platform grants healthcare providers the ability to connect with their patients through their HIPAA-compliant social media application, enhancing the patient experience while providing insight into customer satisfaction and improved online reputation. Banyan's best-in-class patient communications and reputation management coupled with Nuvi's enterprise social platform will provide the organization with the ability to build, manage, monitor success, and gain insight while serving thousands of practices across the healthcare industry.
"Our common goal is to focus on our customer's success by providing one powerful, unified solution that drives revenue and enhances reputation management while building customers for life," said Michael Mullarkey, Chief Executive of Nuvi. "Leveraging compliant communication tools is vital for the healthcare industry to interact with their patients in real-time. Our full suite of enterprise solutions which includes listening, planning, publishing, engagement, and robust analytics will help healthcare providers grow within their increasingly regulated industry."
Nuvi's Expanding Patient Experience Focus
Nuvi's suite enables organizations to own and manage their brand experience across social media and beyond to understand, shape, and utilize consumer behavior, increasing brand loyalty. Nuvi has the only social listening and sentiment tool that captures conversations in real-time across all of the social channels, blogs, RSS feeds, and news articles on their patented bubble-stream system. Nuvi's social media management platform also provides an end-to-end solution for social media planning, collaboration, publishing, and analytics.
"The ability to bring Nuvi's leading suite of products to our healthcare provider clients will tremendously expand the patient experience," said Tim Hansen, COO of Banyan. "Banyan is excited to be part of the cutting-edge work that Nuvi continues to do in the social and technology space. We're looking forward to extending the combined solution across our client base and into new industries."