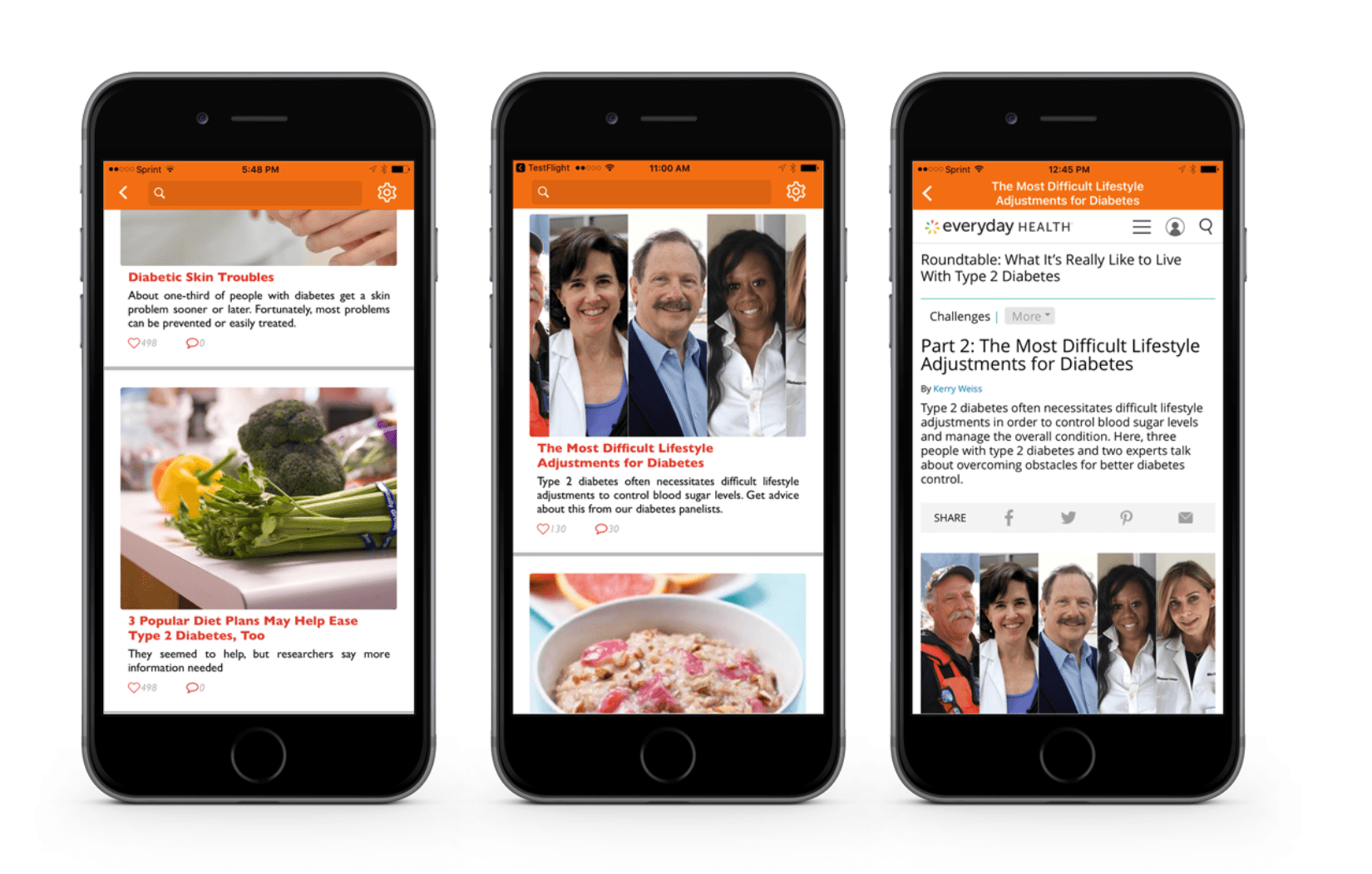 HealthFeed, a multichannel, embedded patient engagement platform, has announced an integration partnership with DrChrono EHR platform so providers will have access to over 10x more educational content. As part of the integration with DrChrono's EHR platform, providers can now use the HealthFeed module to give patients medically validated health education illustrations and articles within the mediums that they use the most, such as emails and text messages.  The module also includes video and Spanish content and uses simple language patients can read and understand and will be able to access from the patient view of the EHR. 
HealthFeed Integration Value for DrChrono Providers
For providers, the HealthFeed module is a one-stop shop to add various medically validated patient education content libraries, enhance current patient education programs and save clinical time identifying, administering and sending education content to patients.  Providers can share digestible, instructive content designed to engage and empower patients to become active participants in their care.  A medical practice can also, track the percentage of their patients who received education resources for Meaningful Use reporting through detailed analytics dashboards.
How It Works
1.    The patient's prior diagnosis codes are leveraged to automatically surface up relevant content on the HealthFeed interface, from within the EHR.
2.    The provider can also manually search/select from 1000s of medically validated pieces of content and send them to the patient via email or text.
3.    The app provides automatic content delivery options, creation of a 'Favorites' list of pieces of content, analytics on patient's content clicks, etc.
Importance of Integrating Educational Content DrChrono EHR Providers
"Adding informative, educational content to our EHR is a priority for DrChrono, and HealthFeed has done an excellent job gathering medically validated content to share with practices," said Daniel Kivatinos, COO and Co-Founder of DrChrono.  "HealthFeed has also made it easy for providers to text and email these articles and videos to their patients, so patients don't have to log into a portal and remember passwords to review it.  And as Meaningful Use requirements expect more details on patient education programs, the HealthFeed module has an effective way to track this for providers.  We are thrilled to add HealthFeed to our EHR platform."