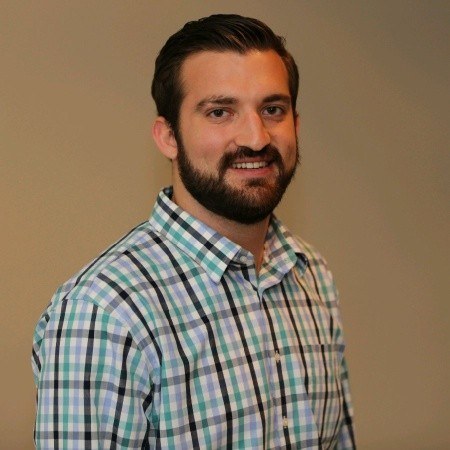 More than three years have passed since the Centers for Medicare & Medicaid Services (CMS) introduced its separately billable non-face-to-face Chronic Care Management (CCM) service. This was intended to help more than two-thirds of individuals on Medicare who suffer from multiple conditions receive more coordinated, regular primary care. The hope was that a focus on managing chronic conditions would contribute to better outcomes for overall population health, improve individual access to care, and increase patient satisfaction.
The hypothesis was right. CCM recipients have generally reduced their healthcare utilization and have decreased rates of hospital admissions related to congestive heart failure, diabetes, pneumonia, urinary tract infections, and other issues stemming from chronic conditions.
But, as it turns out, CCM also is delivering benefits to providers and payers. A CMS report examining the first two years of the program shows that it creates savings for patients and payers alike, in addition to helping providers generate additional revenue. By participating in the CCM program, it's estimated providers could generate an extra $636 per patient of annual revenue, while patients could save $200 and payers about $888 per patient each year.
Putting a CCM Strategy into Practice
If you are interested in exploring how CCM can help improve your patients' lives and boost practice revenue, the first step is to develop a top-down strategy at the organizational level. Doing so entails putting the right building blocks in place. For example, you may need to make staffing investments that will support strategic goals. These investments could include redefining roles of existing staff to focus on care coordination or hiring new individuals, such as care managers, data analysts, or behavioral physicians.
You'll also want to take the necessary steps to engage patients, beyond just getting their consent, so they are empowered by the plans to manage their chronic conditions and improve their overall health. Another important consideration is the reimbursement opportunities, such as the merit-based incentive payment system (MIPS) and alternative payment models (APMs) set forth under the Medicare Access and CHIP Reauthorization Act (MACRA) as part of the move to value-based care (VBC).
A practice's strategy also should consider the Quadruple Aim of VBC:
– Increasing patient satisfaction
– Improving population health
– Reducing costs
– Improving clinician experiences
These four actions often represent different levers practices can use to help meet population health goals and should also be considered when measuring the potential impact of any strategy. The more activations implemented, the greater the benefit to the practice and its patients.
Next, you should examine your patient population to ensure your strategy meets the needs of the majority. For example, when looking at the seniors served by many practices, you might find a small group of patients who are extremely healthy and do not have frequent visits to their PCPs or specialists. On the opposite end of the spectrum are the sickest patients, who are already engaged in regular care.
The biggest opportunity lies among those in the middle — patients who have two or more chronic conditions but may not be seeking regular care or actively engaged in follow-ups. By focusing your resources on CCM for this group of patients, your practice can realize a reimbursable opportunity of $42 per qualifying patient per month, while facilitating patient education, self-management of care, and delay of the transition from moderate to high health risk levels.
Through studies, practices have seen the benefits grow over time. For example, there has been a positive impact when focusing on improving the health of those suffering most from high glucose and high blood pressure. By using CCM to reduce these symptoms in just the top 3% of those patients in your practice, you could reduce the likelihood of developing other diabetes-related conditions and needing to seek acute care over the long run.
When looking at readmissions rates for conditions such as acute myocardial infarction, chronic obstructive pulmonary disease (COPD), heart failure, pneumonia, stroke, coronary artery bypass graft, or total hip/knee replacements that are often related to chronic conditions, CCM patients fare far better. In fact, readmission for CCM patients was less than half (7.66%) that of the general Medicare population (15.19%).
Keeping patients out of the hospital and reducing their need for drugs or other treatments can significantly improve their quality of life and reduce their costs, while the CCM services spur revenue generation.
For any practice, a strong CCM program acts as a healthy heart that pumps opportunities through the practice. By identifying programs and developing a strategy that uses all four actions of the Quadruple Aim, and focusing in the success of those specific endeavors, you'll ultimately improve your patients' lives and generate revenue that could fund many other valuable VBC initiatives in the future.
About Zachary Blunt
Zachary Blunt is the manager of population health at Greenway Health where he focuses on population health and patient engagement tools. He has a passion for improving patient behavior toward overall health goals. He has worked in the healthcare industry for more than eight years and has been a member of the Greenway team for five years.