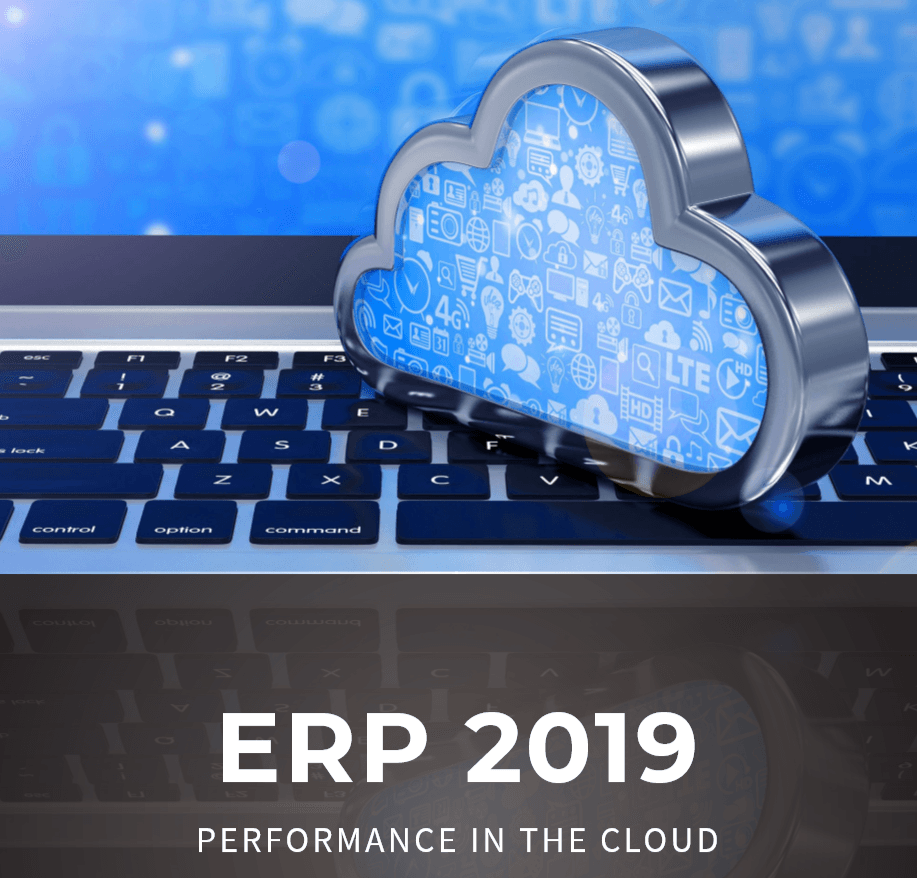 In the traditionally stagnant market of ERP (HR, finance, and/or supply chain) in healthcare, aging on-premises solutions are giving way to several cloud options now on the table. Given the significant lift required to move to a new ERP system, many healthcare organizations contemplating the cloud are taking the opportunity to consider all vendors, not just their incumbent, according to a new report from KLAS Research.
In the report, "ERP 2019: Performance in the Cloud," KLAS interviewed several provider organizations who are currently, live with a cloud ERP solution to find out how the solutions perform overall, what kind of support and relationships each vendor offers during implementation and beyond and organizations' plans for the future.
What to Expect from Cloud-based ERPs: Benefits vs. Challenges
The report cited several benefits and challenges that vendors looking to migrate to a cloud-based ERP solution could face
Benefits
– Reduce capital investment for on-premises staff, hardware, and infrastructure
– Annual upgrades
– System reliability, uptime, and security
– Organizational integration and access for improved efficiency
Challenges
– Poorly led implementations
– Operational change management with internal staff
– Limited and/or missing functionality post-go-live
– Upgrade outages, downtime, connectivity issues
ERP Report Key Findings
Here are eight key findings from the report to know:
1.  Workday and (Lesser-Known) Premier lead in overall performance; cloud solutions from Infor, Oracle struggle
2.  Premier has historically been adopted by organizations with under 500 beds but has recently seen growth among larger organizations due to its ability to enable customers to achieve financial gains
3.  Customers cite Workday's market-leading overall performance is due in part to the quality of their user-friendly, native cloud solution
4.  Oracle's cloud ERP solution is robust to support large, complex healthcare organizations; however, clients describe it as complicated or unintuitive and report several small bugs.
5.  Infor customers cite complications in customer service, disengagement during implementations; and lack of mobile functionality
6.  Oracle customers cited unmet expectations during implementation, training, and apt to fault the services partners for post-go-live issues
7.  Oracle and Infor customers plan to stay, but many would not buy again
8. Organizations considering the cloud are most likely to look at Workday and Infor.