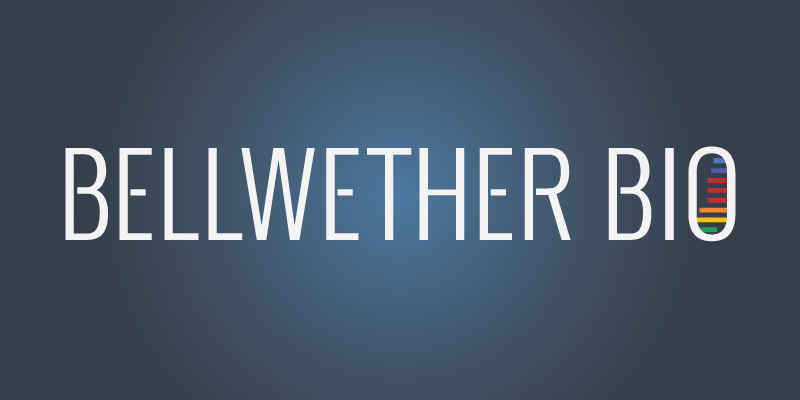 Precision oncology company Guardant Health, Inc., announced that it has entered into a definitive agreement to acquire Seattle-based Bellwether Bio, an oncology startup developing next generation cancer diagnostics using cell-free DNA. The acquisition is expected to close in April 2019. Financial terms of the acquisition were not disclosed.
Bellwether Bio Background
Spun out of the University of Washington in 2016, Bellwether Bio (formerly known as Haverhill Genetics) is developing "liquid biopsy" solution designed to test the DNA of a patient's cancer without performing a traditional, invasive biopsy. The company collaborates with cancer diagnostic companies to validate and commercialize its liquid biopsy solution.
Guardant Health Plans for Bellwether Bio
The Bellwether Bio team will join Guardant Health to further advance its liquid biopsy-based detection product pipeline that was launched in 2014. Guardant360 and GuardantOMNI liquid biopsy-based solution tests for advanced stage cancer patients, which fuel its LUNAR-1 and LUNAR-2 programs for minimal residual disease/recurrence monitoring and for early detection screening, respectively.
The team includes Jay Shendure, MD, PhD, who will act as a scientific advisor to Guardant Health. His lab's work on the epigenomics of cell-free DNA, specifically with respect to nucleosome positioning and fragmentomics, was described in a landmark Cell publication in 2016 co-authored by Bellwether Bio CTO Matthew Snyder, PhD.
The Guardant Health Oncology Platform leverages capabilities in technology, clinical development, regulatory and reimbursement to drive commercial adoption, improve patient clinical outcomes and lower healthcare costs.
"Guardant has demonstrated remarkable progress toward its goal," Bellwether Bio CEO Rahul Shendure said. "I am proud of the groundbreaking work the Bellwether team has accomplished to date and believe that joining Guardant's efforts will speed their path even further."