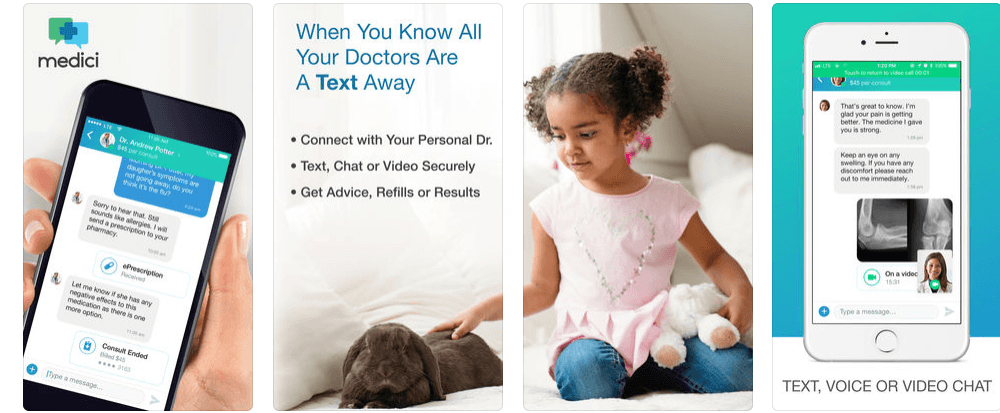 Medici, an Austin, TX-based digital health startup focused on the future of doctors and patients has raised $22 million in Series A funding from individual investors including executives from well-known global companies such as Citadel, Dell, Publix, and Starwood Capital. The latest round brings the total amount of funding raised to date to $46.6 million.
Today's doctors are buried with regulatory requirements, administrative hurdles and downward pressure on their own costs to run their practices. This burden is increasingly taking time away from doctors' ability to focus on what really matters: providing great care for patients.Patients also face a growing burden, carrying more of their own healthcare costs and spending an average of 121 minutes on each medical office visit they have. Out of necessity, they want more convenience and alternatives to care that save them time and money.
Founded in 2006 by Clinton Philips, Medici is focus on building technology that streamlines the patient care experience and is effortless for doctors to use. The HIPAA-compliant Medici platform allows patients to have virtual consults with their personal doctors, therapists and even veterinarians.
These telemedicine visits eliminate the need up to 80% of in-office visits and drastically reduce the need for non-emergency ER visits – ultimately saving time and money for patients and providers. In its first year since launch, Medici has been downloaded by over 2,500 medical providers on Apple and Android.
"We are blessed and honored to have such great investors on our team," said Phillips. "Our investors are world-shapers who are passionate about transforming healthcare globally," said Medici founder and CEO, Clinton Phillips.