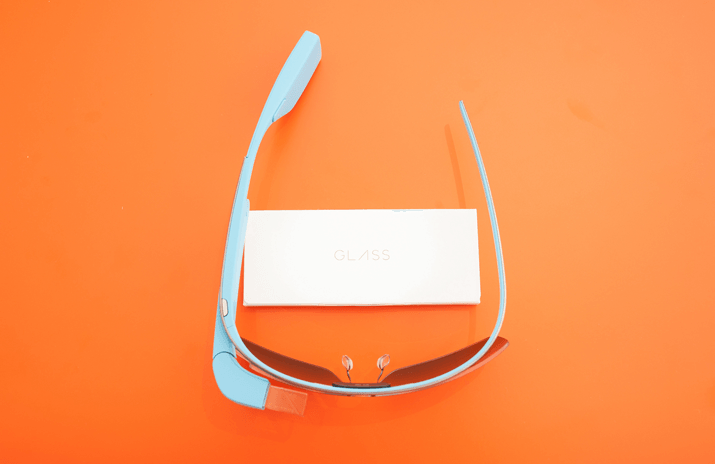 This week, Trinity Health announced that they will soon be testing the capabilities of an initiative that combines home visits by secondary caregivers with the innovative internet capabilities of Google Glass, and the advanced video technologies of swyMed, a provider of video telemedicine technologies.
The program will help Trinity Health determine how the technologies might be used to increase access to primary care physicians and advance people-centered care. The clinical simulation of the technologies will take place at the Loyola University Health System in Maywood, Illinois, where the organizations are hoping to create a solution that could potentially help address challenges including future physician shortages predicted by the Association of American Medical Colleges.
"These innovative technologies have the potential to better leverage the skills and expertise of our physicians and secondary providers — such as medical and nursing students — in order to increase access to primary care for people in our communities," said Capers Harper, manager, Virtual Medicine, Loyola University Health System. "This simulation will bring providers into the home in a real-time interaction with the patient, the in-person caregiver and the virtual medical provider. Our hope is that this combination approach will significantly benefit our patients."
Glass is a very small computer with a transparent display that clips onto glasses or industry frames. It brings information into your field of view so you don't have to switch focus between what you're doing with your hands and the content you need to see to do your job. swyMed offers video telehealth solutions. The combination makes it possible for secondary providers to do assessments of recently released and chronic care patients — in real time and in the comfort of the patient's home — without the burden of having to hold a video camera or a tablet.
When the clinical simulation begins, it will engage some of Loyola University Health System's former patients as volunteers, and connect them with the visiting secondary providers, namely medical, nursing and pharmacy students previously trained within the health system. These students, overseen by nurse leaders or practicing physicians, will bring the technologies directly to patients during their high-tech/high-touch home visits. They will also serve as a meaningful link between the patient and their physician.